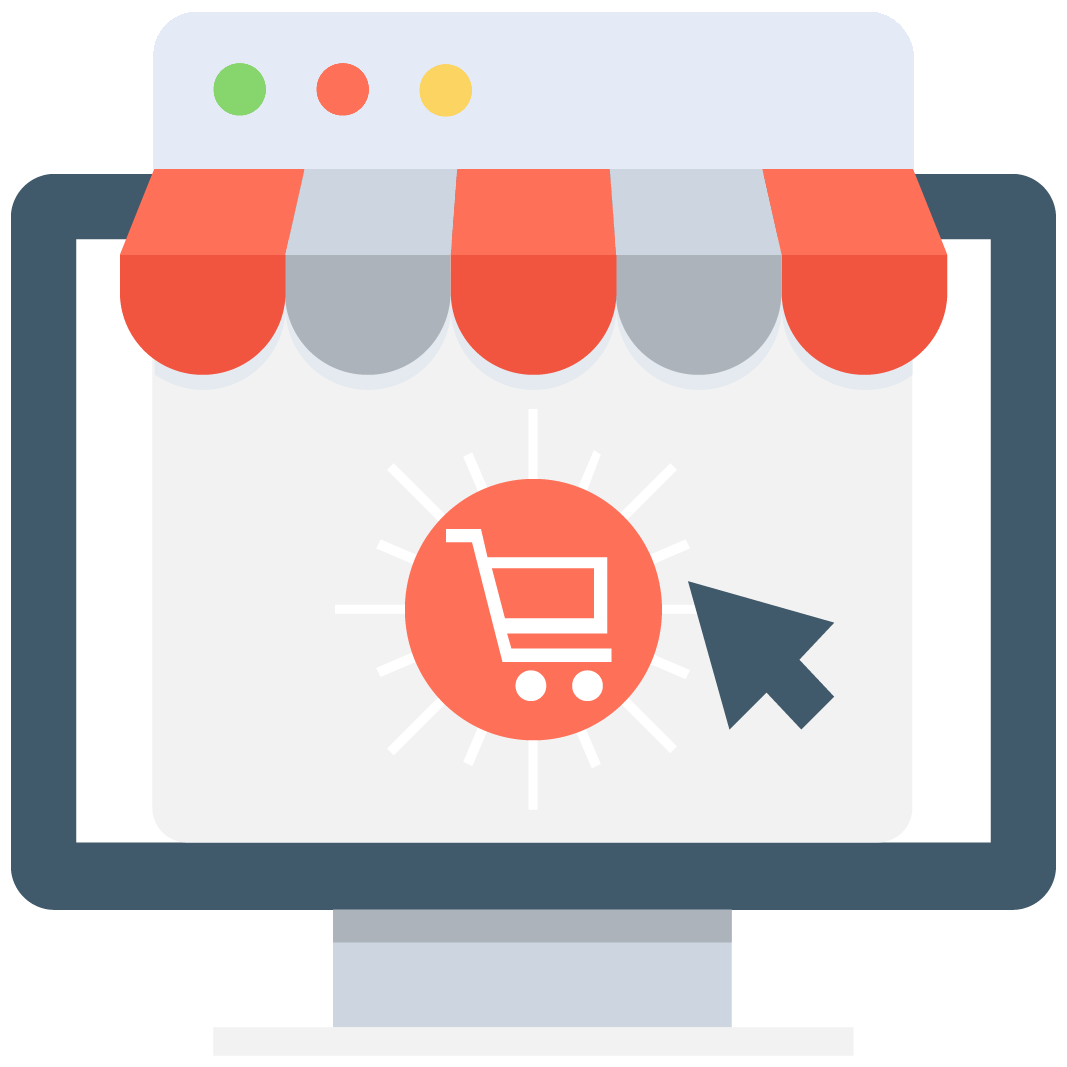 Enables subscription for selected game or server that notifies you via email/push notification every time when someone adds a new offer.
We have no offers matching your request. Add an offer now and find yourself at the top.
Add offer
H1Z1 Market
Check out the best auctions of H1Z1 products and services. Look around and you'll be able to find amazing offers of King of the Kill currency, accounts, boosting services and more! What else can you need in this awesome battle royale?
MMOAuctions – the Best Gaming Market
Search through our website and you'll be able to find the most lucrative offers of virtual goods associated with over 150 most popular online games. The list includes MMORPGs, shooters, MOBAs, mobile titles and much more! Just look for your favorite game and you'll definitely find something worthwhile.
MMOAuctions is not an online shop – we're more of a marketplace. Everyone can come in, create an account and post offers. If you want to sell any gaming-related products or services, you can do it at MMOAuctions! Signing up and creating offers is entirely free – there also are no commission fees for the completed transactions. It's a great way of making an extra buck or becoming a long-term reputable provider.
We want to keep online trading as safe as possible. This is why we developed Scam Killer – a simple security tool that you should use during every transaction. It's a database that stores contact information of known dishonest traders. You just have to copy-paste your trading partner's email address and/or Skype ID into this tool and press the Search button. It will then cross-reference these accounts with its database, looking for any instances of fraudulency. If anything pops up, discontinue the transaction and wait for a more trustworthy trader.
Besides, we also have a user ranking system that helps our users find the most reliable sellers. Every trader can increase their rank by selling their goods and receiving positive feedback. The best providers can reach the MMO Super Seller title – we recommend buying from these users whenever it's possible.
Z1 Battle Royale Trading
Z1 Battle Royale has been known by many names. You may have heard of this game as H1Z1 or King of the Kill. Even though there was some turbulence with the game's launch and development, it's an incredibly fun, fast-paced battle royale with some unique features that separate it from the competition.
The matches are relatively short and the importance of looting is slightly diminished (you still have to find weapons, armor pieces and other items, but it's relatively easy to get what you need in the first minutes of the match.
If you manage to survive this part of the game, you'll get to the real fun phase, where players (or teams of players, depending on your match type) grab some vehicles and start driving around the map, looking for stragglers. It's a really interesting part, because you can't actually run people over with your car – you have to shoot them. Vehicles can still provide a meaningful advantage, due to the safety and speed that they bring.
As the match goes on, the number of players decreases and so does the arena. Moreover, the extremely valuable crates start falling down from the sky. Approaching them always comes with a significant risk, but they can contain some of the most powerful weapons in the game. They can definitely make a difference during the final fights!
Z1BR players can trade their collectible items on the Steam Market. There are tons of cosmetics that you can acquire within the game. Besides skins for weapons and other types of items, you can also trade multiple kinds of crates that are available in H1Z1. The game has two main currencies: the standard one is called Credits and Crowns serve as the premium currency. Earlier, there was another currency called Skulls.
The game features a ranked ladder that creates a competitive environment for the players. Doing well in your matches allows you to advance to higher ranks – starting from Bronze and going all the way to the highest one – Royalty. Whenever there's a ranking system, there's also room for boosting services! They're another part of Z1BR Market at MMOAuctions.