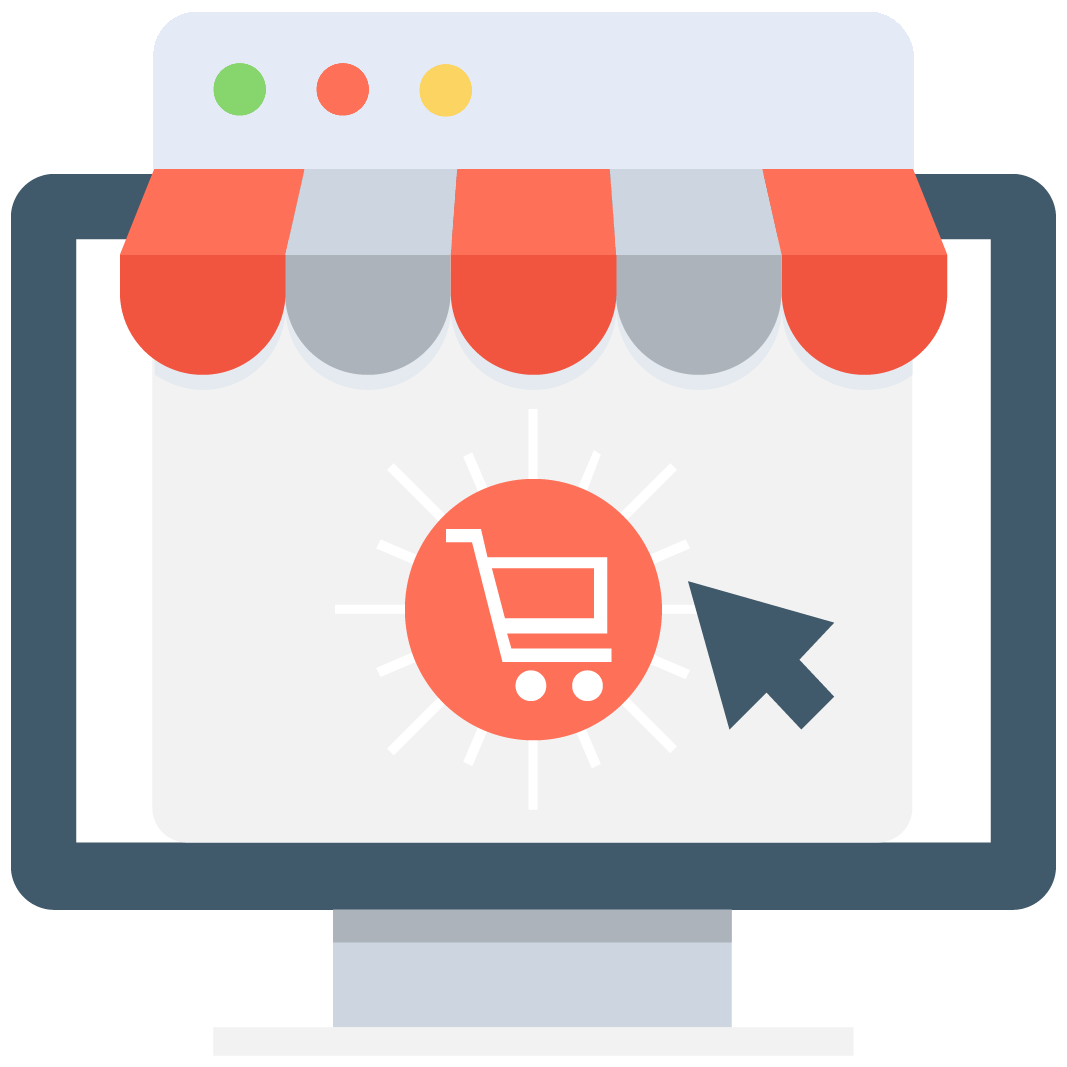 Enables subscription for selected game or server that notifies you via email/push notification every time when someone adds a new offer.
We have no offers matching your request. Add an offer now and find yourself at the top.
Add offer
Z1 Battle Royale Accounts
Browse the auctions of great and cheap H1Z1 Accounts and become the true King of the Kill! Getting a well-developed Z1 Battle Royale Account can provide you with tons of great cosmetic items, weapon skins and many other amazing benefits.
Buy and sell gaming account at MMOAuctions
Our website is the perfect place for trading all types of virtual content associated with various video games. We have categories and offers related to more than 150 most popular online titles. Just look for your favorite game and you'll surely find something worth your time and money! When you find an interesting auction, simply contact the seller and together you can set up all the important details regarding the delivery and payment. While buying any type of game accounts, make sure to change your login credentials as soon as you can.
We aim to make online trading safe for all our users. This is why we implemented a few great security tools. We highly recommend that you use Scam Killer every time you're trying to buy something. It's a database that stores contact data of traders who scammed others in the past. Just copy-paste your trading partner's Skype ID or email address into this tool and let it search its database. Scam Killer will then look for any signs of dishonesty associated with these accounts. If anything pops up – simply walk away from the deal.
Moreover, MMOAuctions also has a feedback system. It divides all the traders in a few ranks. As you keep trading and receiving positive feedback, you'll advance in this system. The highest title that you can get is called MMO Super Seller. Buy from these vendors as often as possible in order to get the highest quality of products and customer service.
MMOAuctions is a marketplace – this means that you can become one of the sellers and post your own offers! You just have to register with an active email address or a social media (Twitter or Facebook) profile, pick a supported method of payment and you're good to go! The whole procedure is completely free! Reach your customers and make extra money off of gaming thanks to MMOAuctions!
Why should I buy an H1Z1 account?
H1Z1 is a fantastic battle royale game with plenty of wonderful content to unlock. Acquiring all the desired cosmetics by yourself might require quite a lot of time, effort and money. If you decide to buy an already developed account, you'll get access to all the skins that the previous owner has obtained. It's a great package deal!
Moreover, Z1 Battle Royale is a competitive game that features a ranked system. Buying an account that belonged to a good and active player might instantly place you in a higher division. It's a great way to catapult yourself to one of the top ranks and increase the quality of your games!
Finally, an account that has been around for a long time will often have large amounts of various Z1BR currencies. They are useful resources that you can spend on anything you want within the game. Credits or Crowns are unlikely to be the main reason of buying an account, but they can provide some great additional value to the transaction. Remember, accounts in his game are bound to Steam, so you'll be buying a Steam account that has all the H1Z1 content unlocked.
Z1 Battle Royale (previously known as H1Z1 and King of the Kill) is a battle royale game developed and published by Daybreak Game Company. It has been initially released in 2015 on Steam. Z1BR is available on Windows and PlayStation 4.