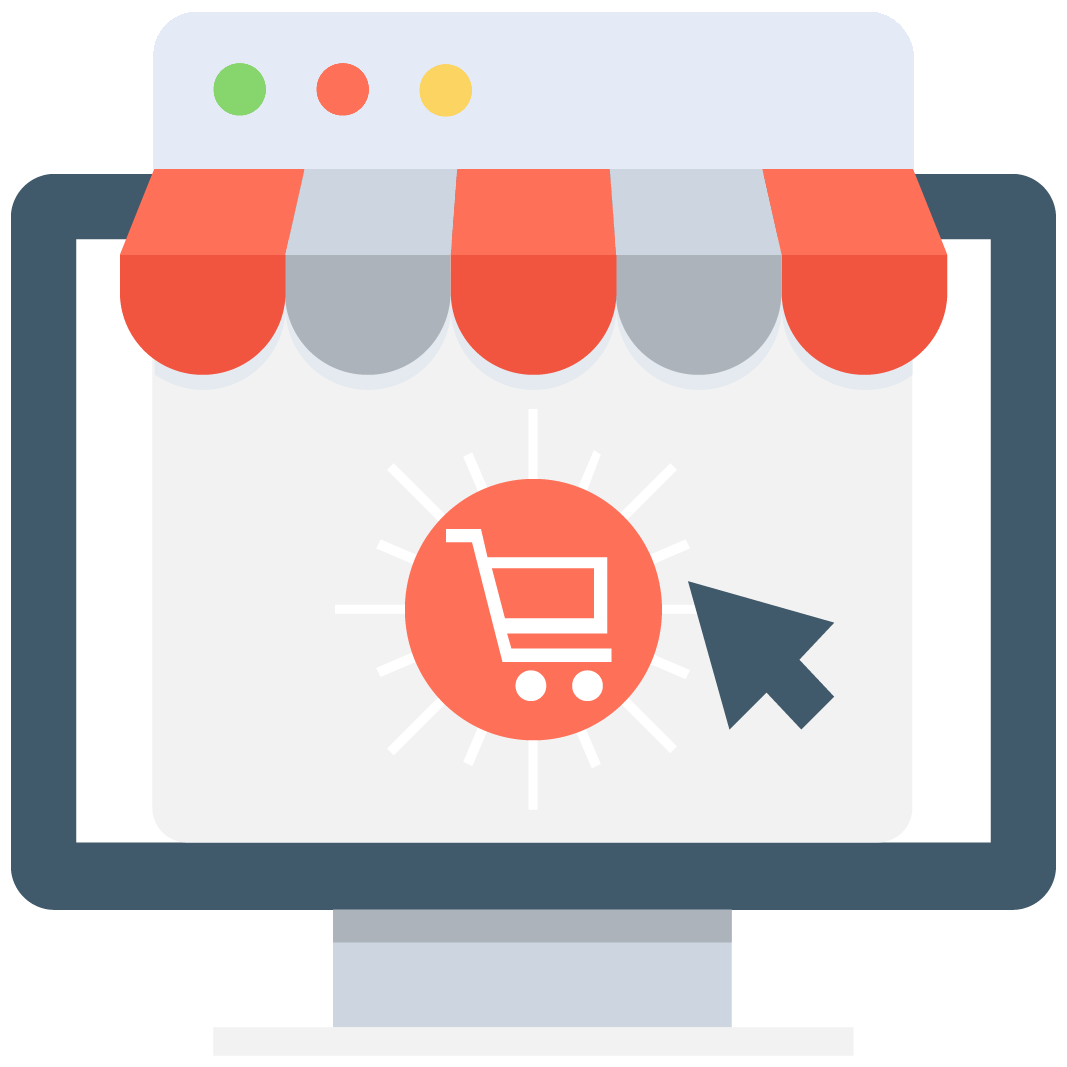 Enables subscription for selected game or server that notifies you via email/push notification every time when someone adds a new offer.
We have no offers matching your request. Add an offer now and find yourself at the top.
Add offer
Z1 Battle Royale Currency
Z1 Battle Royale (previously known as H1Z1 or King of the Kill) has multiple in-game currencies. Credits are the most standard, easy to get currency, while the premium one is called Crowns. Both of them can be used to buy various cosmetic items and crates on the market. Get yourself a vast supply of Z1BR currency and spend it on whatever you want in-game!
A Great Marketplace for Gamers
MMOAuctions is an amazing platform that helps video game enthusiasts around the world trade with each other. We're not a store – everyone can become a seller on our website. There are categories and offers related to over 150 most popular online games. Look around and you'll surely find something worthwhile! Buying is really easy – you just have to find an interesting offer, contact the vendor and they will walk you through the payment delivery and all the other important details.
If you have any gaming-related products and services for sale, you can easily post them on our site. In order to become a seller, you have to create an account, activate it and pick an accepted payment method. After that, you can post your own auctions. This whole process is entirely free and we don't charge any fees for completed transactions.
Our goal is to make online trading as secure as humanly possible. This is why we made a few great tools available to our users. First of all, our website features a ranking system for traders. Completing transactions and receiving positive opinions will contribute to raising your rank. Buying from the most reliable vendors is a great way to make sure that you'll get the highest quality of products and services.
Moreover, we have another great safety feature – Scam Killer. It's a simple database that contains contact info of many known scammers. We strongly suggest that you use during each transaction. Just type the seller's Skype ID and/or email address into this tool and let it perform a quick background check on the trader in question. If you see any records of past swindling, just break the deal off.
Trading in H1Z1
The majority of H1Z1 trading happens directly through the Steam client, so the amount of stuff that you can freely trade is limited. As the name suggests, Z1BR is a battle royale game. There's not that much linear advancement within the game. Players get to collect all types of cosmetics and vanity items, but in terms of sheer power, the progression happens during every match. Your character becomes stronger only through getting stronger weapons and acquiring other resources.
The battle royale genre doesn't place a huge emphasis on trading between the players. In H1Z1, you'll mostly spend your currencies on buying stuff directly from the game. There are lots of cool things to get for Credits, but in order to get the most incredible items - you will have to invest in Crowns.
H1Z1 had quite an eventful development cycle and there were multiple currencies that are no longer available in the game. Most notably, there were the H1Z1 Skulls that have been an important currency for a long time. They have been available as rewards for good performance in the game, but it's no longer the case. Right now, Credits are the only currency that you can get for playing Z1 Battle Royale. Crowns are available exclusively through the game store.
Get yourself a healthy supply of H1Z1 currency from the trusted sellers at MMOAuctions!