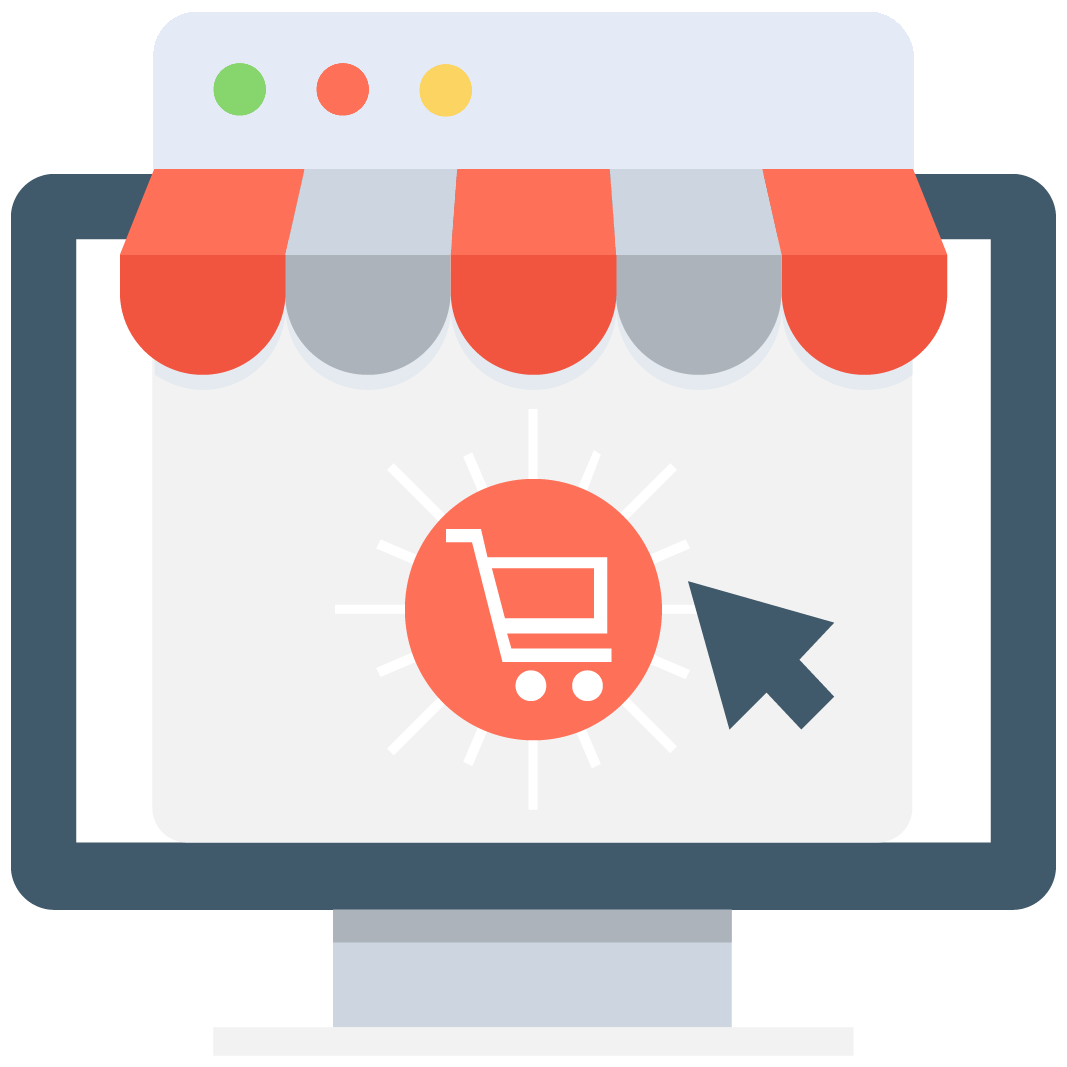 Enables subscription for selected game or server that notifies you via email/push notification every time when someone adds a new offer.
An Arcane Legends marketplace made just for you
It's not a surprise for everybody that mobile devices are winning the gaming race. Of course, you can never compare the performance of a potent pc and an eighth-generation console with the performance or a mobile phone... but that's about to change. Almost everybody in the world has this little device meant for communication. Spacetime Studios knows that and in order to win all the Android and iOs users they created an amazing game named Arcane Legends.
This awesome hack and slash multiplayer mobile game offer the players a huge amount of thas to do to get the Arcane Legends Gold or the Arcane Legends Items they need. But if you don't have enough time for that and you rather be doing anything else while your character is growing then MMOAuctions will fulfill all of your wishes.
Your time is gold and MMOAuctions knows it
We get that this game can be played almost anywhere thanks to your incredible mobile phone, but for some users the curve of progression can be too slow so they prefer to contract an Arcane Legends Power Leveling service to go as high as they can. Maybe you don't want to level up your character and you rather prefer you to buy the Arcane Legends Accounts that better suit your needs.
This way you won't have to spend a second more waiting to be a top-level gamer! If you look at the offers posted on MMOAuctions then you can find an Arcane Legends virtual goods providers and make your dreams come true. We are sure that our sellers are the best on the internet but in case you have any doubt we strongly recommend using the Scam Killer tool.
This way you can check if the person selling Arcane Legends Gold has a history as a scammer. If you are looking to provide Arcane Legends Bots developed by you then you should know that posting an offer in our site is quick, easy and you'll reach out to thousands of potential buyers. We have the lowest fee rates on the entire virtual goods and in-game currencies market so don't hesitate to work with us. After all, we are just one big team pursuing the same goal!
Arcane Legends is a 3D semi-open world MMORPG published by Spacetime Games, the founders of Pocket Legends, Dark Legends, and Star Legends. Now available on MMOAuctions! Search through the large fantasy world full of mobs and quests. You can create teams up with up to 4 members from any part of the world, choosing the class that suits you the most: sorcerer, rogue or warrior. Collect pets of choice to fight by your side and level them up as you level. Complete hundreds of quests and discover over thousands of different weapons, armors, and items. You can play the classic PvP alone or with friends, or get in PvP battles if your level is high enough. The mysteries of Arcane Legends are waiting for you!