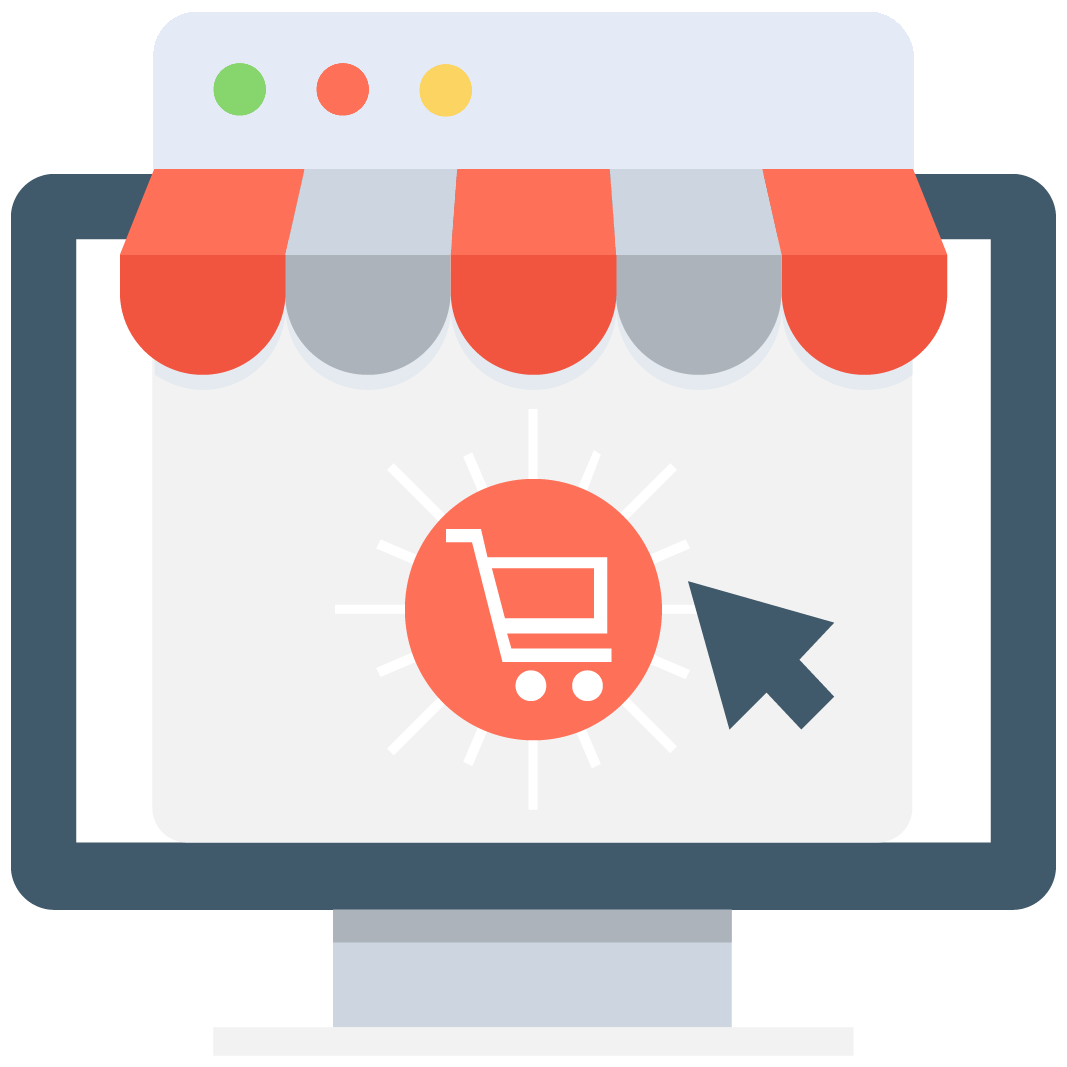 Enables subscription for selected game or server that notifies you via email/push notification every time when someone adds a new offer.
We have no offers matching your request. Add an offer now and find yourself at the top.
Add offer
Arcane Legends Power Leveling
Arcane Legends Power Leveling services to get you to the top
Arcane Legends is an engaging and addicting mobile game that is also available for free on Microsoft Windows. The mechanics are hack and slash style without leaving outside the role-playing part. The dangerous and mysterious world of Arlor has created an enormous fan base all over the world. If you think your progress is being too slow and your rivals are getting better weapons or armor then the best thing you can do is acquire the Arcane Legends Power Leveling services that our reputable providers have for you in our platform!
The best for the buyers and the best for the sellers
Most of Arcane Legends players can agree that the best way of leveling up in the game is by doing quests. There are more than 30 main quests in the storyline that you can make in different zones of the game. The daily quests that Spacetime Studios provide to the gamers are also an amazing way of getting your character to the max level.
But if you don't have enough time to do all kinds of quest then it will be better for you to buy Arcane Legends Power Leveling services on MMOAuctions. The price you pay will depend on the level you are at the moment you contract the services.
Leveling up in this game is not easy at all. Many players give up, but the ones who don't are now leading the tables of this fantasy world. You can be working or watching a movie while your personal account is being leveled by one of our providers, so be ready to go back in combat at crush all the adversaries that cross your path.
MMOAuctions is not a store, it is a place that connects you with reputable providers all over the world. We are about the buyers more than anything in the world so we created just for you the Scam Killer, a database in which you can put a seller's name or email and see if he's a potential scammer. Internet fraud is an international felony but it is really hard to prevent so you better analyze the offer before proceeding.
You are probably looking for a place to provide Arcane Legends Power Leveling services. If this is your case then you have come to the best platform on the internet to do so. Arcane Legend Power Leveling services are hard to provide, we know that. You need to take control of the user's account and make all the quests and procedures to get it to the highest rank.
This can take hours or days to accomplish depending on the level the buyers are paying for. We are sure that the sellers on our platform are the most honest and hard workers in the world. Either way, make sure to be as clear as possible when you post your offer for free on MMOAuctions. This will prevent possibles confusion in the future and will allow you to reach out to a higher number of potential clients.