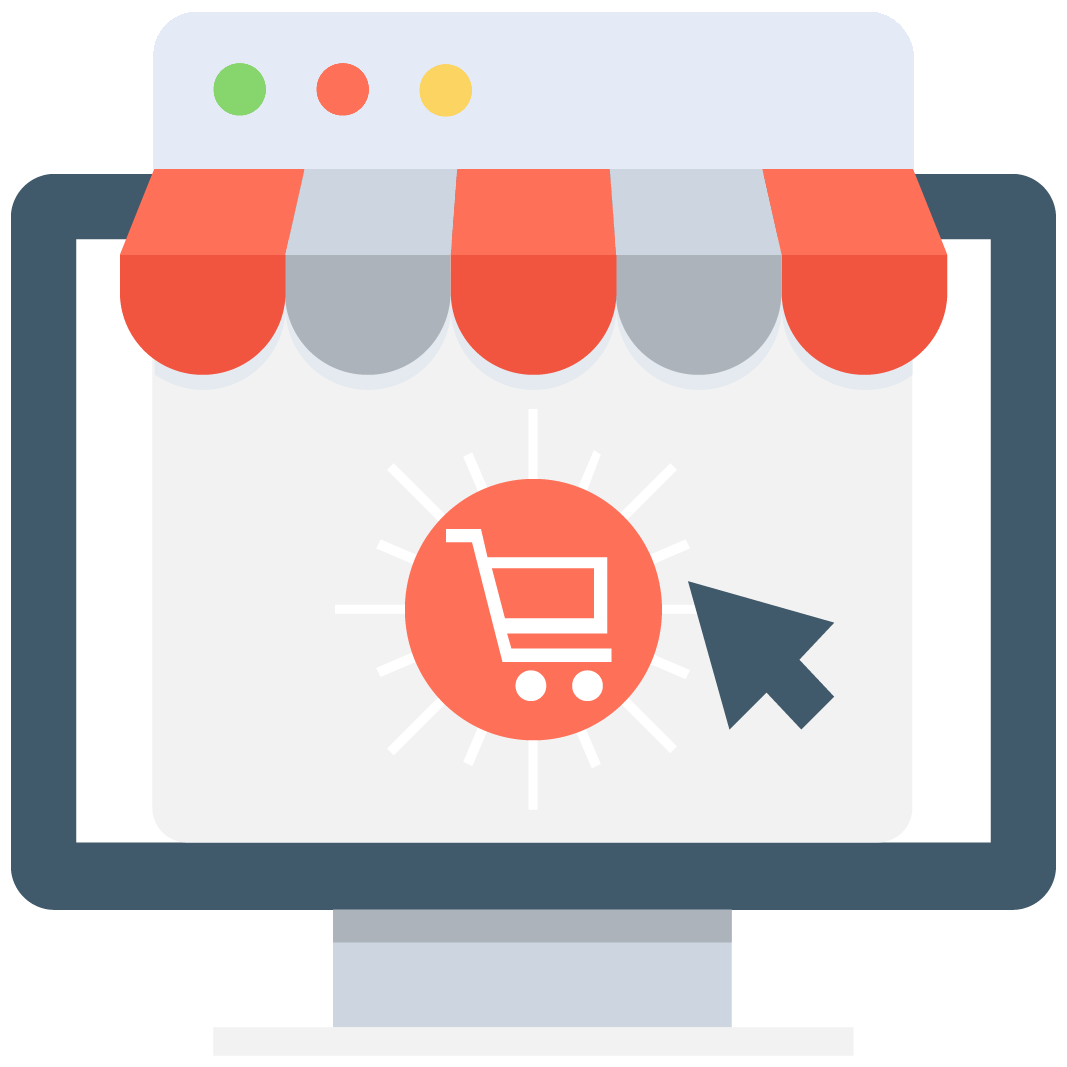 Enables subscription for selected game or server that notifies you via email/push notification every time when someone adds a new offer.
We have no offers matching your request. Add an offer now and find yourself at the top.
Add offer
Arcane Legends Items
Arcane Legends Items - get the ultimate weapons on MMOAuctions
This amazingly fun hack and slash MMO game can be played in practically any mobile phone. This is why it's popularity is so huge among players all over the world. When you are making your way through the lands of Arcanum you'll start to notice that you can't be at the same level of other players if you don't have the ultimate Arcane Legends Items of the game.
MMOAuctions is a platform where all kinds of players can buy and sell Arcane Legends Items that you won't find anywhere else, so check out all the offers and get that rare weapon or armor that you can't find anywhere.
Gear up and get ready to the fight
At this point we as gamers are already used to the huge variety of Arcane Legends Items that we can find in this game. The system is very straight forward: you need weapons such as claymores, hatchets, blades, handaxes, and witch sticks to defeat your adversaries. You need armor to protect from the attacks too.
The game is meant to have a slow curve of progression, but if you don't have any time for that them you can buy the Arcane Legends Items you are looking for. Forget about spending hours and hours getting a certain object when you can acquire it on MMOAuctions in the blink of an eye!
We have the absolute bests providers in the world but if you are feeling a little suspicious know that the Scam Killer feature we developed is there for you. This enormous database already has more than 30,000 entries so you can put your seller's email or IP Address to see if he's a possible scammer. Your safeness is our priority so don't hold you back for contacting us in case you see something suspicious.
If you have in your possession items that you don't want then you can sell Arcane Legends Items with us. It's really easy: you just need to post your offer for free on our website. You'll become part of the MMOAuctions family and we will show your work for hundreds of buyers that wants your virtual product. We have the lowest fees in the market, so don't worry about losing money when working with us.
In the game, there are 3 types of Arcane Legends Items: Armors, Weapons, and Vanity, all acquirable here, on MMOAuctions! Armors are divided into sets meant to be used by different classes. Armor will give you boosts in everything, including health, armor, mana, attack, etc. Having armor is an essential requirement, due to the fact it makes up most of your stats. Weapons are also unique for each class. The Warrior uses axes/swords or sword/shield. The Rogue class is using dual daggers or bows. The Sorcerer is using staves and guns. All these Arcane Legends items can be obtained from merchants, found in chests, or bought from players on MMOAuctions! Search for the ones you are interested in and trade on MMOAuctions!