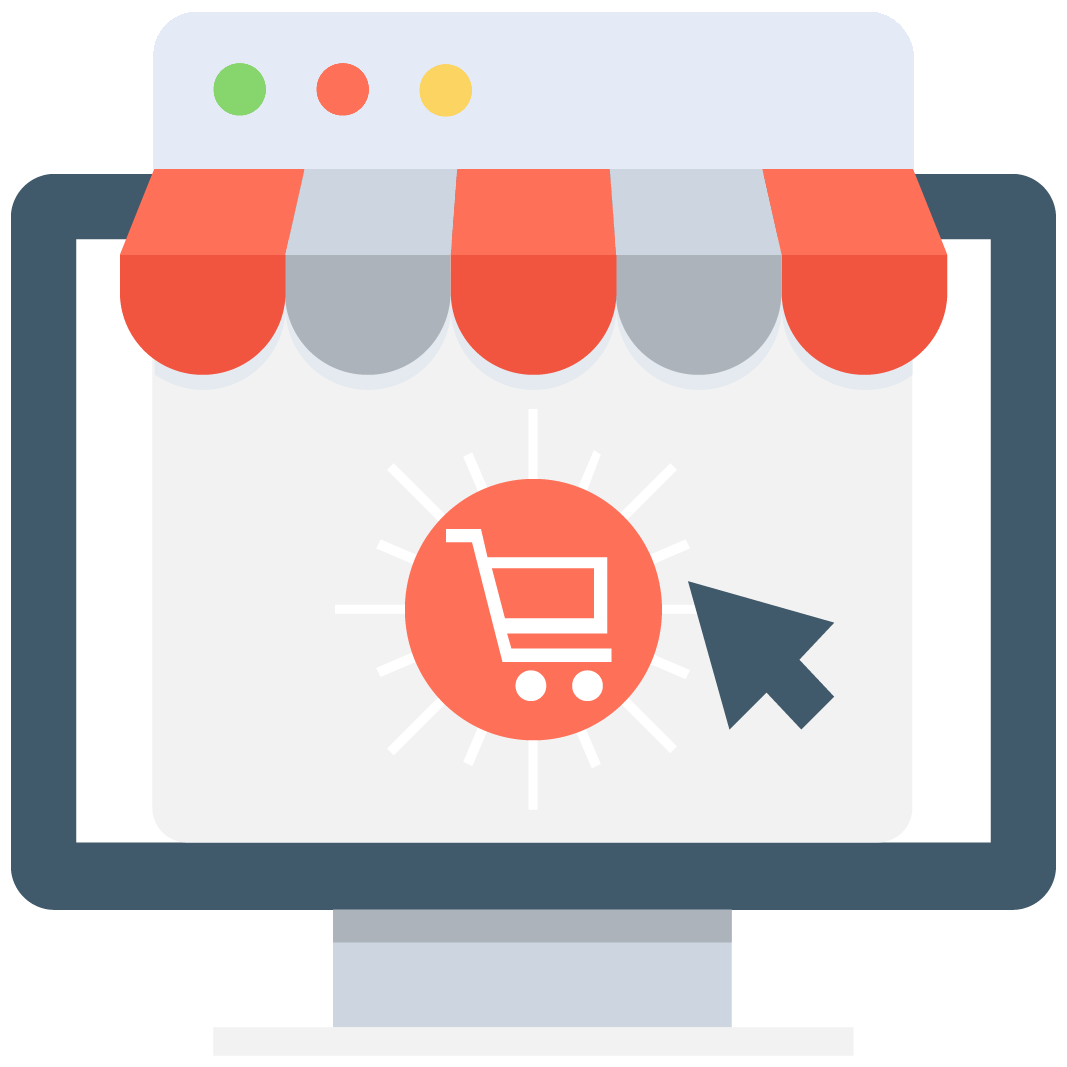 Enables subscription for selected game or server that notifies you via email/push notification every time when someone adds a new offer.
We have no offers matching your request. Add an offer now and find yourself at the top.
Add offer
Arcane Legends Gold
Arcane Legends Gold - don't' let your Warrior run out of it
Arcane Legends Gold runs the lives of all the players in the lands of Widmoore. There are various ways to earn gold in this game: completing quests of the storyline, farm items, and sell them for high amounts of gold or completing dungeons while fighting with monsters.
Of course, this process can be long and requires a lot of patience so if you want to forget about this and buy Arcane Legends Gold we are going to help you with that task. MMOAuctions is not a store, it is a marketplace where you can find a lot of offers posted by the sellers. So check them out and discover a world full of in-game currencies and virtual goods.
Let the Arcane Legends Gold set you free
Undoubtedly, when you get the amount of Arcane Legends Gold you need you'll have all the freedom you want in the game. You'll have enough money to increase your pet's arcane abilities or get the latest skins for your character. We know that you value your time more than ever so we want to make sure that you can get the amount of Arcane Legends Gold you need to achieve the goals you set.
You can get this precious in-game currency by checking out the offers that our providers have on MMOAuctions. Our goal is to grant you the safest environment for trading, buying, and selling Arcane Legends Gold. That is why we developed a tool called the Scam Killer that you can check for free and see if a seller is a potential scammer.
You just have to type in the name or email or the person that's selling you the gold, this way you'll check if he has a negative background. If you spent a lot of time earning Arcane Legends Gold and now you want to sell it our doors are open for you.
You can post your offer for free in our platform an reach out to hundreds of potential buyers. We are the number one virtual marketplace for game-related goods so we assure you that the advantages of selling on MMOAuctions are marvelous.
In Arcane Legends there are 4 main currencies. The first of them is Gold. This is the gold-colored coin in your inventory. You can trade gold, sell an item for gold, buy an item with gold, and even buy gold itself for platinum. Platinum is real-life money brought currency. This is the most valued currency as you can buy a lot of things but is not tradeable. Hauntlet Coins: these can be earnt by completing the upper hauntlet within a set time of 3 minutes and 30 seconds. Also untradeable. And the 4th one: Story tokens. These can be earnt by completing the daily Bard's story quests. If you are interested in Arcane Legends Gold for sale check MMOAuctions where you can sell/buy your Arcane Legends gold! As we said before, it is safe thanks to our Scam Killer - a feature that allows you to check the trader and prevent any scam!