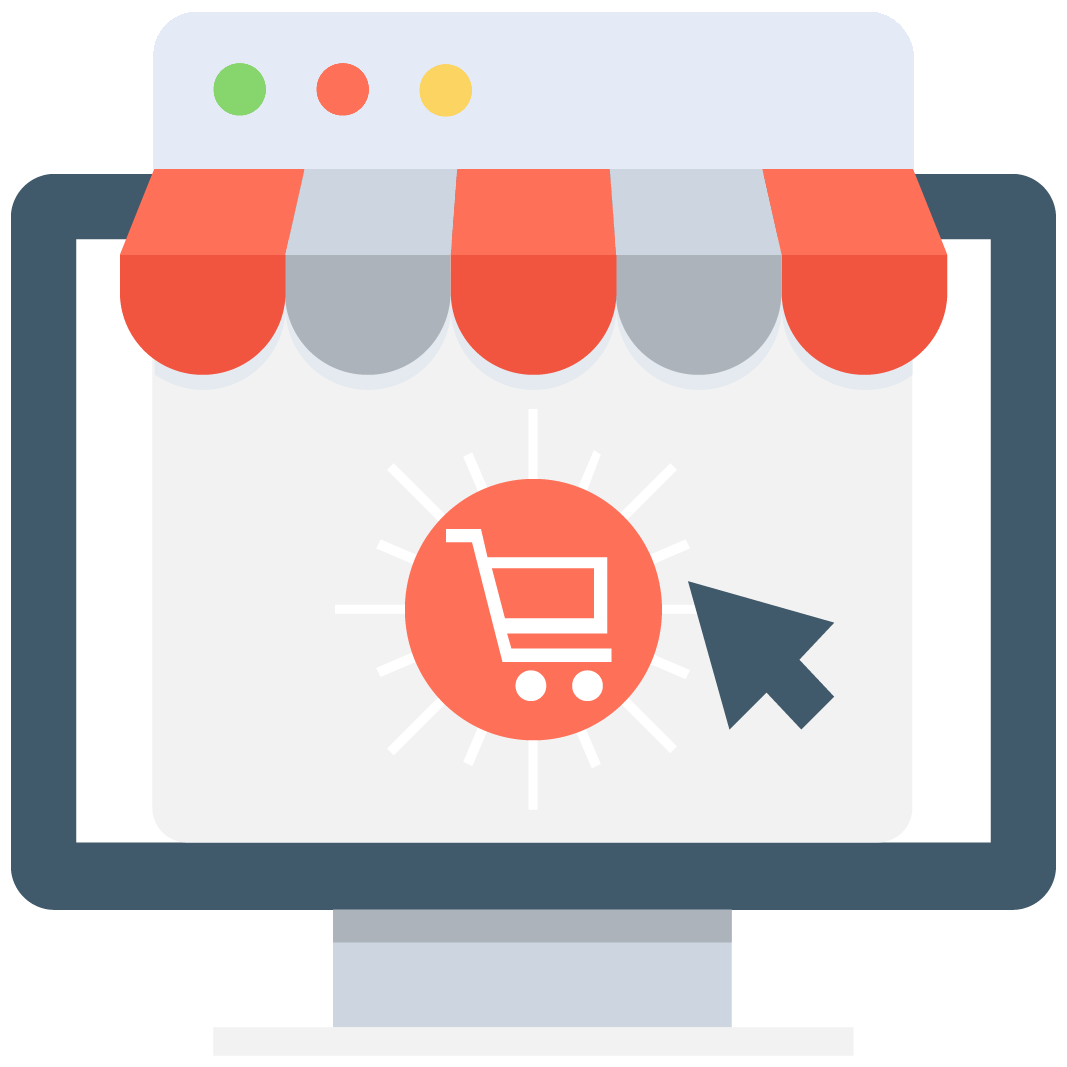 Enables subscription for selected game or server that notifies you via email/push notification every time when someone adds a new offer.
We have no offers matching your request. Add an offer now and find yourself at the top.
Add offer
Arcane Legends Bots & Cheats
Arcane Legends Bots and Cheats to do all the work for you
If you are a smart player then you know that sometimes the best way of proceeding is by taking an alternate route. This is not bad at all, actually, we think it is a smart move. We are MMOAuctions, a marketplace made exclusive for you so you can buy Arcane Legends Bots and all kinds of virtual goods in the gaming world. Bots have existed since games were created and they are used mostly to do tasks for us while we can be playing. The freedom that the Android Operative System provides to developers creates the perfect way for developing Arcane Legends cheats and bots you enhance your experience with this amazing game.
Let the bots work for you
I think we can agree when we say that every gamer's dream is to have enough time to play all the video games in the world. It would be amazing to spend all our free time getting all we need to be better in this mobile game, but in reality, our time is limited and we need to use it well. MMOAuctions is conformed by a veteran team of gamers just like you and we understand everything that goes in your mind when playing a certain role-playing game.
In our site, you can buy Arcane Legends Bots so they farm all the resources you need in order to level up. You can be working, cleaning, or making your daily shores and your Arcane Legend Bot will be doing inside the game doing all the dirty jobs for you. Let's face it, it's not easy to find goods Arcane Legends Hacks on the internet, so we recommend keeping your eyes wide open and use the Scam Killer tool available on our website.
It won't take you more than 2 minutes to use it, you just need to write in the Skype name, email address, or IP address of the person that's selling you the bot and then you'll see if he's a scammer. If you on the other hand are looking to sell Arcane Legends Bots we understand how hard it is to develop an Android bot so you should know that all the money will go to you and your offer will be posted on our platform for free.
We have the best Arcane Legends Cheats offers. Arcane Legends is a 3D semi-open world MMORPG. Search through the large fantasy world full of mobs and quests. You can make a team with max three players and fight against the odds that will be presented to you. Remember to choose your class wisely, either if you are a rogue, sorcerer, or warrior the challenge will be the same. Your pet will be an important part of your adventure so don't treat that decision lightly, besides, all the armor, weapons, items, and armor you find will be useful to you when you face the ruthless PvP. Most of them accessible here, on MMOAuctions! Check the best Arcane Legends Hack or Cheats.