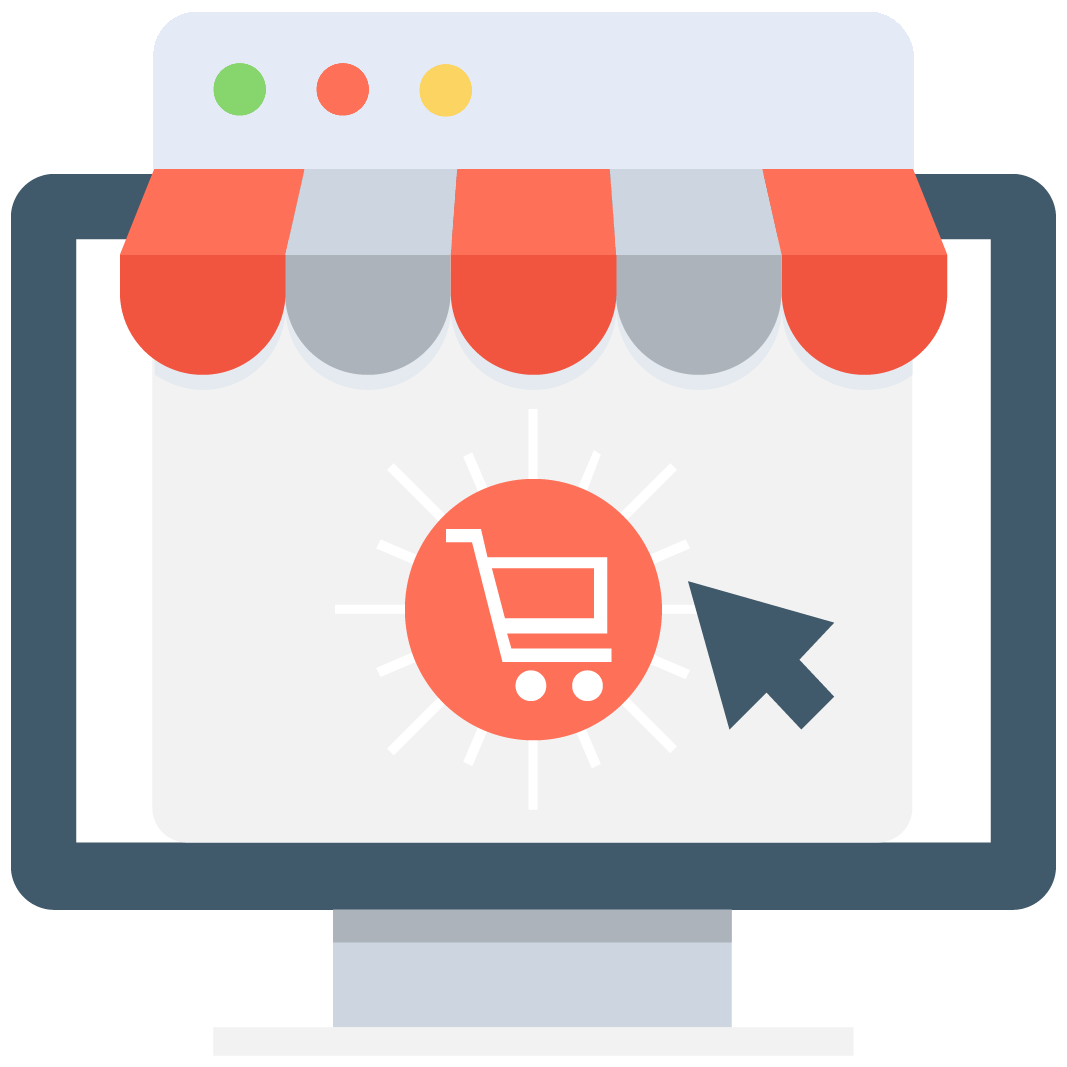 Enables subscription for selected game or server that notifies you via email/push notification every time when someone adds a new offer.
We have no offers matching your request. Add an offer now and find yourself at the top.
Add offer
Battlefield 1 is an amazing shooter. More than that, it is one of the best games ever created in all genres. The World War I atmosphere will take your breath away. We are MMOAuctions, a platform made by veteran gamers that absolutely loves MMORPGs but we also have a room on our hearts for some shooters. In the case of Battlefield 1, we believe that no other shooter give us a sense of total immersion in the Great War.
A few years ago, people believed that games set on the World Wars were no longer fun or profitable. EA DICE proved this point wrong by releasing this game back in 2016, breaking the sales record for the franchise. We are not a store, we are a platform where you can find all kinds of Battlefield 1 virtual goods, such as Battlefield 1 Accounts ready to use and much more. Let us join you in the big war you are going to face!
The best marketplace for Battlefield 1 virtual goods
We know that the outstanding graphics and sound system that this game has can get you totally immerse in it. You can spend hours doing all kinds of multiplayer battles such as team deathmatch of war pigeon, which is basically the classic "capture the flag" mode but with a bird instead of a flag.
There are no drones or jetpacks in this game, all your equipment is classic weapons that were actually used in the first great war. If you don't have enough time to play all day long but you are tired of being a low lover user then you can acquire Battlefield 1 Power Leveling services on our platform. You can also buy Battlefield 1 Battlepacks and forget about going slow in the game.
All you need to do is look at the offers posted by our providers. When you decide which Battlefield 1 virtual goods you want to buy, contact the seller and complete the process. We have a special tool created for the buyers, the Scam Killer. With this feature, you can check if a person has a negative background as an internet scammer. This will protect you and will minimize the chances of getting scammed.
A war as big as your expectations
The War Bonds are the currency you will use to level up your character inside the game. They will allow you to buy all kinds of weapons, equipment, and vehicles you need to face the massive battleground you'll be deployed on. If you are a professional Battlefield 1 player and want to sell Battlefield 1 Accounts leveled to the highest rank or provide Battlefield 1 Power Leveling services then you can do it on our site without any problem. All you need to do is post the offer for free and reach out to a high number of potential buyers. We won't charge you any fees the moment you make a sale. We are a team that wants to work with you and turn you into one of the best providers in the world!