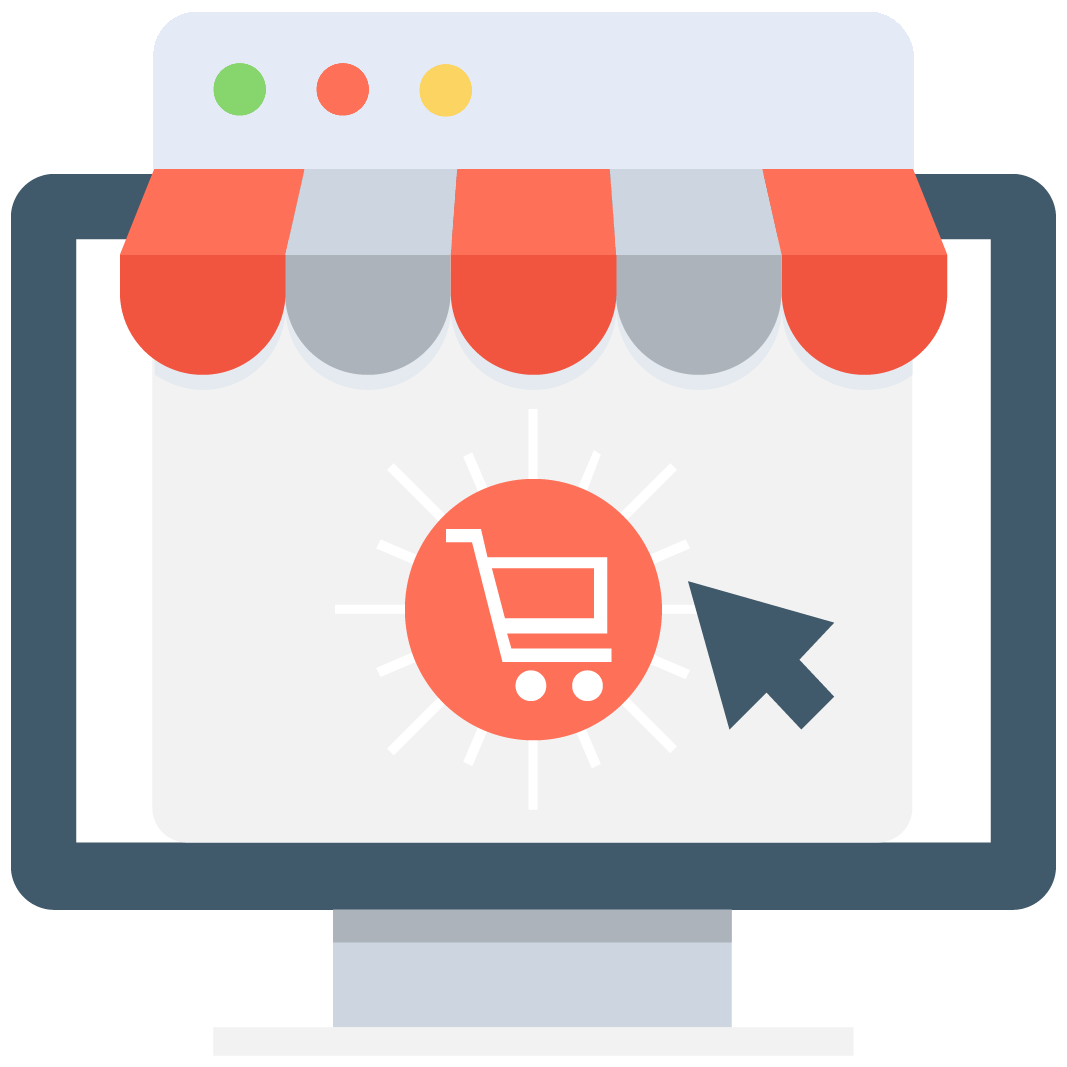 Enables subscription for selected game or server that notifies you via email/push notification every time when someone adds a new offer.
We have no offers matching your request. Add an offer now and find yourself at the top.
Add offer
Battlefield 1 Battlepacks
The inevitability of death is always present when we play Battlefield 1. We can sense the cold atmosphere of a war every minute we play this amazing game. The changes in the environment as the battle progress are stunning, and we are sure that no other World Ward based game provides this immersive experience.
We are MMOAuctions, a platform where you can participate by selling, trading, or buying Battlefield 1 virtual goods. We are not a store, we are just the link between you and all the Battlefield 1 Battlepacks that our providers have for you. Check out our offers and select the one that suits you the most!
Get all the Battlefield 1 Battlepacks you need on MMOAuctions
The game modes featured in this game are amazingly fun and can get you to spend hours sitting in front of the tv or pc monitor. One of the sweetest rewards that this game can give you is the amazing Battlefield 1 Battlepacks that a player can get after winning a battle. Inside these highly desired boxes, you can get unique skins for your guns and vehicles, puzzle pieces to obtain exclusive melee weapons, and XP Boosts to level up as fas as you can.
The classic way to get a Battlepack is by completing the progress bar shown after you finish a match. This means that your performance in the game should be really good so you can get good prices. This creates a paradox: if your level is not high enough, then your chances of getting Battlepacks are lower than you might think. The solution we have for you is to buy Battlefield 1 Battlepacks from one of the providers on our site. You just need to search through the offers and select the type of Battlepack you need.
You can acquire an Enhanced Battlepack, a Superior Battlepack, a Spectacular Battlepack, or the best of them all, a Class Battlepack. We highly recommend you to use the Scam Killer tool, a feature created to provide the safest environment of the web. Just type in the box the name of your trading partner and check if there's something wrong with the process.
Overcome the horrors of the war and become a hero
Looking to sell Battlefield 1 Battlepacks? Just post your offer on our platform. It's free, easy and you will get to hundred of potential buyers. There are no fees on our platform, so don't hesitate to start your new online business today. Battlefield 1 Battlepacks are packages featured in Battlefield 1, Battlefield 4, Battlefield Hardline that add a new layer of firmness and element of hazard to multiplayer.
Check MMOAuctions for accounts with battlepacks on them! Through advancing in their multiplayer career, players will be awarded Battlefield 1 Battlepacks through the completion of some objectives or as is the case in Battlefield Hardline, they may also be awarded through buying with cash that is earned through multiplayer battles. Battlefield 1 Battlepacks gives you a random combination of items designed to add personalization options to give players a choice of their will.