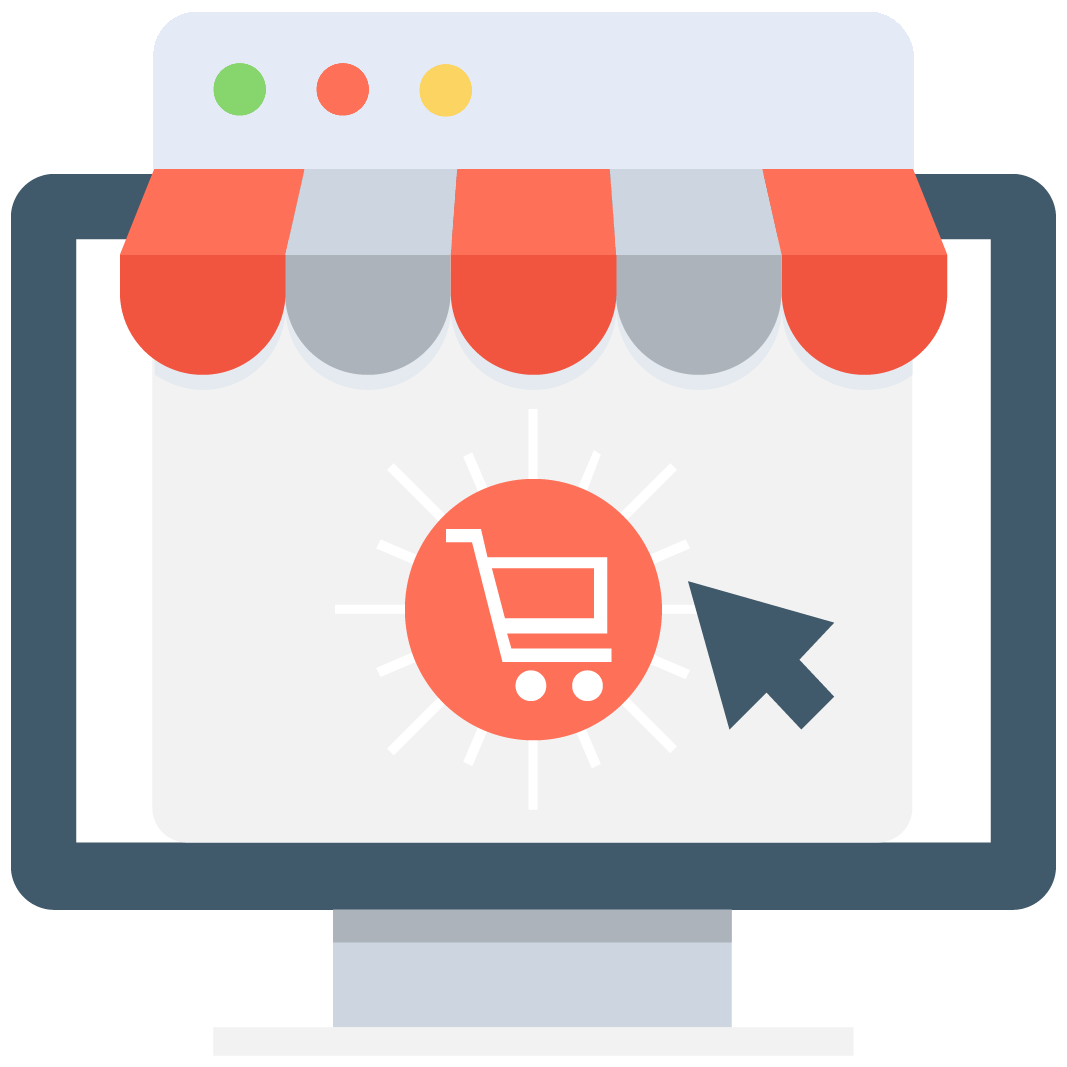 Enables subscription for selected game or server that notifies you via email/push notification every time when someone adds a new offer.
We have no offers matching your request. Add an offer now and find yourself at the top.
Add offer
Battlefield 1 Power Leveling
Some players say there's not an easy way to get to the highest level of Battlefield 1. The overwhelming battles you have to face are massive and challenging so having the best guns and equipment is the key to avoid being left behind with the ashes of World War I. If you are not focused enough, your adversaries will tear you apart.
If you feel that your process is being too slow then the best way to get ahead of the curve is by buying Battlefield 1 Power Leveling services from one of the sellers on our platform. We are MMOAuctions, an online marketplace that brings you the best virtual goods related to Battlefield 1, the amazing shooter created by EA DICE that reached the top as one of the best first-person shooters of all times. Buckle up and get ready to fight for your country!
The ultimate Battlefield 1 Power Leveling services are at MMOAuctions
If your goal is getting the maximum experience points you can, then you should play as a team. Remember that killing other players it's not the only way of getting XP points, you also can get a lot of points by reviving players, throwing ammo for teammates, spotting enemies, and contributing to objectives. Another way to level up is to use your Battlepacks wisely because sometimes you can get XP bonuses from them.
And then, there's the smartest and fastest way to do it: buy Battlefield 1 Power Leveling services from our of our reputable providers. All you need to do is look at the offers posted by our sellers and chose the one you prefer the most. If you are a little suspicious about a seller you are free to use the Scam Killer feature on our site.
All you need to do is type in the email address or the Skype name of the provider. This will reveal to you is he or she has a negative past as a scammer. MMOAuctions its not a store, but our platform is one of the safest environment on the internet to buy, trade, or sell all kind of virtual services.
A war so brutal that will get your senses to the limit
If you want to provide Battlefield 1 Power Leveling services then all you need to do is to post an offer on MMOAuctions and wait for thousands of buyers to come to you. All the money will go directly to you so don't worry about any kind of fees. Check the best deals on BattleField 1 Boosting. Battlefield 1 recreates the history of the war by taking players to World War I in this epic entry into the first-person shooter game. Now available on MMOAuctions! BF1 makes you discover a world at war through an adventurous campaign. Only Battlefield 1 you will bring a horse to a tank fight and squad-up with your allies in epic multiplayer battles with up to 64 players. Search through MMOAuctions if you want to buy BattleField 1 Boosting at the best price!