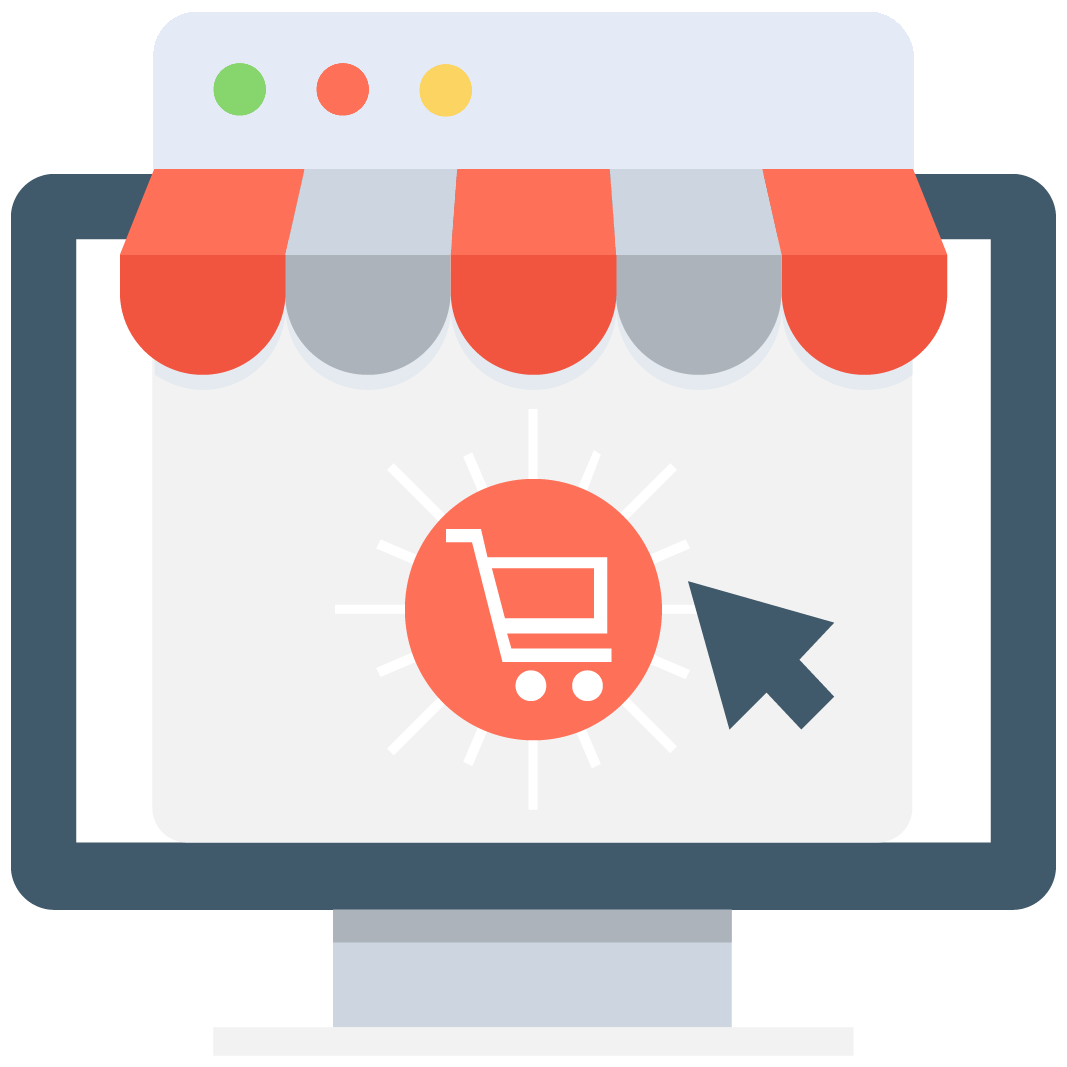 Enables subscription for selected game or server that notifies you via email/push notification every time when someone adds a new offer.
We have no offers matching your request. Add an offer now and find yourself at the top.
Add offer
Welcome to MMOAuctions! We are a platform made by veteran gamers who absolutely love MMORPG such as the amazing Bloodstone Online. This wonderful game has a big place in our hearts due to the old school sensation that the players feel when they play it. If you love old MMORPG then today is your lucky day, this game will take you to the old days of your childhood when you used to play Tibia for hours.
MMOAuctions is not an online store, we are a bridge that connects you with all the virtual goods and in-game currencies you have always dreamed of. If you need something from Bloodstone Online, be sure that you'll find it here, on the best platform to buy, sell and trade!
Trade Bloodstone Online virtual content on our marketplace
There is a huge list of activities you can do in the Bloodstone universe. This fantasy 2D MMORPG was created by a small team of developers who just wanted to deliver a lovely game for real fans of the role playing genre. You'll incarnate a hero that has the ability to survive and battle with the goal of bringing balance to this incredible world. The realm of Doncaster will be yours only if you are prepared enough.
If your character is too weak, you can buy a Bloodstone Online Account from one of our providers. Maybe you are attached to your own personal account, then the best decision for you would be to acquire Bloodstone Power Leveling services on our platform. MMOAuctions knows that not everybody has enough time to enjoy all the aspects of a game, that's why we understand your needs and provide you the safest environment on the internet to make your transactions.
The old MMORPG players loves how hard it is to get in-game currencies inside a game but if you want things faster than ever then contact one of our providers and buy Bloodstone Online Gold. Never forget to use the Scam Killer, a marvelous tool created to prevent any kind of scams on our website.
A love letter to classics MMORPG
The amazing main story of Bloodstone is one of the best of every MMORPG out there. The players can choose between a total of 5 classes: barbarian, mage, shaman, archer, and knight. Every class has its particular powers and abilities so be sure to choose the one that suits you the most. If you are looking to sell rare Bloodstone Online Items feel free to do it on our platform.
We won't charge you anything for posting your offer. MMOAuctions wants to work together with you, that's why there won't be any fees the moment you make a sale. We believe that all the money should go to its rightful owner: you. Besides, it is really hard to provide online services such as Bloodstone Boosting Services or a bot that works inside this game. At the end of the day, we are just one big team united for the absolute love of the MMORPG genre.