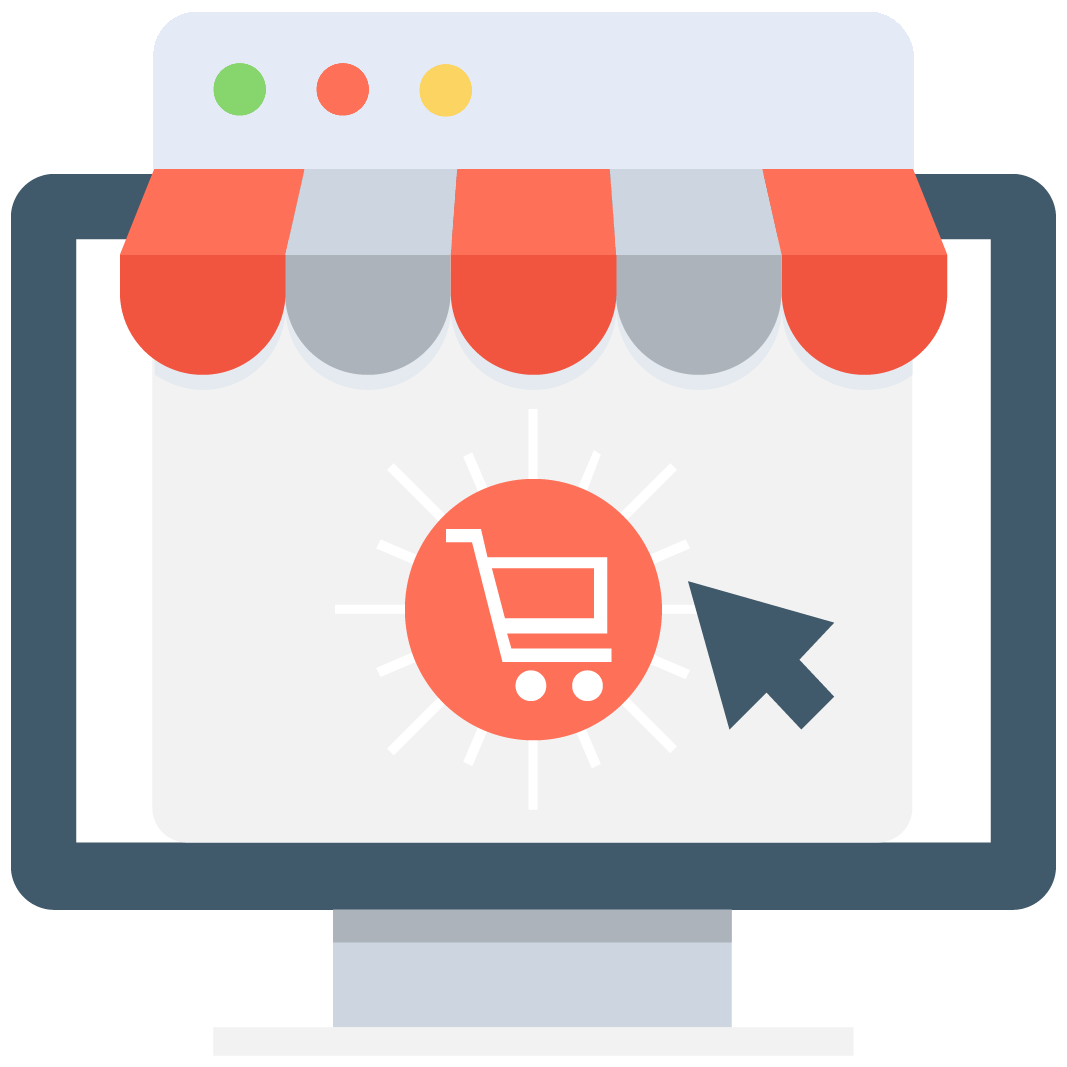 Enables subscription for selected game or server that notifies you via email/push notification every time when someone adds a new offer.
We have no offers matching your request. Add an offer now and find yourself at the top.
Add offer
Bloodstone Power Leveling
Buy Bloodstone power leveling services at MMOAuctions! Progress straight into the endgame thanks to the experienced players who are able to spend a lot of time while leveling in the most efficient ways!
Bloodstone Leveling
While completing The First Quest and leaving Mangoo Island does not take that long, it's just the first step in the long journey to the endgame in Bloodstone: The Ancient Curse. The game features a lot of vertical progression, besides the slow experience gains, you will also have to deal with leveling your combat skills and trade skills (like crafting and mining). When you combine all these aspects, developing your Bloodstone character requires a lot of time and effort.
You can skip some of the more mundane parts, by leaving them to professional boosters and power levelers. They're able to progress much faster than casual players. You have an opportunity to get an advantage over the rest by using their services.
A more developed character capable of killing harder monsters is in a great position to further increase its advantage. Tougher opponents drop more valuable loot. If you also manage to level up your crafting, you'll be able to gear up incredibly quickly!
There's some satisfaction related to leveling up everything on your own. That being said, not everyone has the time to do that anymore. Even the most hardcore Tibia veterans now have jobs, families, and other responsibilities. That doesn't mean that they have to stay behind the curve! You don't have to play 12 hours a day to be one of the strongest players on your server if you use a power leveling service.
Power Leveling Methods
The most popular way of power leveling requires you to grant temporary access to your account to the booster. In order to do that safely, you have to first change your password to something that you don't mind sharing with a random person on the Internet. That's why we recommend hiring trusted providers only. Then you have to discuss the remaining details with the power leveling player.
Usually, you're not supposed to log into your account until the service is finished – it makes the process more difficult and increases the risk of getting banned. Some sellers may require you to temporarily clear your friends list to avoid some weird interactions and raising suspicions.
Some power leveling providers give you the option of tracking their progress. There's plenty of screen-sharing software and other ways to report what they're doing and how much they have already advanced. If you're lucky, you will get not only a stronger character but also some valuable knowledge about the most efficient grinding spots and routes.
Trade at MMOAuctions
Whenever you need any virtual goods related to online gaming, make sure to visit MMOAuctions! There are offers and categories associated with over 100 most popular online titles! Ranging from MMORPGs through MOBAs, shooters, and even mobile games!
If you find a good offer, read it thoroughly and make sure that everything (including the game version, server, and platform) fits perfectly. Then, you can simply contact the vendor and set up the payment and delivery. Remember, if anything is not clear – just ask the trading partner. MMOAuctions is a place where gamers trade with each other. It's all people – vendors and buyers.
We recommend making use of our feedback system to find the most trustworthy providers. Trading with someone who has the MMO Super Seller Status is always a good idea. These vendors have had a lot of satisfied customers, and they provide the highest quality of products and services.
If that's not enough for you, there's another great tool at your disposal. You can further increase your safety during online trading with the Scam Killer. It's a simple database that contains contact information of known scammers. We recommend using it at the start of every new transaction. It's really easy, and it only takes a few seconds. All you have to do is copy-paste the email address or Skype ID of the trader in question. Then, Scam Killer will check its database for any record of foul behavior in the past.
If you want to get rid of some of your old accounts or items related to online games, you can quickly become one of the MMOAuctions sellers! You can also set up offers of your own Bloodstone power leveling service if that's what you're interested in. You just have to register an account with your active email address or social media (Twitter or Facebook) profile. Then you can post your offers. Signing up and creating auctions is entirely free. Moreover, there are no commission fees or any additional costs! Join our community of trading gamers and start buying and selling at MMOAuctions today!
Bloodstone – an old school MMORPG
Bloodstone: The Ancient Curse (or simply - Bloodstone Online) is a new MMORPG that has been developed and published by Streamy. This Brazilian studio is composed of long-time fans and veterans of one of the classic MMOs – Tibia. You can definitely see this inspiration in Bloodstone, even though the devs implemented a brand new game engine, and the world, lore, and plot are entirely original. The general feel of the game and the visual style are similar – a lot of the mechanics also feel familiar to seasoned Tibia players.
Bloodstone features five playable classes: Knight (tank) Shaman (support), Ranger, Mage (damage dealers), and Barbarian (melee bruiser). Even though they all have quite clear identities in the group environment, each of the classes can viably farm solo. However, they will face different challenges (Knights lack damage, Mages can be easily killed et cetera).
Besides farming more and more difficult monsters, slaying tremendous bosses, and developing your skills, there's much more to do in Bloodstone. You can gather various materials to later use them for crafting and improving your equipment. There's also PvP – both in the open world and in the designated Arena.
Don't wait and check out Bloodstone: The Ancient Curse. Explore the world, complete different quests, and keep developing your character! If you have some fond memories of playing Tibia, this game might be a perfect fit for you.