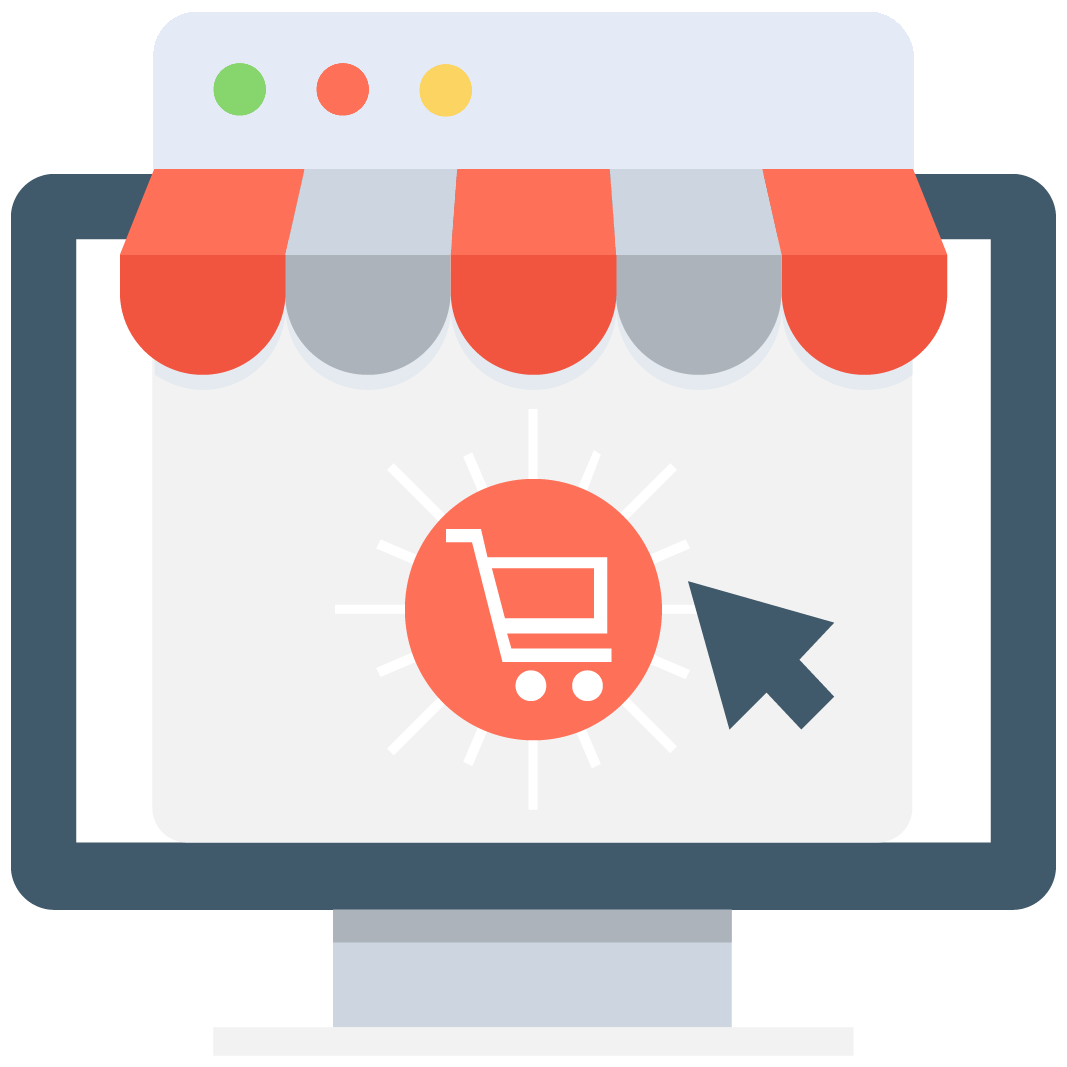 Enables subscription for selected game or server that notifies you via email/push notification every time when someone adds a new offer.
Bloodstone Gold
Buy and Sell Bloodstone Gold at MMOAuctions! Bloodstone is a retro MMORPG inspired by Tibia. Having some additional currency is always really helpful in a gear-focused game like that. You can later use this gold to purchase powerful items in the game!
Recommended Sellers:
SellersAndFriends - Secure and Fast Bloodstone Gold
Buy Bloodstone Gold
Bloodstone: The Ancient Curse is an old school MMO that requires a lot of grinding to stay ahead of the others and get the best equipment! However, you can save some of your precious time by simply buying gold at MMOAuctions!
Search through the offers and find the one that's the most worthwhile. Just make sure that it's available on your server. Bloodstone launched with three servers: two of them are located in Brazil, and one is placed -in Europe. Don't worry though - ping and latency shouldn't be a major issue in a game like this.
Even though the game is very new, there are already players who are trying to find the best power farming strategies and generating as much gold as possible. In a fresh title like this, finding a good and tested guide might prove to be difficult – not everyone wants to share their secret knowledge. Finding your own farming spots and methods can be a lot of fun, but it's also pretty time-consuming. Check the offers posted by some hardcore players! You can use their time and skill to get stronger in Bloodstone. Buy gold and accelerate your progression.
Start trading at MMOAuctions
Don't wait and become a trader today! MMOAuctions is not a store – it's a marketplace where gamers can buy and sell gaming-related virtual goods to each other! There are no commission fees or hidden costs! You can register and post your offers for free! All you need is an active email address, a Facebook profile, or a Twitter account.
If you're looking to buy some currencies, items, accounts, or third-party software, search through the categories and offers. You can find them for over 100 most popular online titles! When stumbling upon the right auction, contact the seller to set up the payment and delivery. We recommend that you make use of our feedback system. You will see that some vendors have the MMO Super Seller status. It means that they're exquisitely reliable and offer the highest standards of products, as well as customer service.
If this feedback system is not enough for you, we have an even more advanced tool. It's called Scam Killer, and it stores contact data of known scammers. You can use it as a buyer, but also as a seller! Just type the email address and/or Skype ID of your potential trading partner into the Scam Killer and see the results. If there's any record of foul behavior in the past – walk away from the transaction. The whole process only takes a few seconds, and it can save you some real trouble!
Bloodstone: The Ancient Curse
Bloodstone: The Ancient Curse (or Bloodstone Online) is a new MMORPG that has been developed and published by a small Brazilian studio called Streamy. The creators are fans and veterans of the classic MMO – Tibia. In Bloodstone, they attempted to recreate a similar gaming experience while offering an entirely new world, story, and some other improvements. They made their game engine, graphics are much more up-to-date, and there are some differences in the game mechanics. If you're a Tibia fan who's looking for something slightly different, but still really familiar, the game can be perfect for you.
There are five playable classes: Knight, Archer, Mage, Barbarian, and Shaman. Each of them can be effective in solo content. Still, they all fit the classic MMORPG archetypes – Knights excel at provoking enemies and absorbing damage, and Shamans are utility-focused supports that can heal their allies. The remaining classes are, for the most part, damage dealers. Mages and Archers are pure ranged DPS characters, and Barbarians are melee fighters that combine high base HP with strong damage output.
Bloodstone also features some advanced non-combat systems. Players can level their crafting skills to later create items from the correct materials. A lot of these materials can be collected via mining – extracting more valuable ores also requires some progress in the corresponding skill. You can also use items like Polishing Stone and Refining Hammers to improve your weapons and make them more powerful. However, on higher levels, this process can fail and result in a loss of resources. Furthermore, even the strongest items can start losing durability - you might have to spend some gold in order to fix them.
At the same time, all game items are tradable, so you can make a ton of gold by crafting and improving some powerful weapons. This also means that you can get even the most incredible weapons and armors if you have enough currency. Buying gold from the sellers may straight up give you more power.
There's no reason to wait – start playing Bloodstone: The Ancient Curse today! Make sure to come back here and buy or sell Bloodstone gold at MMOAuctions!