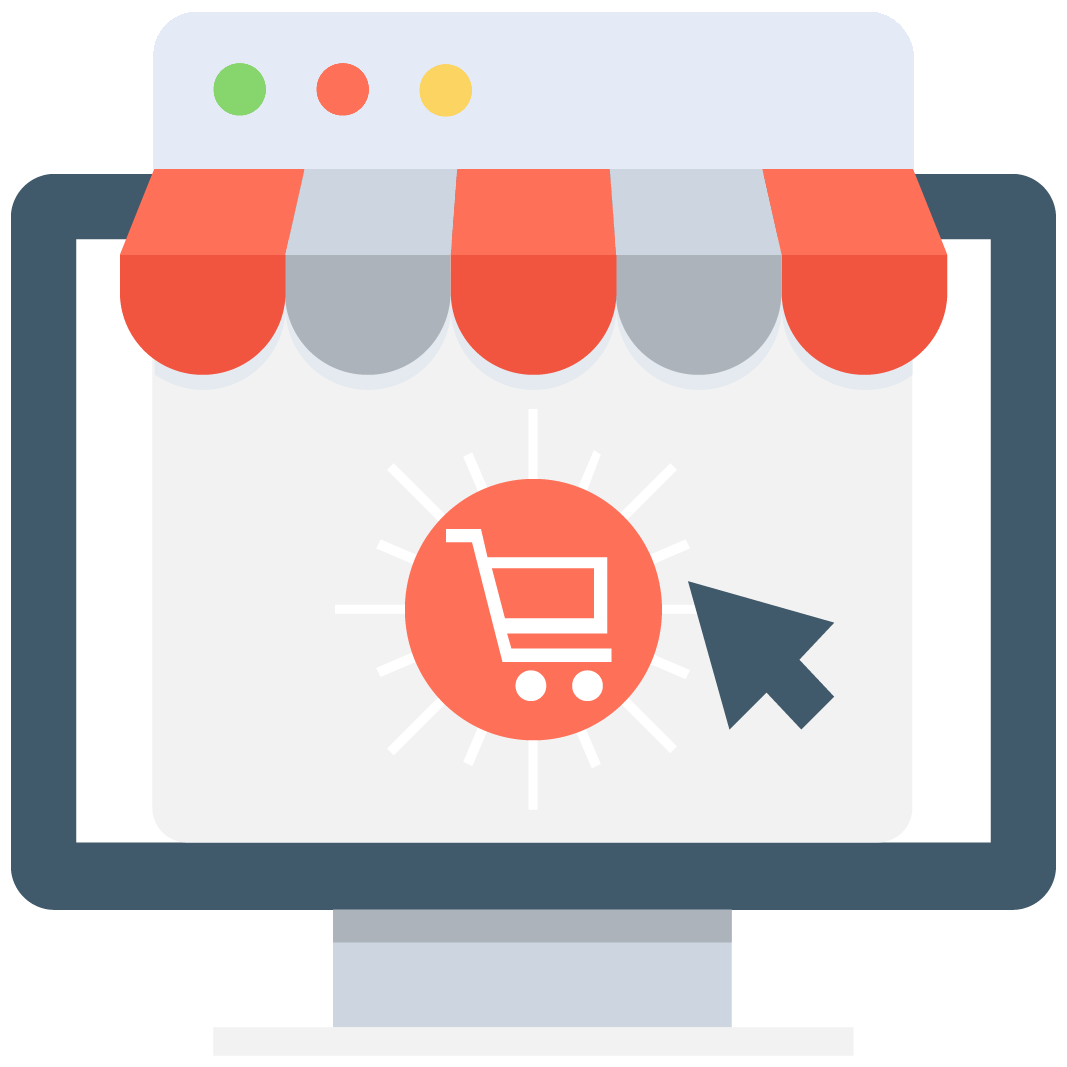 Enables subscription for selected game or server that notifies you via email/push notification every time when someone adds a new offer.
We have no offers matching your request. Add an offer now and find yourself at the top.
Add offer
Cabal Online Alz
Get as much ALZ as you want in MMOAuctions.com
While you are playing Cabal Online you will notice that your ALZ, the name of the in game currency, is always running out faster than you can get it, that is because throughout your quest you will be buying all sorts of things: better gear and weapons for your character, healing items or exp boosters. So when you get to higher levels chances are you will have to start grinding lower level enemies and side quests in order to get more money. Unfortunately there is no such thing as enough money.
It is said that time is money, and this is true in gaming as well. You could spend hundreds of hours just getting enough money to buy the bare minimum of equipment you will need to get through quests.
But you can avoid all of this head splitting needless suffering by checking MMOAuctions.com the site that will allow you to get in contact with hundreds of gamers that have spent all their time perfecting their techniques in order to help you better.
The benefits of MMOAuctions.com
When you utilize MMOAuctions you are supporting a growing community of gamers that are trying to make a living from playing video games. And the best part is that it is really easy to use.
Just check the site and click on the tab of the game you want help with, once you do browse through the hundreds of offers that have been posted by our team of pro gamers, choose the one that best fits your needs with the gamer that you like. From there let your money do the work while you sit back and enjoy the results.
We understand that this might seem a bit unsafe for your money, so we created Scam Killer where you can check out all of your seller's history, as well as report any violation to our community guidelines. Apart from this tool we also have an amazing QA team that is always answering your questions and comments.
If you are a gamer that has spent many hours perfecting your skills and techniques at Cabal Online then you might want to join our community as a seller. With MMOAuctions you can post an offer for any game that you want, and with hundreds of gamers coming to us looking for help you are guaranteed to be contacted by someone. We do not charge any extra fees so all the money that you earn is completely yours to keep.
Use your ALZ to save time
When you use MMOAuctions.com to get more ALZ you are saving your time to enjoy more quests with your friends in Cabal Online. We know how busy of a lifestyle you have, and when you come home from school or your job you want to have as much fun as possible at your game and not have a second job of grinding so you can only enjoy one quest at a time.
MMOAuctions is your best option for getting the best out of gaming experience.