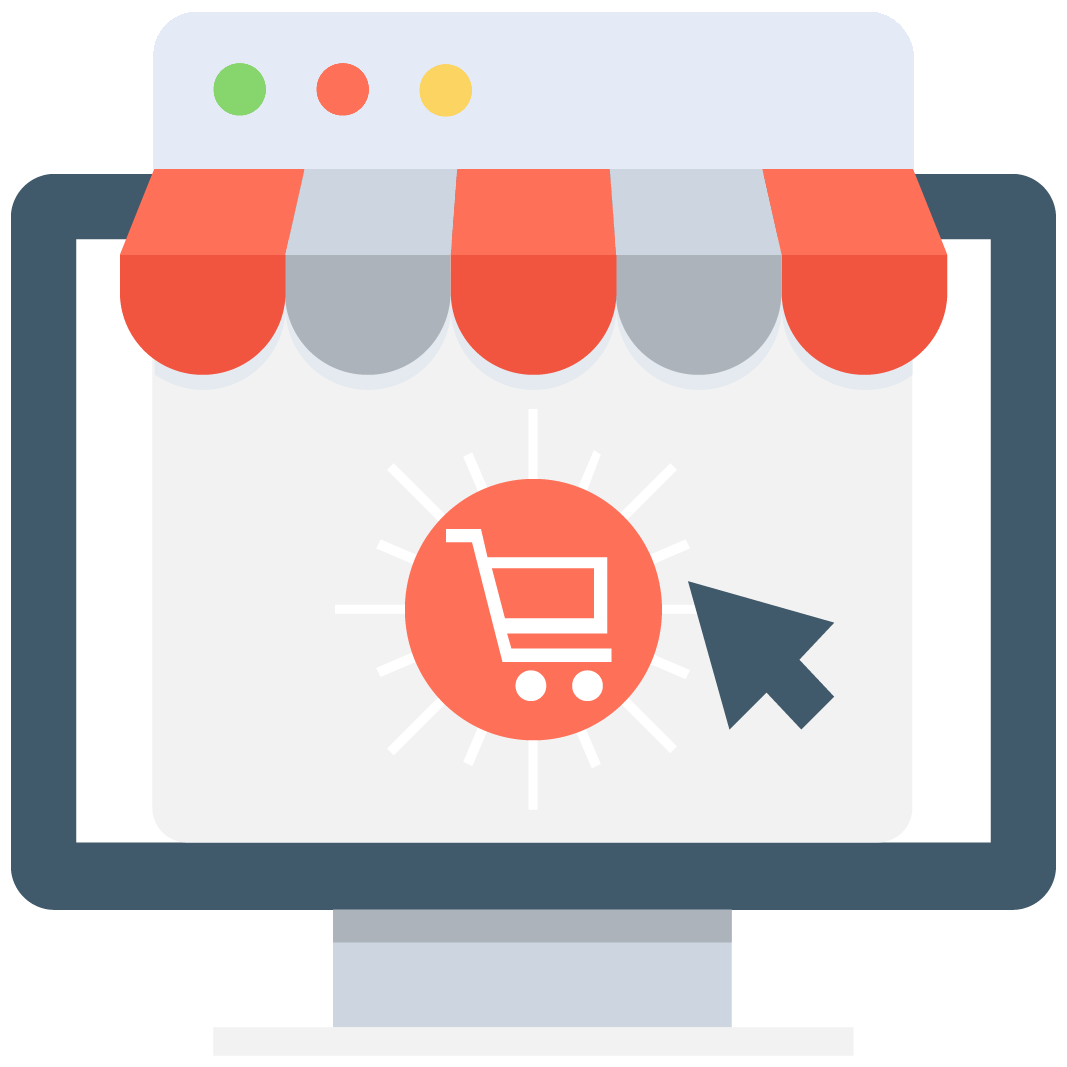 Enables subscription for selected game or server that notifies you via email/push notification every time when someone adds a new offer.
We have no offers matching your request. Add an offer now and find yourself at the top.
Add offer
Cabal Online Items
Get your Cabal Online items at MMOAuctions
In any MMO game the items you wear will define how you play and how other players act around you. A player clad in legendary gear will usually be treated as elite by the rest of the server, and be asked to help in harder and more rewarding quests. Players that use less impressive gear won't get noticed as much. Plus when it comes to a quest, the better items you have the faster you will complete them and the less trouble you will have with the enemies.
There is no reason for you to not invest on your items, however if you want to get them the "traditional" way you will have to spend hours upon hours doing tons of grinding quests taking away the enjoyment of the game little by little. Until by the time you have the legendary weapon you wanted from the beginning you will never want to touch your game again. But this does not have to be your case.
Say goodbye to frustration
When you use MMOAuctions.com you help a growing community of players that want to monetize their skills. With hundreds of players from all over the world we assure you that you will find exactly what you are looking for. It is as simple as checking out your game's tab on site, then selecting the offer that will best fits your needs and a player that you like to go along with it. Since we don't take any extra fees all the money goes to the players.
We know that when it comes to money things can get a little wonky, but there is no need for you to worry about it, if at any point during or before your transaction you feel insecure you can check out the Scam Killer tool we provide. It will allow you to see your seller's history, so you can ensure that they are a legitimate gamer.
When it comes to buying items there are a number of options that you can use, you can pay another player for their own items, or you can get them to play while you are away at work or school, so that when you sit down to play all you need to worry about is which one of your new items you are going to use first.
Be the hero you always dreamed of
At Cabal Online you have to be the very best hero that you can be so you can take on all the high level quests that are in the game. Those are the ones that will give you the better rewards and have the fun bosses. But in order to make it into this quests you are going to need some top of the line items.
Make your hero the envy of the server and look like the amazing hero we both know that you are. With MMOAuctions you have a whole team of top gamers at your back doing everything possible to make you a great player.