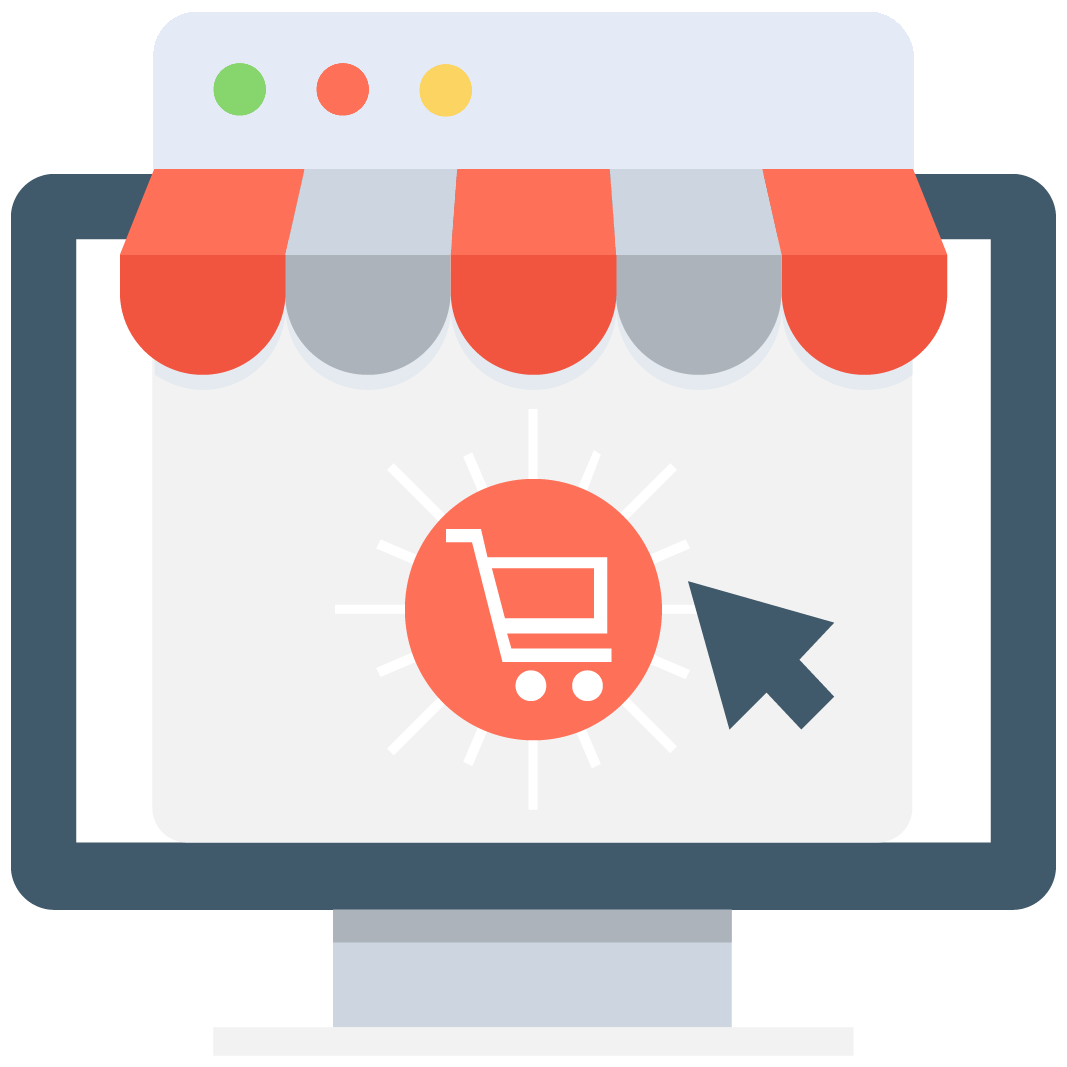 Enables subscription for selected game or server that notifies you via email/push notification every time when someone adds a new offer.
We have no offers matching your request. Add an offer now and find yourself at the top.
Add offer
Cabal Online Bots & Cheats
Cabal Online bots for all your needs
In Cabal Online there is no easy road to greatness, there are however many hours of grinding and farming ahead of you. That is if you want to experience all that the game has to offer. And of course you do, you want to be the best hero in the server, with the greatest armor set and the most power weapons at your disposal. With hundreds of amazing quests and killer end game content you will be busy hours after finishing the mains quests and hitting top level.
Our bots offer a fun alternative to all that grinding and farming we mentioned before. It might be considered cheating in some gaming circles, however those gamers don't have the busy schedule that you do. The more time you save, the more enjoyment you will get to have with your games. We don't want you stuck at the initial zone doing the same quests over and over again with low level gear, that kind of repetition is enough to make anyone grow annoyed and hate their game. You get to skip all that while showing everyone off with your new skills.
Our bots will help your damage output, healing and crowd control, it will feel like setting the game on easy mode, with quests being a breeze and bosses feeling like any other low level enemy. The only problem you will have is deciding where to spend all of your gold and exp. You will get to build your character the way you want it and try out all the skill combinations you want. Plus every guild in the game will want your abilities on their side, get ready to get all the attention.
MMOAuctions.com is the option
When you use MMOAuctions.com you are giving your money to support other gamers who love the same game that you do. And we have taken all the measures necessary to ensure that your money is making its way into the players hands and your items and bots into yours. We don't take any extra fees and we have the Scam Killer tool, which allows you to look up your seller's info so you can feel safe in the knowledge that they are legit gamers and you will get your money's worth.
Our QA team works around the clock answering all the questions you might have and taking notes on your comments in order to make this the most enjoyable experience that it can be.
And if you are a gamer looking to make some extra bucks then all you need to do is make an offer, with hundreds of players using our community every day we are sure that one of them will contact you for help in no time.
Time is precious
All games are time commitments, but MMOs are the worst of them. You could easily lose thousands of hours within this world without even noticing. Wouldn't you rather those were fun hours and not grinding hours? With our help they can be, just log into MMOAuctions.com.