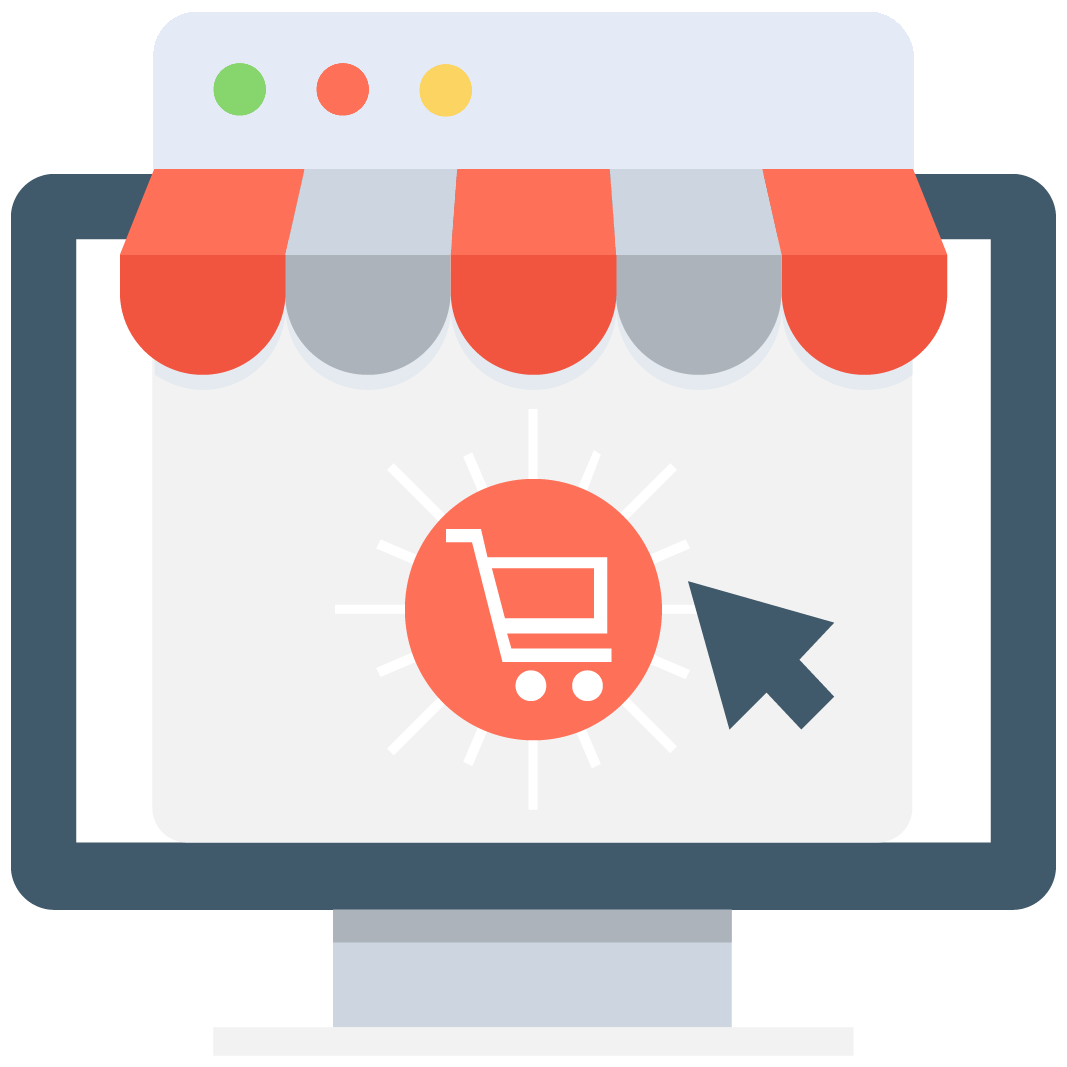 Enables subscription for selected game or server that notifies you via email/push notification every time when someone adds a new offer.
We have no offers matching your request. Add an offer now and find yourself at the top.
Add offer
An exciting free-to-play MMORPG is placed in a fantasy realm where you can grow your characters in different ways. In Cronous, you will find a great variety of over 100 different quest types and a personalized gameplay system that adjusts to each player's strategy.
Cronous at MMOAuctions
Starting a new character at Cronous can be an exciting adventure, you have a lot of dungeons, skills, and gear you can get your hands on along the game, but if you want to get the most of this (or any other) game, you have to make a stop at MMOAuctions first. Why? Simply because at MMOAuctions, you can find the right complements to enhance your playing experience.
Take a look at what other players are trading for Cronous and find out spells, potions, items, and much more! MMOAuctions is a platform specifically designed to get gamers together so they can trade their virtual goods, no matter where in the world they are, their gender, skin color, or experience level.
Our site is an open community where gamers can trade virtual goods one-to-one, with no middlemen involved, with no fees, and completely risk-free.
So, before creating your brand new Cronous account, take a couple of minutes to create an MMOAuctions account, and feel free to browse across the thousands of listings for all kinds os game-related stuff. You can find even fully developed accounts, so you don't even have to start from scratch. Find something you like? Click on it! Ask the vendor any question you can think of, and get yourself a new account, a powerful item, or a provocative piece of gear.
One of the best features of MMOAuctions is you can be sure the person you are trading your virtual goods with is legit. And that is because of the fantastic tools you have at your disposal, as the feedback system, that lets you find out what other people think of this user, and check their ratings on previous transactions. You can also use our life-saving Scam Killer, an amazing tool that lets you find out whatever secrets they are trying to hide from you!
How to get the best of Cronous
This is an action MMORPG that resembles a little bit of the Diablo saga, In this fantasy world you have to take all kinds of monsters to gain EXP, You can also get into quests, and develop your character with an insane amount of personalization.
Among the critical features of Cronous, we can find dynamic battles, different kinds of magic abilities, 3D sound whenever you turn the camera, very creative level design, and various types of monsters with a dynamic AI.
Cronous has non-linear storytelling that makes the game experience unique for each player, that means, even if the game has more than 100 different types of quests, you do not have to take them all to progress. There are also many hidden quests and stories within the game. You can unlock those by solving other quests or finding the right NPC on your map.
Cronous has a vast in-game world filled with items, quests, characters, and a lot of activities to take by yourself or with a group of friends.