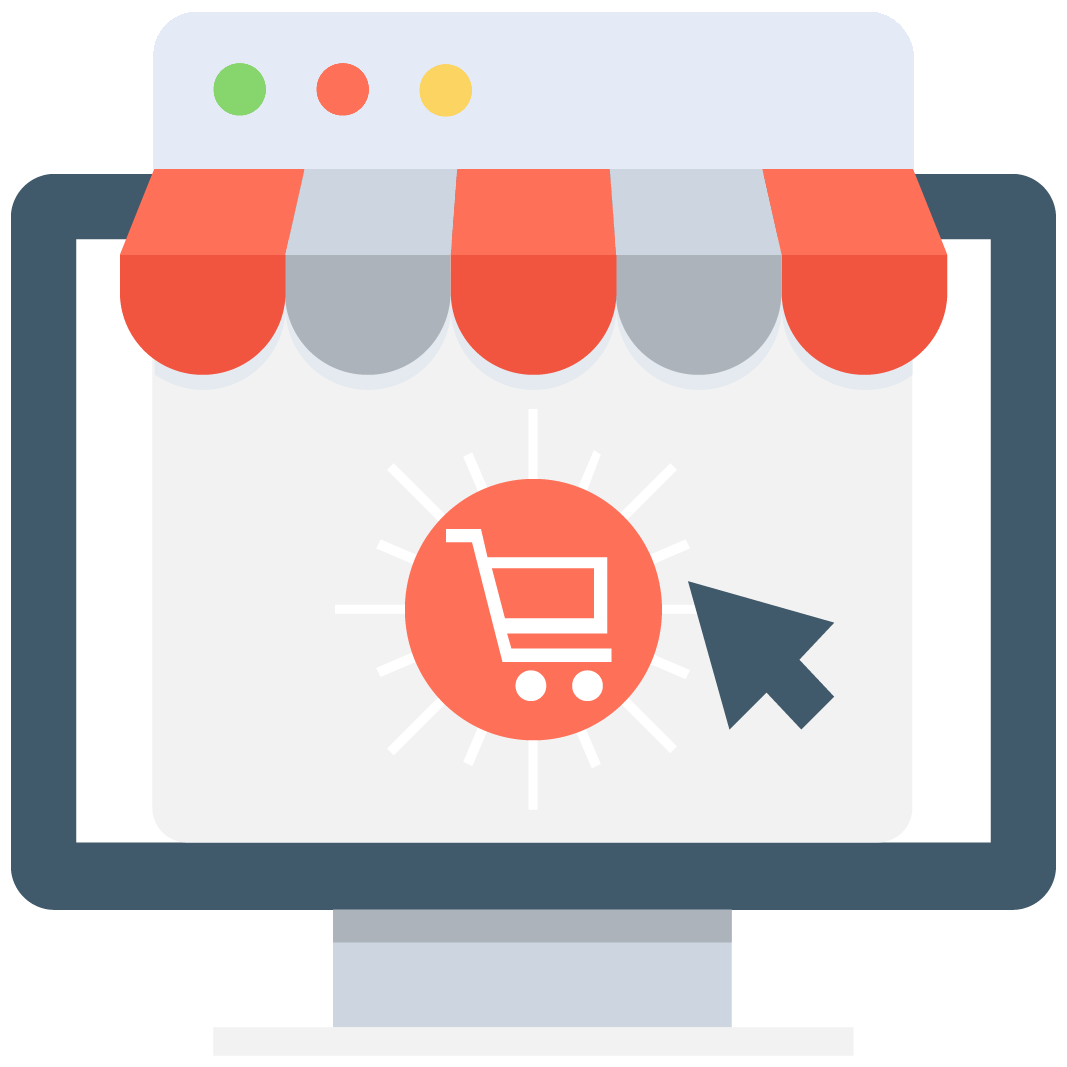 Enables subscription for selected game or server that notifies you via email/push notification every time when someone adds a new offer.
We have no offers matching your request. Add an offer now and find yourself at the top.
Add offer
Cronous Items
While slaying creatures across the world of Cronous, you will find tons of different items. You can get growth items, that lets you level up many of your player stats, some other items will grant you special skills or change your appearance, and many others will help you customize your character as much as you want.
Of course, the more you progress on the game, the more specific items you will need, and if by any means you want to skip the grinding part, good news! You are at the right place to do that!
Cronous Items at MMOAuctions
Either if you are a hardcore Cronous player who wants to sell your virtual items or accounts or is looking for a fast track to the higher levels on this game, you may want to take a look at all MMOAuctions has to offer. It is not a store, but a marketplace where players from all kinds of games, countries, and genders come to trade their in-game stuff with no fees, no middlemen, and the best part: No cost!
That 's right! There are no fees for posting or completing offers! All you have to do is getting yourself an MMOAuctions account, set up a payment method, and start trading! You will find we have listings for all kinds of gaming stuff, such as skins, gear, pets, potions, vehicles, and even fully developed accounts, not only for Cronous but for almost 200 games MMORPGs, Battle Royale, Mobile, strategy, and more. If someone is trading it, You will find it at MMOAuctions.
But the best feature we have is the trust of our users. That is because we genuinely care and make a constant effort to keep our community open, friendly, and scammers free. We manage to do that with the combination of an outstanding feedback system, and our Scam Killer, that dives deep into the dark waters of the internet to find any dirty secret they may want to hide from you.
Items and more at Cronous
Cronous is an MMORPG with dynamic battles and different kinds of magic that enhances the action of role-playing. Amongst its 3D sound, creative level design, and different types of monsters, Cronous has many features to explore.
Within the world of Cronous, you can find growth items, that will increase your skills and work differently according to your fighting style. When you travel for a long time with a growth item equipped, you can have your name inscribed on it and leave it in Cronous forever.
Your character can learn up to 30 different spells. As you progress in the game, you can remove the skill that no longer works for you, and learn new skills. There is also a huge variety of sets that adapt to your character traits, which means no other character will have the same features.
Cronous has a community system for constructing virtual societies. Additional to the chat and bulletin board, there are four additional community systems: religion, apprentice, party, and a guild that allows players to develop strong bonds while having fun with their friends.
There is also a Castle Management simulation and a siege warfare system that emphasizes strategic elements.
So take a look at all the goodies you can find at MMOAuctions for Cronos and give yourself the best start kick into this MMORPG.