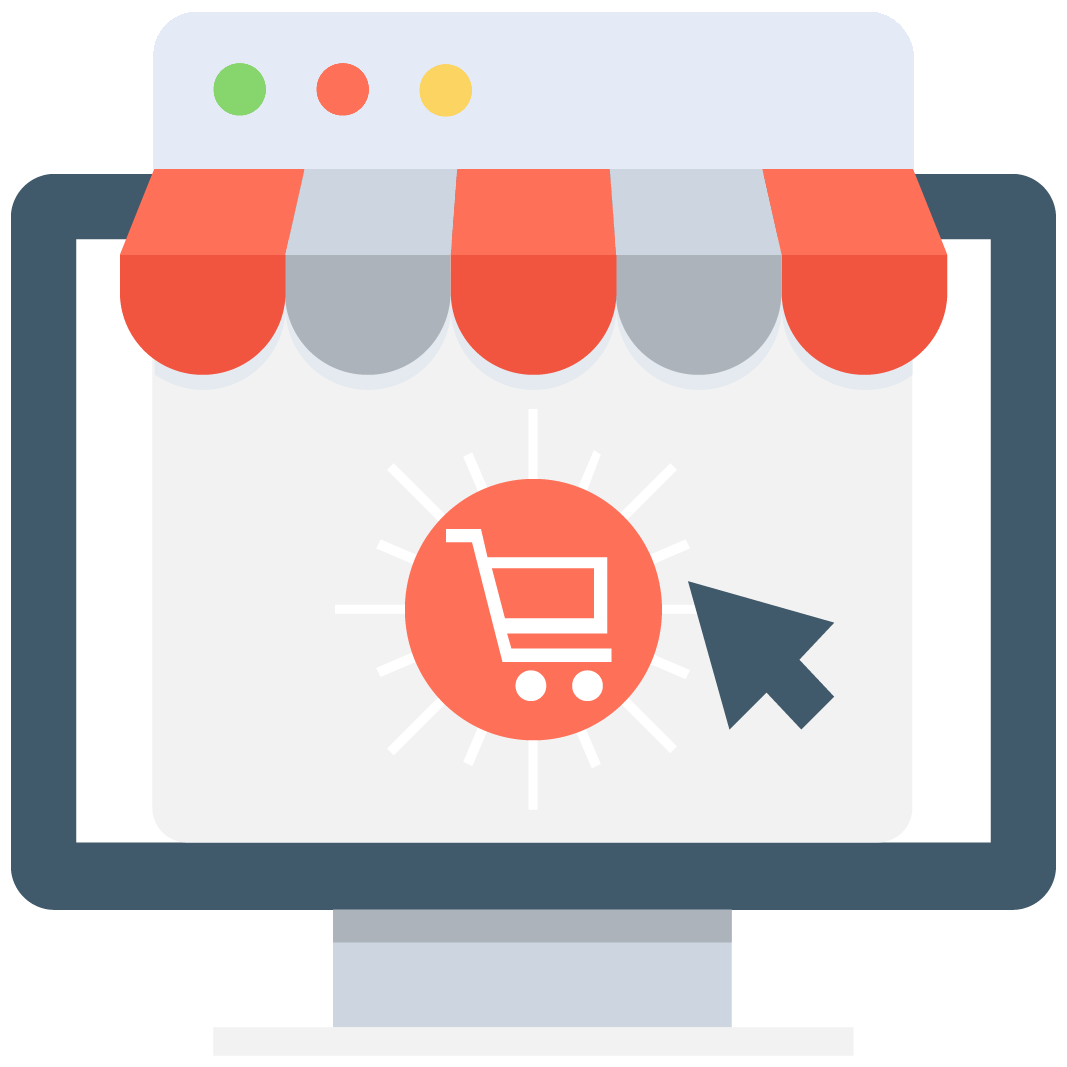 Enables subscription for selected game or server that notifies you via email/push notification every time when someone adds a new offer.
We have no offers matching your request. Add an offer now and find yourself at the top.
Add offer
Cronous Accounts
Cronous is an MMORPG that relies on the combination of a level system and a skill system. You can get EXP from different sources along with the game, as slaying monsters or solving quests. As you gain more Exp, your character level will grow, and you will be able to use new, special items according to your level. Many of those items won't be available for other players, and you can even combine them to get unique results.
Within this game, your skills will combine with your leveling on the flexible growth system to get the customization of your character to the next level. Add to that the up to 30 spells your character can learn, and the possibility of un-learned old ones and updating them with new items according to your level. You get one of the most extensive MMORPG game systems with insane details on the customization department.
MMOAuctions at Cronous
Co, as you can see, Cronous offer a wide variety of activities and ways to develop your character. And if you want to go straight to it, you can take a look at MMOAuctions and get yourself a fully developed account that can get you directly to the most exciting part.
There are players out there who may have invested a lot of hours into growing a fully developed character at Cronous, but at some time got bored of the game, and now are looking for a way to get some cash for their account. Well, the main place they come to do that is MMOAuctions!
And they do it because they know we are a massive community for gamers by gamers, where they can find more players interested in virtual goods, and they can make business one to one, with no middlemen, no scam threats, and completely free!
But if you already have your Cronous Account and want to give it a little push, you can also find all kinds of in-game goods to buy! Items, spells, gear, weapons, pets, You name it! MMOAuctions has listings for all sorts of digital goods for almost 200 games, including the most downloaded MMORPGs, Mobile games, shooters, strategy games, etc. So take a look! Star trading with other gamers is super easy and completely free. You have to create your MMOAuctions account, set up your payment method, and that's it! You are ready to start browsing across the thousands of listings we have available for you.
The best trading community online
What makes our community unique are two main things: Our impressive feedback system, which shows you the reputation of anyone who wants to do business with you, so you can know beforehand if they have tried and take advantage of any of our members.
And Our efficient plague control: Scam Killer. As its name stands, it's a powerful tool that stores information from people who have committed fraud on any platform across the internet. Even if they want to hide it, if they have been into a tricky business, Scam Killer will let you know before it's too late.
So, either if you are looking for a new Cronous Account, a specific item, or any other games' virtual goods, MMOAuctions is the right place to find it.