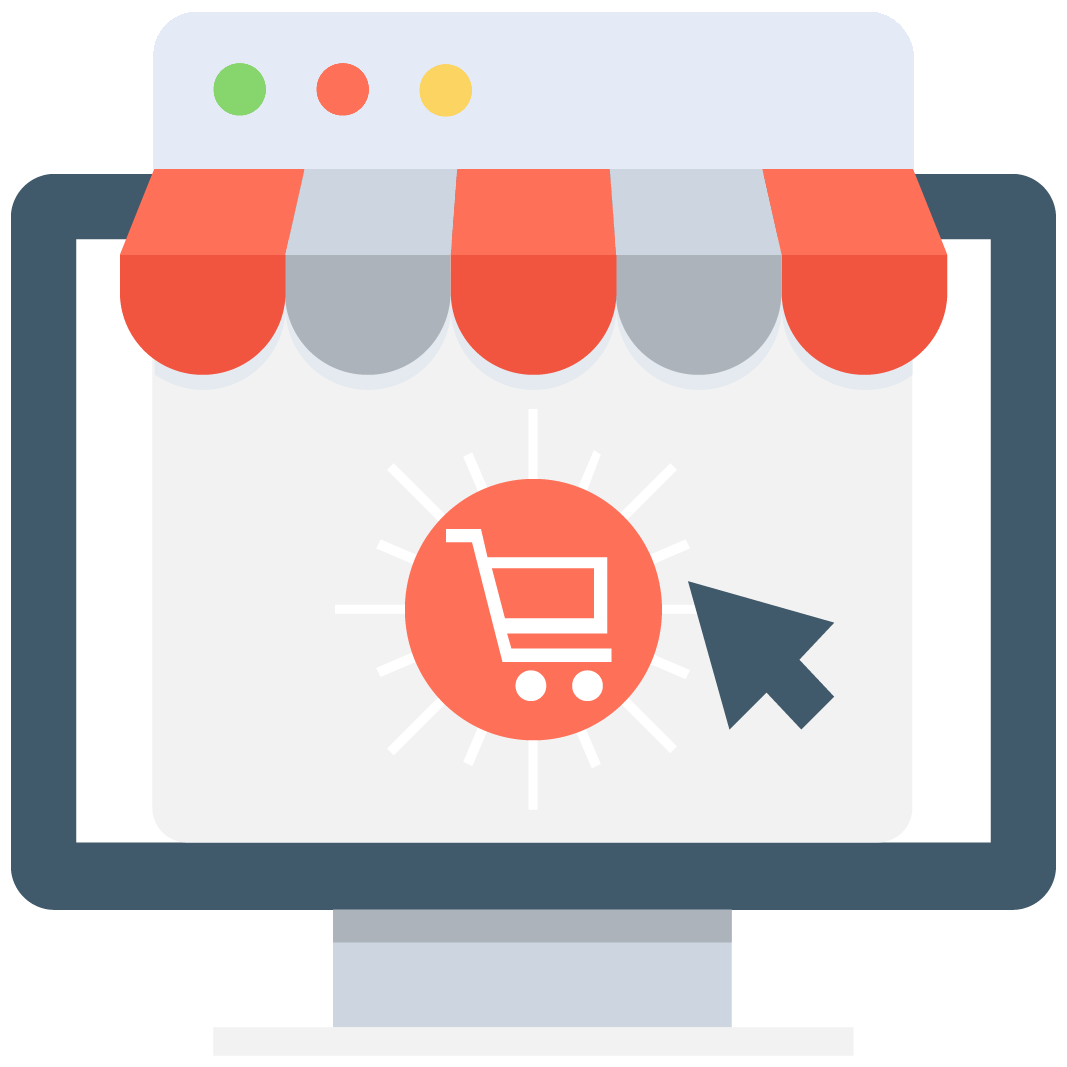 Enables subscription for selected game or server that notifies you via email/push notification every time when someone adds a new offer.
We have no offers matching your request. Add an offer now and find yourself at the top.
Add offer
This is a MMORPG browser game that takes you into the wilderness of an amazing virtual world! You can choose your character between ​Knight, Rogue, Priest, Ranger, or Mage to travel the world and discover a large variety of mounts, weapons, and items. One of the unique features of Crystal saga is every character gets to equip a pair of wings.
Crystal Saga at MMOAuctions
Crystal saga is an extensive game filled with items, characters, and quests that you can explore. As there are a lot of items, pets, and pieces of gear you can get; the best way to start playing is to take a look at all the offers you may find at MMOAuctions so your character gets the best start bump possible.
MMOAuctions is the ideal place to trade in-game virtual items, not only because of the huge community you can find, but because this is the best place to find and trade everything that is tradable for Crystal Saga, and for almost 200 more games including the most popular MMORPGs, shooters, strategy, mobile, platform and much more.
MMOAuctions is one of the biggest and most trust-worthy gaming communities in the world, and that is because we truly care about creating a fun and relaxed environment, but we also take your safety very seriously.
To start finding great deals for your Crystal Saga Experience is really easy! All you have to do is create your own account at MMOAuctions, set up a payment method, and start scrolling over the thousands of offers we have for different games! If you have a game account you want to get rid of, or have too many goods in one particular game and want to trade them, the process is really easy too! After creating your account you just have to post a listing for every account, item, gear or whatever you want to trade and wait for the right customer to come and ask for it! Unlike many other communities out there, MMOAuctions doesn't charge any fee for posting or completing any transaction!
But the main reason to start trading your Crystal saga virtual goods at MMOAuctions is the many tools we create so your trading experience gets easy and secure.
First of all, we introduce our Feedback System, that allows users to rate each other on any given transaction, That way, if your potential business partner has taken advantage of any other member of our community, you will find out directly from the source, so you don't have to go through the same experience.
But you also have another great tool at your service: Scam Killer.
Scam Killer is a simple, yet powerful and efficient database that stores contact information from known thieves and scammers across the internet. We suggest all players use this valuable resource to know exactly who they are dealing with. To use it is very simple: you just have to type in your potential partner's email or Skype ID, and Scam Killer will let you know if there is any shadow on their digital past.
Crystal Saga Trading
Like almost any other MMORPG, you can trade all kinds of stuff within the world game and outside it. From potions, magic dust, and even heroic wings, there are a lot of things to trade with other players. Of course, you can grind yourself out looting the resources you need to get any particular item, but also can buy gold and fast forward your progress.