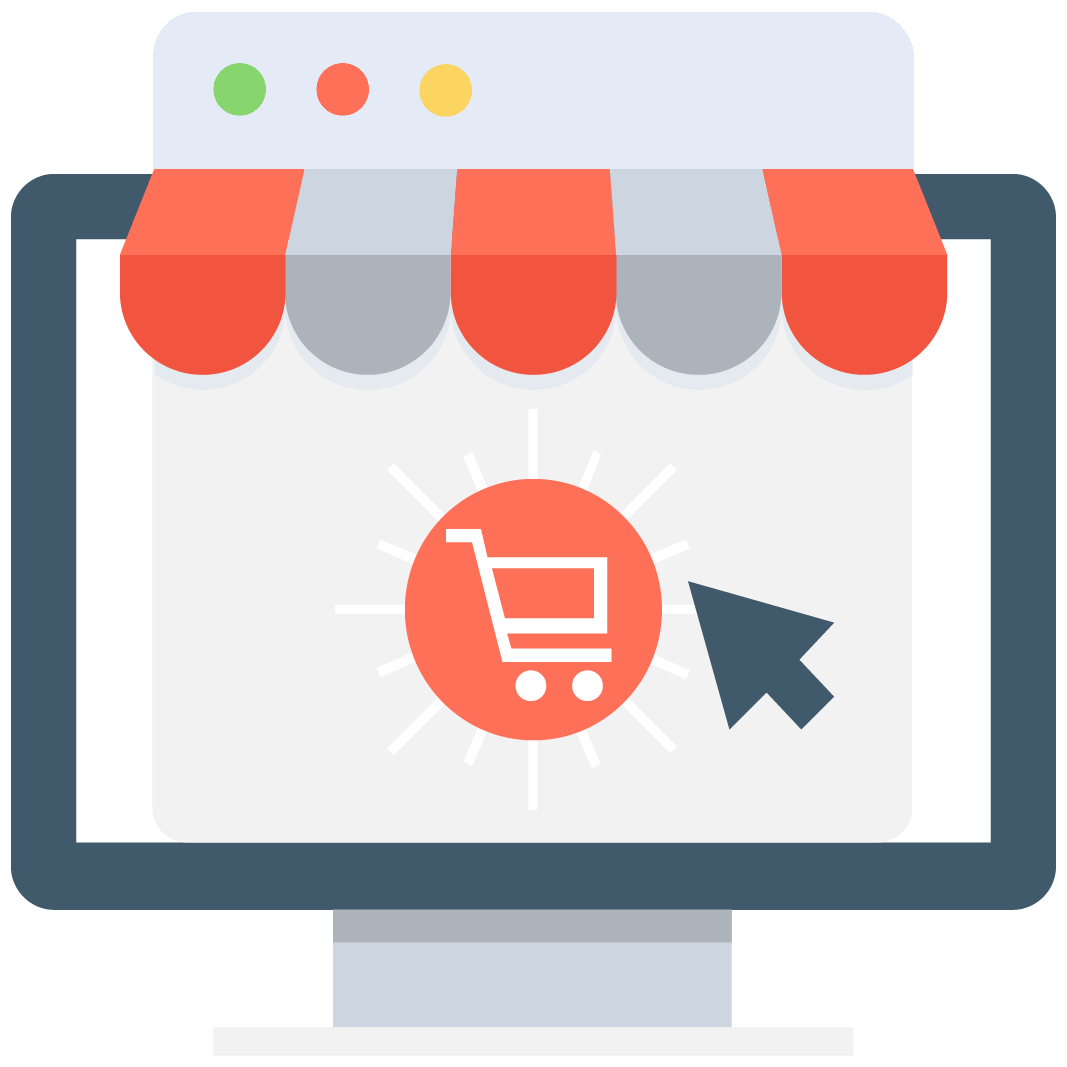 Enables subscription for selected game or server that notifies you via email/push notification every time when someone adds a new offer.
We have no offers matching your request. Add an offer now and find yourself at the top.
Add offer
Crystal Saga Gold
There are many ways to level up your character as buy and sell items, completing quests, farming Purified crystals, or many other things. There are 3 main currencies within the game: Silver, Gold, and Platinum, and also you can purchase Crystals with real money.
You can start by looting the drops from killing monsters or re-selling whatever loot you find on the ground, up until you reach level 30+. At that point, you can also open your shop and advertise up to 12 items.
Creating specialized items shops, hunting elite monsters, or playing Wall Street (buying low, selling high) are common ways players can upgrade faster.
Another feature is the AFK mode, which allows you to automatically grind loot while you are not even playing. You can just leave your character in AFK mode and come back later to harvest your earnings.
MMOAuctions are still your best way to power up
However, if you're in for a really fast and stress-free growth within Crystal Saga World, your best option is MMOAuctions. Here you can find all kinds of items, currency, pets, gear, potions, and more for trade with other players. We have one of the biggest gamer communities in the world where everyone can offer their virtual goods from the Crystal Saga World, but also from almost 200 different games including MMORPGs, Mobile, strategy, and much more.
To get your hands on that particular Crystal Saga item you want is very easy! First, you just need an MMOAuctions account. As soon as you get one, you can navigate through the thousands of offers we have for many different games and find your match! Check your seller profile and do not hesitate in asking as many questions as you want. Set up a payment method, the delivery conditions and that's it!
We know one of your main concerns (because it is ours too) is: How can I know I won't be scammed by someone out there? The answer is: Because MMoAuctions has the right tools to prevent any malicious activity from buyers as for sellers.
We incorporate an outstanding Feedback system that lets you know the behavior of any buyer or seller on previous interactions, so you can spot anything that doesn't match, but also we encourage our users to check any potential business partner with Scam Killer, the online tool that can help you find if that person has been involved in any fraudulent activity in the past on any trading platform on the internet. You just have to type in the email or Skype ID and Scam Killer will show you all those secrets they don't want you to know about.
Crystal Saga Economy
Everyone starts off broken at Crystal Saga, and while you can buy some Crystals with real money, not everyone is willing to. If you plan to grind out wealth in this game, there are a couple of tips that may help you along the way.
Be patient! You may not become wealthy overnight, but as long as you keep showing up, you will gain more rewards, and if you mix that with some monster-slaying over here and some trading over there, you will eventually get there.
Creativity is key. You can always think of new and creative ways to get some silver, gold, or platinum. Maybe give some service to other players, maybe looking for very special items to sell them later… your imagination is the limit!