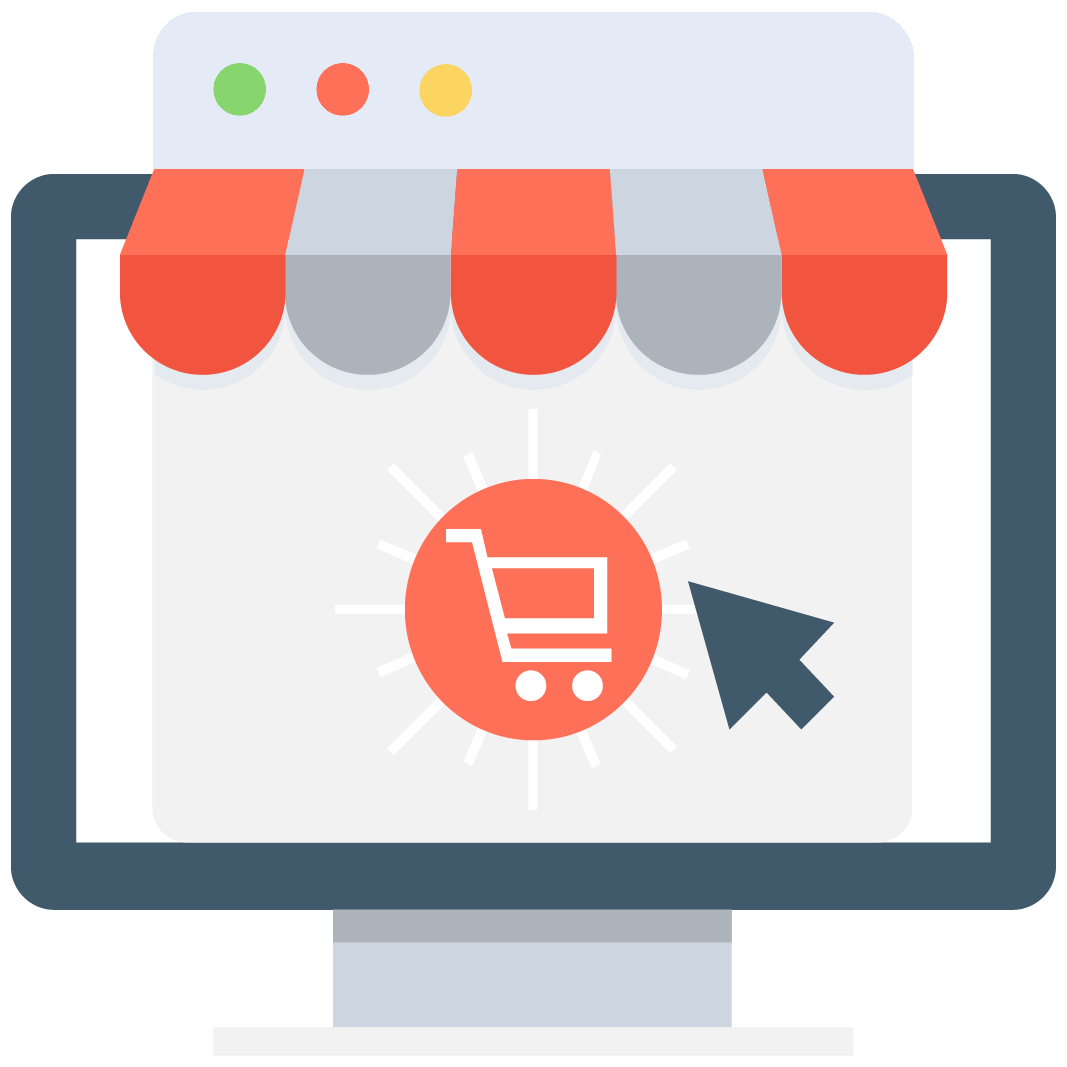 Enables subscription for selected game or server that notifies you via email/push notification every time when someone adds a new offer.
We have no offers matching your request. Add an offer now and find yourself at the top.
Add offer
Crystal Saga Power Leveling
Crystal Saga Power leveling
Crystal Saga is an MMORPG that takes you into an epic and captivating story within the fantasy world of Vidalia, a vast realm filled with a wide variety of mounts, weapons, and items. You can choose between five classes: Mage, Paladin, Priest, Range, and Rogue, each with different abilities and different ways to power up. Get a group of friends and take on the different challenges this huge world has to offer, slay beasts and barbarians, gain glory and equipment, and see your level grow! You can take on challenges, complete quests, tame pets, or participate in contests or dungeons.
More power, less grinding
Power Leveling at Crystal saga is not hard, but it takes time, a valuable resource many of us do not have in the amounts we wish. So if you want to start slaying monsters, taming pets, or become an in-game merchant, but you do not have the time or the wish to spend hours grinding, don't worry! You still can purchase some items, piece of gear, or weapon to make your journey more enjoyable, or if you just want to skip all the grinding at all, you also can get a completely developed account from someone else. Many players ger bored with a certain game and are looking for ways to get some cash for their accounts, and you know where they go to sell them? You got it! MMOAuctions.
And they do it not only because this is a huge community from players from all corners of the world, that grows every single day, but because this is a completely friendly, secure, and free place for everyone to trade their virtual goods.
And what makes it different from the rest is the commitment we have towards our community safety. That's why we offer our users tools as our Feedback system, which shows you the rating given to any trade by other users. That way if they have been up to no good, we can spot them right away.
But we also have the tool the scammers don't want you to know about: Scam Killer!
A powerful tool that stores information from known scammers from all around the world and lets you know if your potential business partner have something to hide in their past. You just have to type in the person's email or Skype ID, and Scam Killer will tell you if his record is clean or if they have too much red.
There are many ways you can level-up any character at Crystal Saga. here you have some tips that may help you get a decent level in a short period of time.
First, do not forget to do the main quest! We know sometimes the fun stuff is out of the main story, but completing those will keep you on the right track.
Daily Quests. That can be a daily hunt, seed of life, a day in Vidalia, or any other kind, and remember Daily quests rewards your level-based exp. so, even if you already have a high level, still can get good stuff here.
Do all Sengolia and Guild resource events! Because they also give level-based exp.
Also, while exploring this vast game world, you will eventually find torches. DO NOT SKIP THEM, because those are giving you free XP.