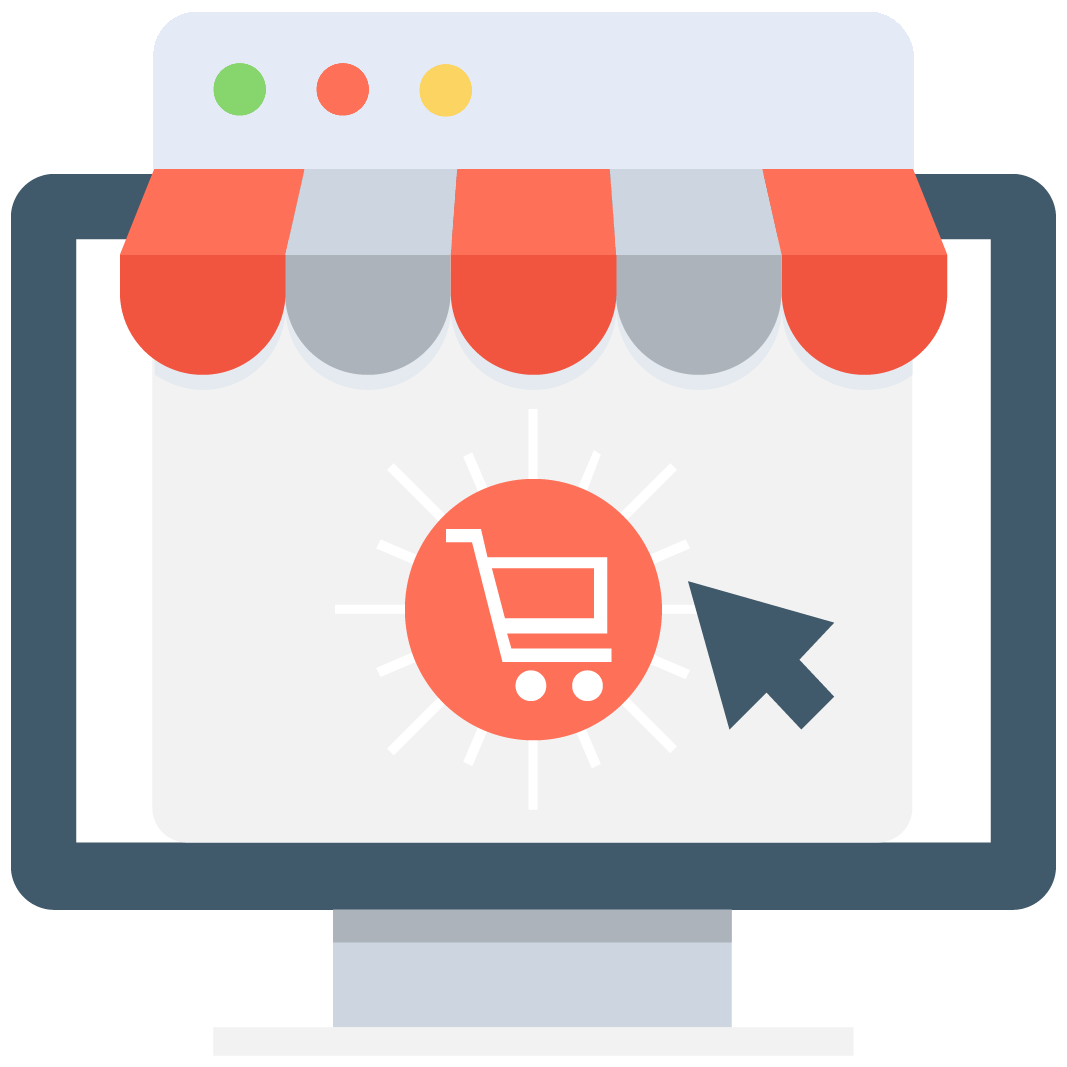 Enables subscription for selected game or server that notifies you via email/push notification every time when someone adds a new offer.
We have no offers matching your request. Add an offer now and find yourself at the top.
Add offer
A futuristic open-world is waiting for you. Earth is not the same anymore: the Votan are terraforming the planet, causing a large scale war between humans and aliens beings who wants to dominate our world. There is a huge variety of weapons in this Trion Worlds game, allowing gamers to play exactly as they want.
Defiance was first conceived as a basic MMO shooter, but over the years a new version was released for modern consoles: Defiance 2050. If you are a fan of this evolving online world, check out the offers that our sellers have for you here at MMOAuctions. You can find every kind of Defiance virtual goods in our marketplace, so don't forget to surf our web and discover what we have for you!
Trade the Defiance virtual goods you want on our Marketplace
The third-person action that this game has for the players is awesome and engaging. There's never a moment of total peace in this world: you will always be facing a dangerous creature or challenging enemies. A person can play by himself or join tens of thousands of simultaneous live gamers in a huge world full of activities to do. The main character is an ark hunter, a specialist in survival that needs to be ready for everything.
To be fully ready, you need to acquire the best Defiance Items out there so you defeat anyone and be a worthy opponent. Having a Defiance Account ready to battle it's also a good option if you feel that your account is too weak. If you invested a lot of time into your personal account and you don't want to get rid of it, you can always acquire Defiance Power Leveling services to avoid being left behind.
As you can see, your options are limitless: you can find everything you are looking for on MMOAuctions. Just remember that MMOAuctios is not by any means a store, we are just a platform where Defiance players gather to provide the best of the best. This is why you should never avoid using the Scam Killer, a database created to check if a person is a scammer or a reliable seller. It's totally free, so use it whenever you want.
The Earth is not like you remember it anymore
Our marketplace is also open for people who want to sell Defiance virtual services such as bots, hacks, and boosting. We know how hard it is to find a reliable provider for these services so if you are one of them, just write your offer and post it for free. The best thing about MMOAuctions is that we are a free to use platform, unlike other websites similar to us. When you complete a sale, all the money it's totally yours so forget about losing anything in the process. The journey of becoming the best Ark Hunter starts today. With the help of MMOAuctions you'll be the absolute best player of this game, so don't forget to check out the offer posted on our site!