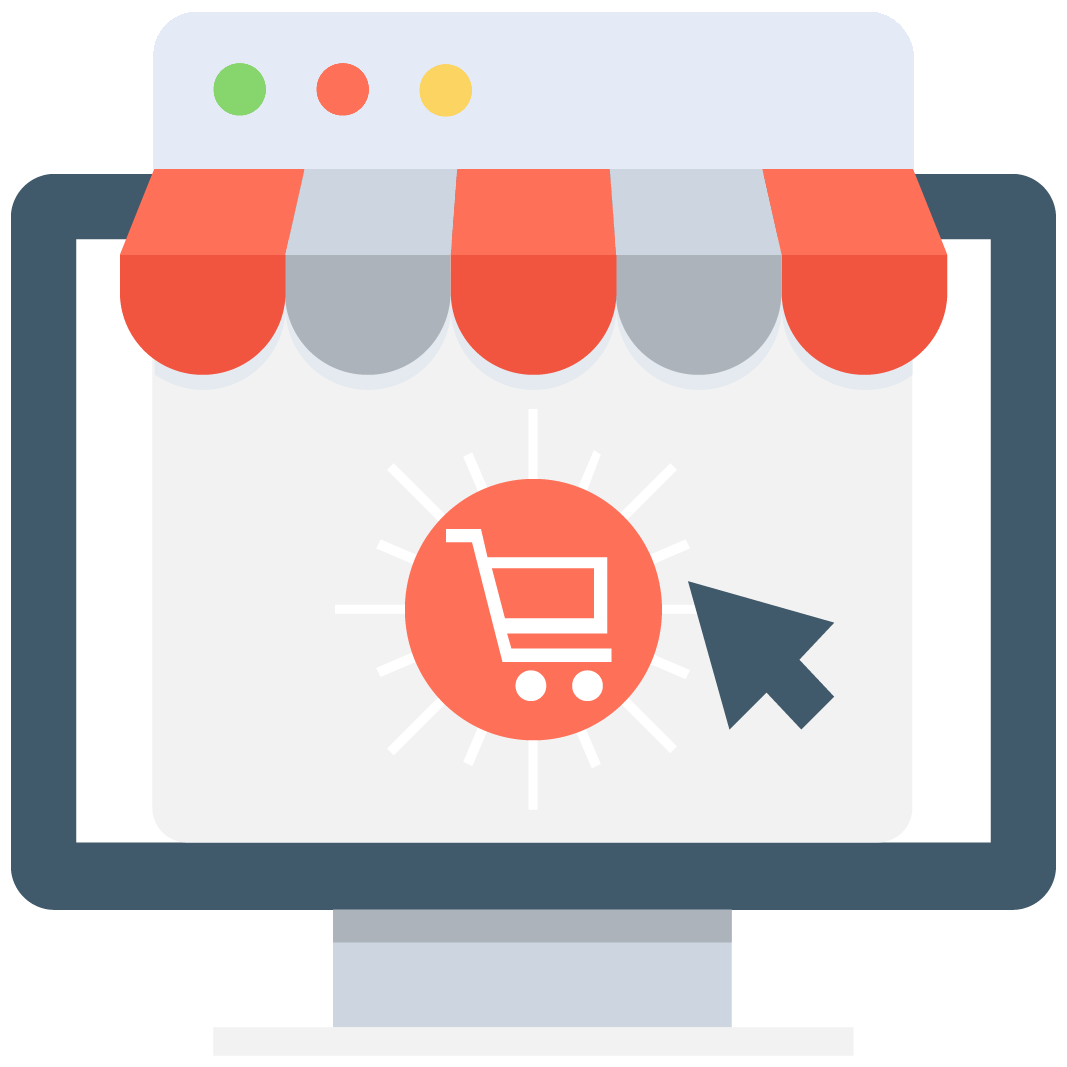 Enables subscription for selected game or server that notifies you via email/push notification every time when someone adds a new offer.
We have no offers matching your request. Add an offer now and find yourself at the top.
Add offer
Defiance Power Leveling
In the post-apocalyptic world of Defiance, the only way to break the physical limits of mankind is through the Environmental Guardian Online, also known as the EGO. This advanced science is implanted into human bodies to turn the weakest Ark Hunter into a super-soldier of the new frontier.
This third-person shooter is more about playing as a pack in order to defeat the challenges of this world, so forget about playing as a lone wolf. This is why we recommend you to have the highest level as possible so you can be accepted in a powerful clan. If you are struggling to reach the highest rank in this game, then MMOAuctions is here to help you overcome those difficulties. On our platform, you can buy Defiance Power Leveling services from one of our professional players and forget about being left behind in the pursuit of the city of Defiance.
MMOAuctions is here to connect you with the best Defiance Power Leveling services providers
There a lot of ways of raising up your EGO rating in this game. The first thing you can do is completing pursuits and the main story of Defiance, this will grant you a high amount of EGO points to unlock incredible abilities. While you raise your skill ranks, you are also rising your EGO rating.
This is why it's always recommended to equip the higher power level item even if you don't like it. This is an amazing way of doubling your experience points in no time. As you may guess, doing all these things can take hours, days, or even weeks. Not all of us have enough time to level up in the traditional way, but if you love the game as much as we do then acquire Defiance Power Leveling services and forget about all these tedious processes.
Everyone wants to have the best Ark Hunter in their team, which means that if you are a low leveled player nobody will want to play coop with you. To acquire the boosting services all you need to do is select one of our reputable providers to do the job for you. MMOAuctions is not an online shop so never forget to use the Scam Killer before proceeding with a transaction. All you need to do to use this tool is type in the Skype name or IP Address or your potential seller. This will reveal to you if the person you are about to make business with is a scammer or a reliable seller.
If you are a professional player that is looking to start an online business by selling Defiance Power Leveling services, just post your offer on our web and wait for the buyers to come. We know how hard it is to provide this kind of service, this is why MMOAuctions won't charge you anything for posting your offer and for making a sale. We are sure that the bests boosting services providers in the world are already on our site, but there's always room for making this family bigger and bigger!