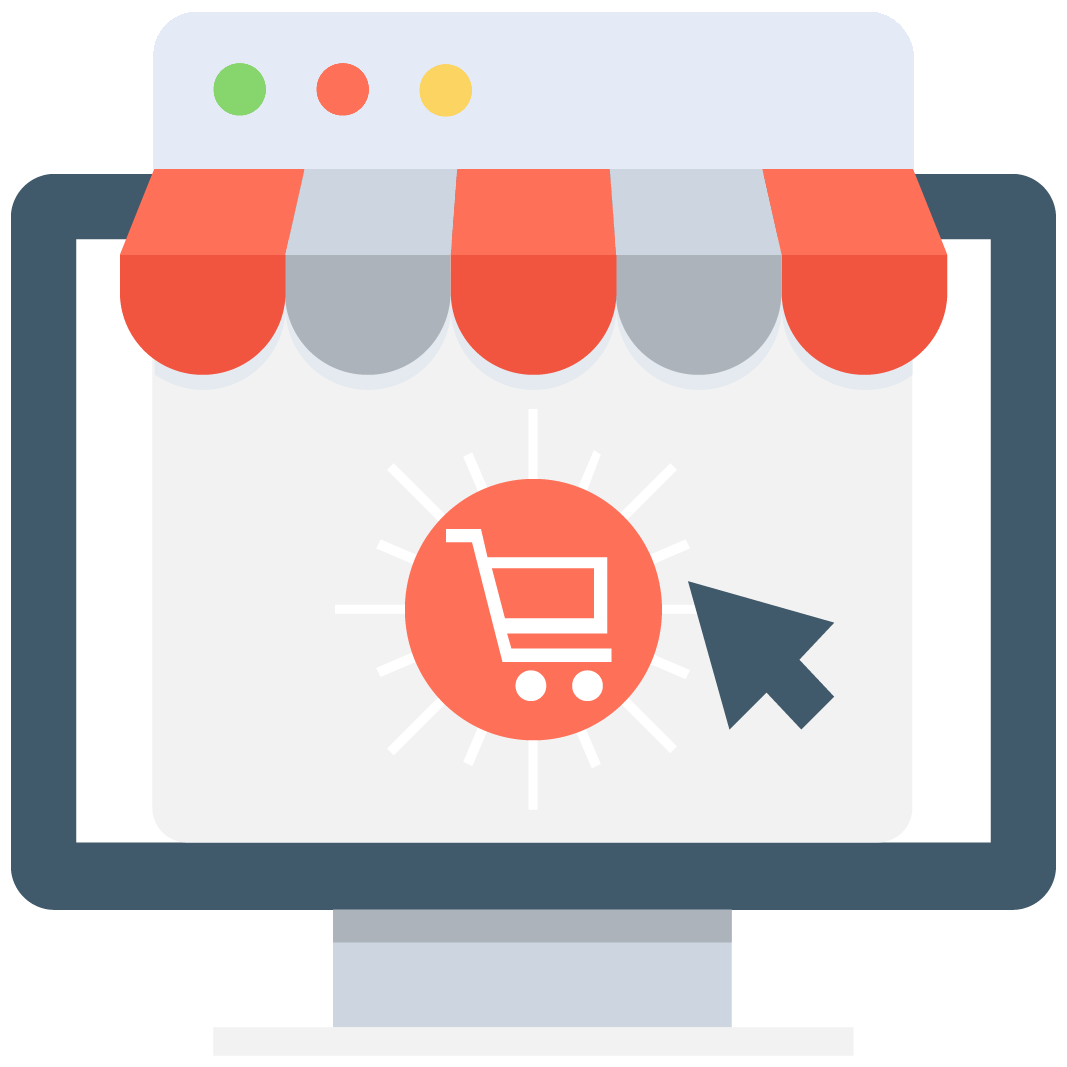 Enables subscription for selected game or server that notifies you via email/push notification every time when someone adds a new offer.
We have no offers matching your request. Add an offer now and find yourself at the top.
Add offer
Defiance Scrip
The cooperative shooter's format took the next step in their history with the release of Defiance 2050. This is a new updated version from the original Defiance game, based on the Syfy's TV series with the same name. The amazing main story will leave players hooked for a lot of hours, but the main attraction of Defiance is the marvelous full of action coop PvE. This post-apocalyptic world requires engaging in substantial battles with sophisticated alien technologies, so it is obvious for you that you'll need a high amount of Defiance Scrip. Scrips are the main currency of this game, which allows players to buy equipment, vehicles, and trade every kind of Defiance items. All you need can be found on MMOAuctions, check out the offers posted on our platform, and discover how to get Defiance Scrips as easy as possible!
The moment to have all the Defiance Scrips you want is now
The process of getting Defiance Scrip it's long, but it is not boring at all. The main way to get this valuable in-game currency es by completing the daily events that Trion Worlds have for the players. Killing enemies and selling equipment are other ways to gain scrips, but we recommend you to keep the gear that's useful to you. Farming is another alternative for the players, but as you may now, this can take days or even weeks of your life.
If you don't have enough free time to do all of these activities, the best thing you can do is buy Defiance Scrips on our site from one of our reputable sellers. Of course, the more scrips you want, the more expensive they will be. Be sure to check your budget before proceeding with a purchase. The best part of all is that when you have all the scrips you want, you'll have enough time to focus on battling Votans.
As an Ark Hunter, you need to be well equipped to have a chance in this dangerous new Earth, and all the guns, vehicles, and armor you need can be bought with the right amount of scrips. Before proceeding with a purchase remember to use the Scam Killer, a big database created to prevent our buyers from getting into any kind of internet fraud. Fraudsters are not safe at all on MMOAuctions, our environment is the safest of them all.
The variety of human and aliens weapons the players can find creates the possibility of playing the way they want. It is a hard job to get all the weapons and equipment needed to prevail in this post-apocalyptic world. That's why if you are here to sell Defiance Scrip, you should know that our doors are totally open for you. Posting an offer on MMOAuctions it's free and you'll reach out to hundreds of potential buyers. Our vision is to create an unbreakable team formed by the buyers, the sellers, and us, MMOAuctions. We can accomplish this if each of us works together towards the same goal: being the best online platform for trading, selling, and buying every kind of virtual goods!