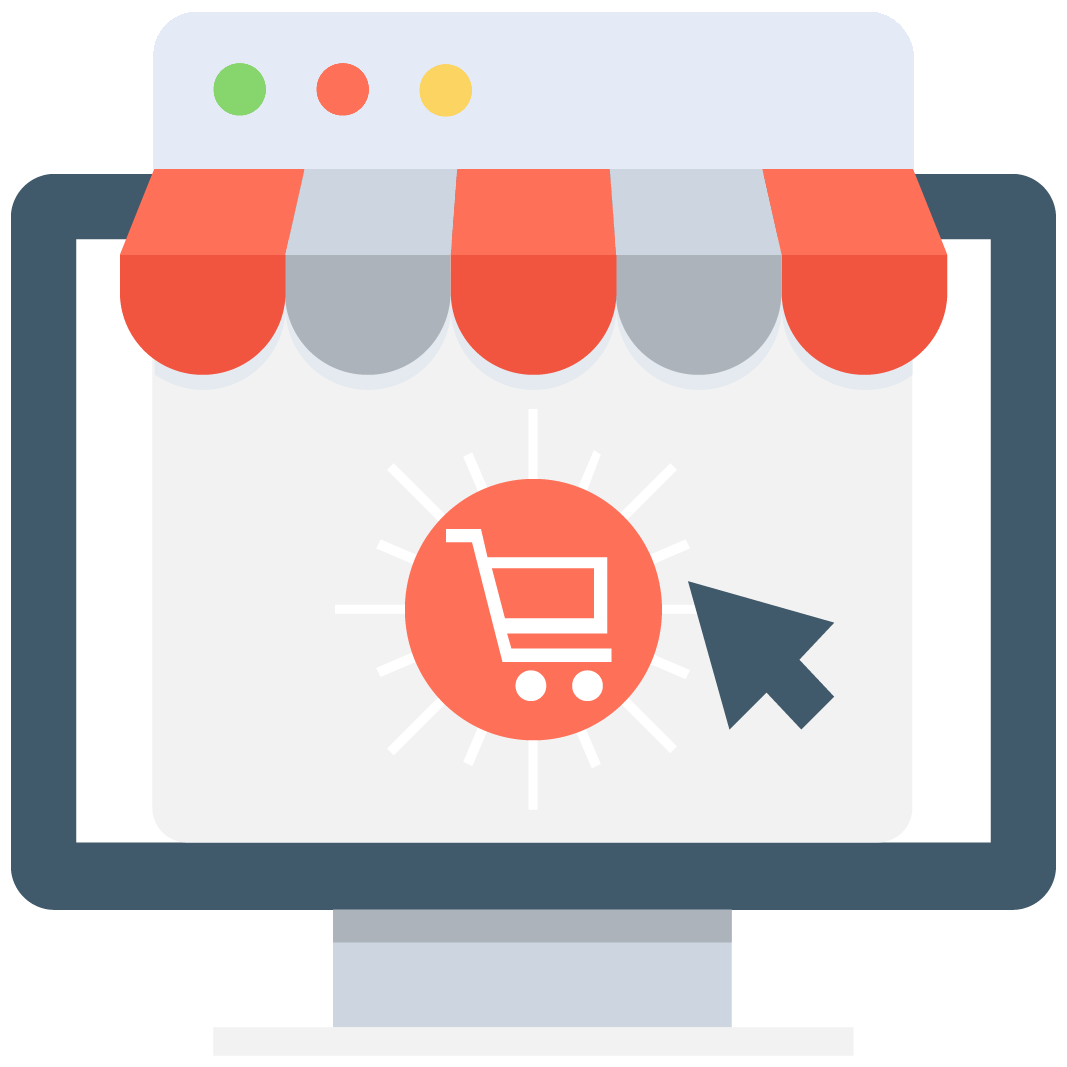 Enables subscription for selected game or server that notifies you via email/push notification every time when someone adds a new offer.
We have no offers matching your request. Add an offer now and find yourself at the top.
Add offer
Defiance Bots & Cheats
Cheating in video games it's something normal for some players and something horrible for others. It really depends on the point of view of each person, so the belief that only one opinion counts, is not accurate at all. In some games, cheating provides an unmatching advantage. In the case of Defiance, an amazing sci-fi third-person shooter, cheating can be the difference between winning and losing.
Although this game is more focused on the coop than on the PvP, there are some Defiance Bots and Cheats that can provide a sense of enhancement in the gameplay. MMOAuctions is a website formed by veteran Defiance players who want to sell, trade, and buy all kinds of virtual goods inside this game. Look through the offers posted on our site and select the hack, bot or cheat that's better for you!
Make the Defiance Hacks work at your will
If you are decided to cheat in Defiance, the first thing you should now is the ways in which you can do it. This game was first released back in 2013, but now Trion Worlds updated it with the new Defiance 2050 available in PS4, Xbox One, and PC. The search for the city of Defiance, a town built on the ruins of the old Saint Louis, is full of dangers and challenges.
The main reason why players decide to cheat is to skip the long hours, days, and weeks of leveling up to achieve a reputable level in the game. For example, a Defiance Aimbot can help you defeat every enemy with only pressing a button. It doesn't matter which weapon you have, the aimbot will kill your enemies in seconds.
It is obvious that Trion Worlds is not kidding around; they will ban you if you get caught. The best way to remain undetected is to buy a Defiance Bot developed by a professional. The ESP hacks exist to allow the player to see through walls and detect their enemies wherever they are. This works both for the PvP and the PvE, allowing the player to have an undeniable advantage in the battlefield. Finally, the Defiance Bots that help you farm will save you a high amount of time. While you are studying, at work, or playing something else, your bot will be there farming resources for you.
Buying Defiance hacks is easy: look at the offers, select your favorite, and contact the seller. You must always use the Scam Killer to check if your potential seller is a reliable person or a potential scammer. This tool is extremely easy and safe to use, so you won't have any problem doing it. If you are a developer that created an amazing bot and want to sell Defiance Hacks on our site, just post your offer for free on our website. We won't charge you any fee when you make your sale. MMOAuctions knows how hard it is to develop this kind of program, this is why we believe that all the credit should go only to its creator.