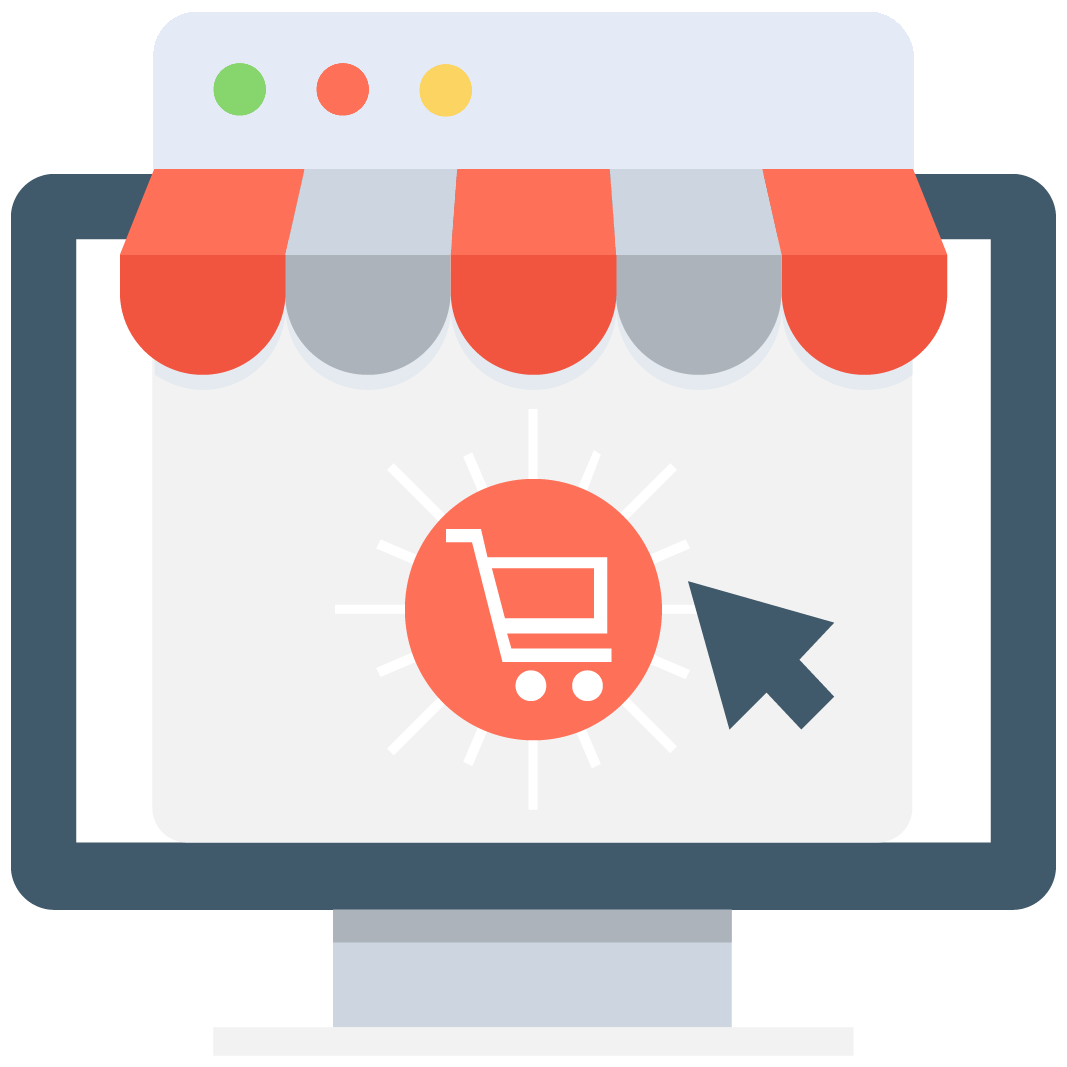 Enables subscription for selected game or server that notifies you via email/push notification every time when someone adds a new offer.
We have no offers matching your request. Add an offer now and find yourself at the top.
Add offer
Defiance Accounts
If you are not focused enough, you can be easily left behind in the world of Defiance. Ark Hunters are ruthless, powerful, and competitive, so be sure to have an account ready to battle when things get ugly. Defiance is an outstanding game mostly focused on coop PvE, where players have to work together to face all kinds of difficult challenges using the weapons and armors found inside this futuristic setting.
Nowadays, the version that's available for players all around the globe is called Defiance 2050, an updated version of a game that already was awesome to play. Maybe you think your account is too low-leveled to fight, if this is your case we highly recommend you buy the Defiance Accounts you need to be the apex Ark Hunter. MMOAuctions will help you become the best mercenary among Irathiens and Humans.
MMOAuctions it's here to help you find the Defiance Account you need to be undefeatable
Finding Arktech is not an easy task. Ark Hunters should be specialized in survival and combat, so your companions expect you to be at the level of the circumstances. Getting the best weapons is not an easy task, a player must spend hours doing quests and farming minerals to have enough materials to craft and buy powerful weapons. If this procedure is not completed, the result will be a weak account with little chances of survival.
Some people play Defiance as lone wolves, but the best of this game comes from the cooperative missions so it is crucial to be well prepared to be accepted into a clan. The enhancements to make you the ultimate Ark Hunters are given to you by Von Back Industries, a big company that wants to create super soldiers by providing extraordinary abilities through nano technology.
If your own personal account is too far gone, the best thing you can do is buy a Defiance Account from one of our professional sellers. The account you buy will be powered to the maximum level, allowing you to defeat every enemy that comes across your way. You'll also have all the guns, vehicles, armors, and abilities unlocked at your disposal, which translates into more power, more defense, and more mobility for you.
All you need to do to purchase your new Defiance Account is to check the offers and select the account that suits your needs the most. Before proceeding, be sure to check the Scam Killer. This is a huge database created by our developers with the goal of providing a safe environment for all of our buyers. We are not a store, but we want to be as transparent as we can be with you.
This is why this tool is entirely free for you, allowing everyone to check if a potential trading partner is a scammer or a reliable person. If you want to sell a Defiance Account with us, all you need to do is post your offer for free. It's easy and quick, so you can do it whenever you want without any problem!