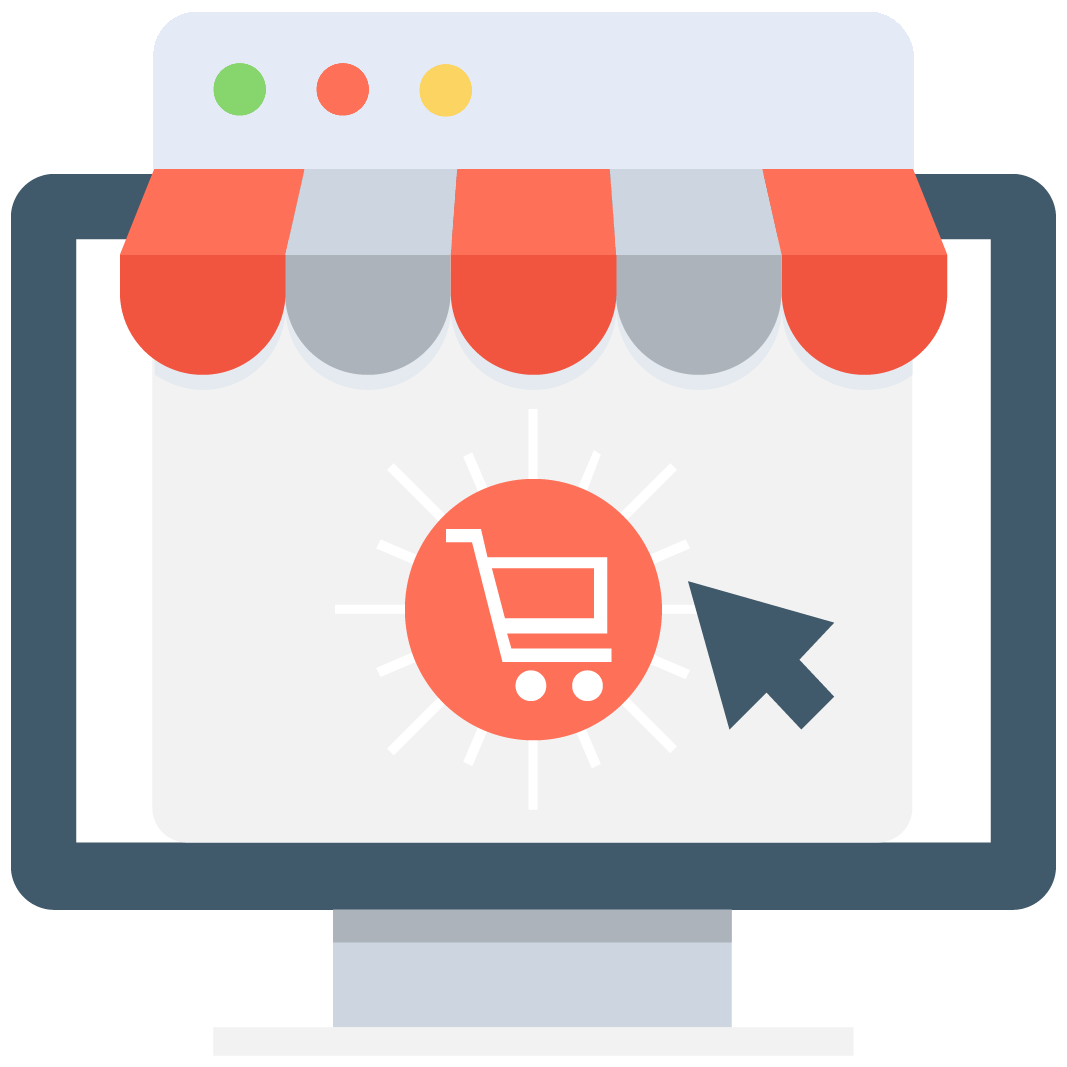 Enables subscription for selected game or server that notifies you via email/push notification every time when someone adds a new offer.
We have no offers matching your request. Add an offer now and find yourself at the top.
Add offer
Dungeons and Dragons Online Accounts
Adventurers beware!
Eberron is one of the player's favorite settings in tabletop D&D. The steampunk aesthetic and unique classes and jobs it offers, in addition to the powerful monsters that hide behind every corner, make it unlike any other D&D plane out there. Fun and unforgiven are the best words to describe Eberron.
It's quite easy to pick up D&D Online, and leveling your character is quite straightforward. And while that level 30 cap doesn't sound as crazy, it does take time and grind to get there. Be it that you play for the role experience or the power battling, you'll soon find yourself non-stop grinding to beat the monsters of Eberron. It doesn't have to be like that! Buying an account with a high-level character will let you jump straight into the fun, be it role-play or destroying powerful Monsters; be mindful that you'll also need a party, though!
Buy accounts for D&D Online now
MMO Auctions has the best deals online for buying accounts for D&D Online. Offers come and go for this classic MMORPG, so be sure to check regularly. While you are at it, gamer, check other offers on our catalog. With over 150 games available, you are bound to find something that catches your eye.
Like in a D&D marketplace, you can also become a seller! Any extra platinum on you? An account you don't use anymore? Don't let them collect dust and turn them into a profit! Make some cash from all those gaming hours. For some, that's a full-time job! Every deal you make on-site will be free of charge. You also get to decide the payment method and time of the deal that best suits you and your trading partner for any deal!
To ensure your security, our ranking system will let you know who to trust. Many rogues are waiting to get a hold of your gold. Be mindful of newbies, as everyone starts with the same rank, meaning that it could also be a con-artist in disguise. Additionally, we develop "Scam Killer," a database with user-generated reports of every transaction they've made. Type in an email or Skype ID, and if something comes up, you might want to cancel the trade.
Be the best adventurer on Eberron
Inspired by the legendary 3.5 D&D edition, you'll have many returning features from the tabletop version. But unlike its pen-to-paper counterpart, the dungeon designs genuinely come to life in the 3D environment. Many puzzles are waiting for you, most of them optional, and every dungeon seems to have alternative routes. The world feels truly alive, and the monsters will remind you that there's danger around every single corner of Eberron.
Don't sweat it if all this sounds too challenging. It doesn't have to be like that! You can freely roam Eberron and still find amazing quests, storylines, and battles without grinding. Buying accounts its a great way to experience the game from a safe distance and placer; if you are a veteran layer, you could try out different builds and paths. Buy the cheapest D&D online accounts on MMO Auctions!