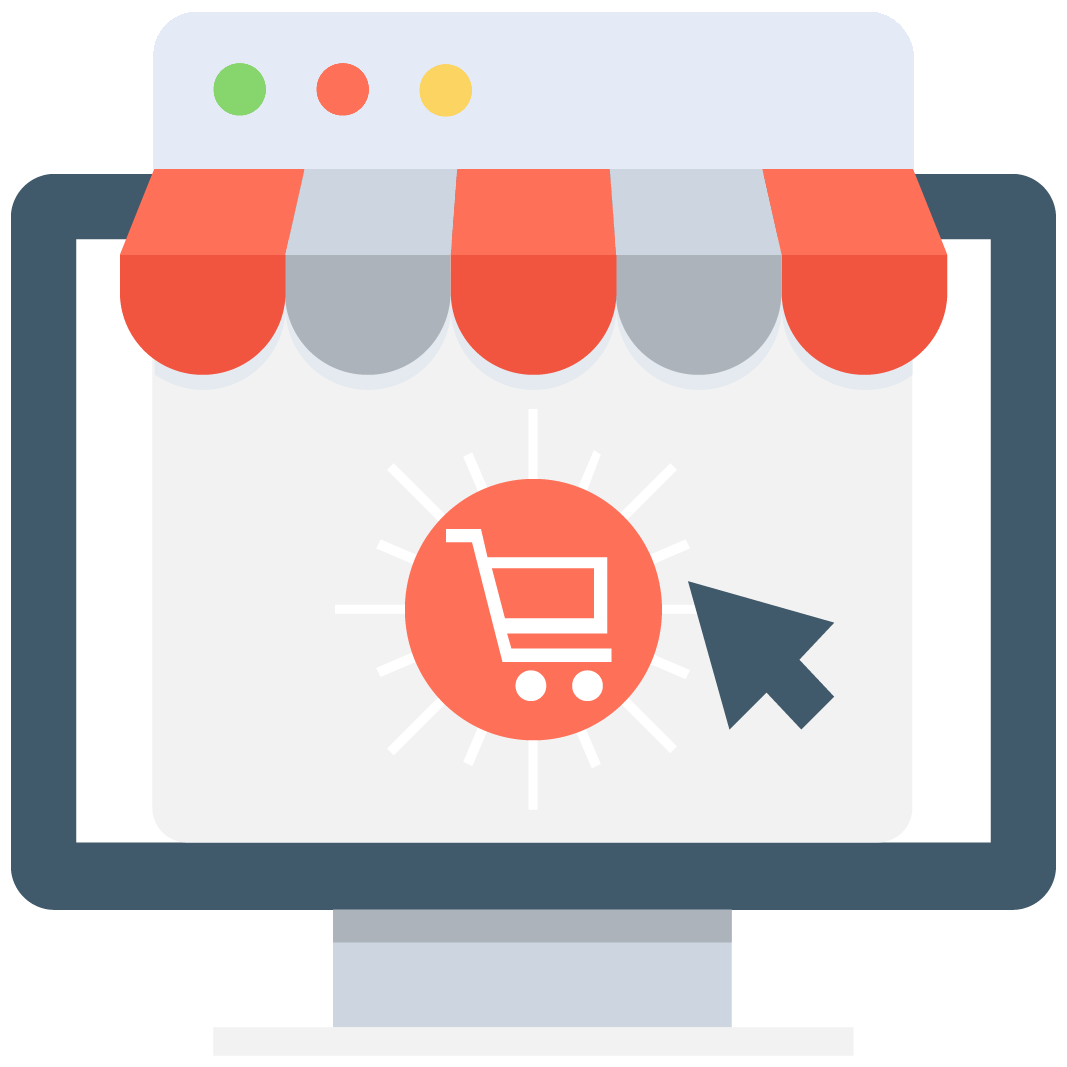 Enables subscription for selected game or server that notifies you via email/push notification every time when someone adds a new offer.
We have no offers matching your request. Add an offer now and find yourself at the top.
Add offer
Dungeons and Dragons Online Power Leveling
From the creators of the best-known tabletop RPG
D&D Online is a whole new experience of MMORPG goodness that refreshes the pen-to-paper classic by overhauling the combat system. While it retains some of the features of its tabletop version, it dishes away the turn system for real-time combat. The class and race system remains unchanged, with every class and race offering different career paths and stat buffs.
What is genuinely marvelous about D&D Online is that it manages to capture the feel of a traditional D&D campaign and party. The dungeon design is superb, giving you many ways to go about puzzles and encounters. Everything sounds amazing! But there's a catch; the grind is hard. The level 20 cap, while small, its no easy task to reach. And with many classes to try, and races to play, getting the most out of this fantastic game is tough.
You don't have to give up on your gaming dreams on your quest to become an adventurer! The grind is easily defeated by any pro-gamer, and would you look that, you are on the right site to find the help you need: MMO Auctions.
A Marketplace made by gamers for gamers
Here you'll find the best deals on accounts, in-game items trades, or boosting services for your favorite games! Whether you need help to complete your gear or just want to skip the first few dungeons, a pro-gamer is ready to help you out. Just check out our 150+ game catalog!
Any gamer can make a profit on our site. We don't charge any type of fee for using it, so every dime they make goes right into their wallets. The only thing stopping you from being one of those guys is signing into MMO Auctions. Post offers and sell all your extra in-game legendary items to make a buck doing what you love!
Protecting your money and wallet is one of our priorities. Our ranking will let you know who to trust when making deals online. But that's not the only security measure on the site. Right at the top corner of your screen, you can see "Scam Killer," our database of trustworthy users and con-artists. Just type an email or ID, and if something comes up, cancel the deal ASAP. Trading online has never been easier!
Don't let the evils of Eberron defeat you!
Beholders, dragons, orcs, and goblins await you. Defeat them to gain levels and loot to level your character and conquer every dungeon. Sounds fun and easy? It can be if you skip the grind! Nobody likes to sit for hours and hours of their free time grinding out just to be able to get past a couple of monsters.
Grinding doesn't have to be a pain you sit trough! Let a pro-gamer take control of your account and get the powerful character you been dreaming of! Do remember to change your password before and after you hire the service. You don't want to give away your potentially personal password of other accounts, right?