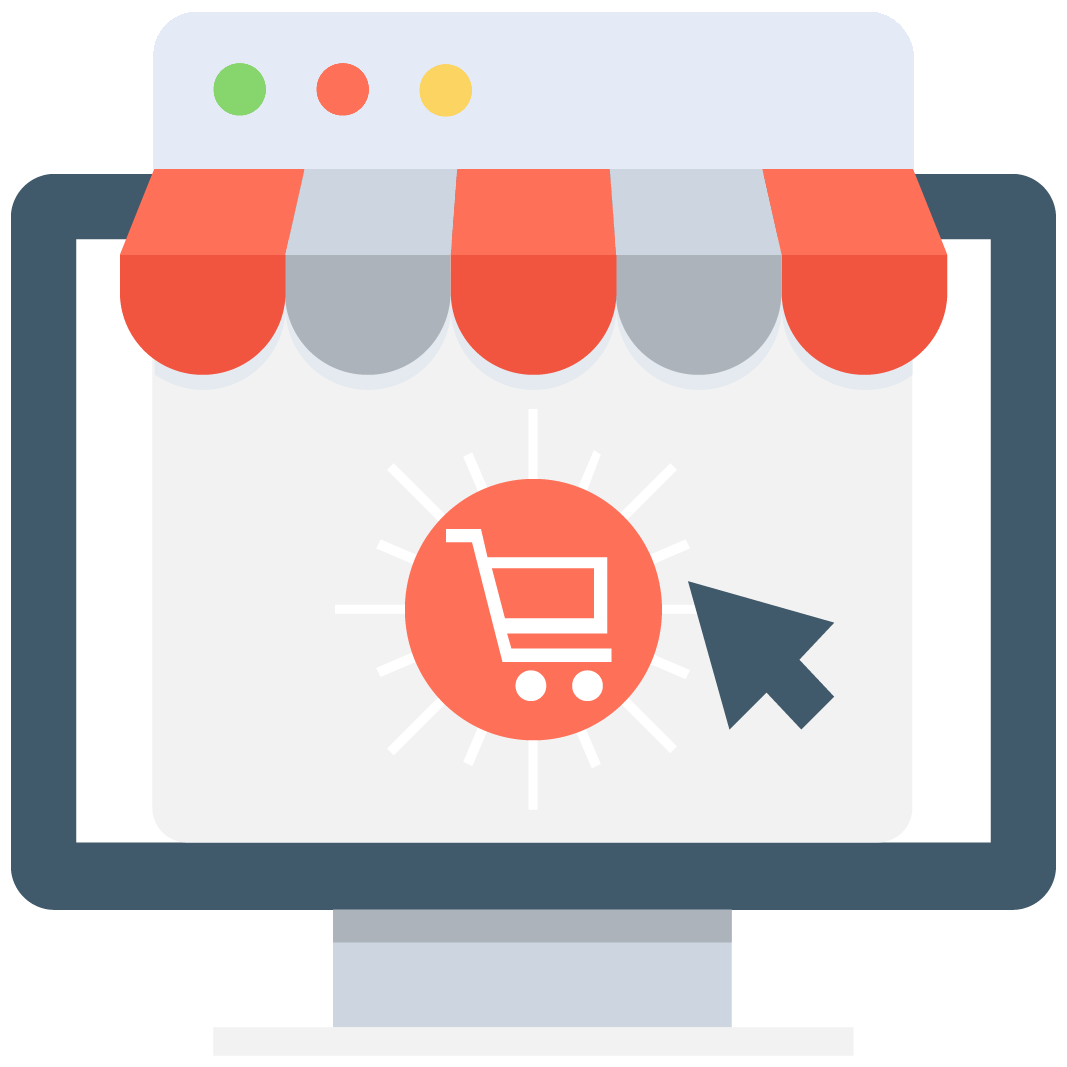 Enables subscription for selected game or server that notifies you via email/push notification every time when someone adds a new offer.
We have no offers matching your request. Add an offer now and find yourself at the top.
Add offer
Dungeons and Dragons Online Bots & Cheats
Bots and hacks for Dungeons and Dragons Online
This MMORPG takes the world of Eberron and brings it to life into a full 3D environment. And it's nothing like its pen and paper counterpart! Yeah, it does take some inspiration from it; races, classes, and mechanics do make a comeback, but the combat system and exploration elements are fully revised to appeal to a more massive crowd. The best part? It works!
Still, some of the elements of the tabletop game do make it to this MMO, and sadly, they are not the best. Eberron is famous for being an unforgiven setting full of danger around every corner; worst, the leveling up system is made to be grindy. It's going to take a lot of time to reach those higher levels. Let's be honest, not all of us have the time to spend days and hours in front of the computer, but there's a quick fix to that.
Hacks, bots, and cheats do help us grind out while we do something else with our time. Be it playing another game, going out with some friends, or just sleeping. Some even help you win those neck to neck PvP battles. You need some cheats to give you an edge? Find then on MMO Auctions.
Hacks and Cheats to beat any challenge
You've just arrived to the best site for all your gaming needs. Unable to get past a dungeon in an MMO? Need some help to beat the competition on a MOBA? Maybe you are just a collector on a Gacha game. Whichever your reason is to ask for help, MMO Auctions has the best deals on the internet. Trade as much as you want to free of charge.
And if by chance you have programmed a bot or found and exploit, share it with the community. People are always looking for new hacks to beat game mechanics. Who knows, you might even make a few bucks! People pay a lot of money to get boost in games. Just post an offer on MMO Auctions and start making some money today.
We let every user choose the best payment method for their trades so they'll have total control over their transactions. However, be careful of potential scammers. The internet can be a dangerous place if you don't know how to go about it. You need some help to make sure you are not getting ripped off? Try "Scam Killer," our on-site database with tons of user-generated reports. It's free to use!
Bots to grind for days
Dungeons and Dragons Online is full of secrets and treasures. There are many ways to beat dungeons, but there's only one correct to grind it out. Rare drops are hard to come by, and getting to the level of the top players might be impossible without much dedication.
Using hacks, exploits, and bots will let you catch up to just about anyone in levels and powers. So if you want to conquer the land of Eberron, buy the best bots and hacks on MMO Auctions.