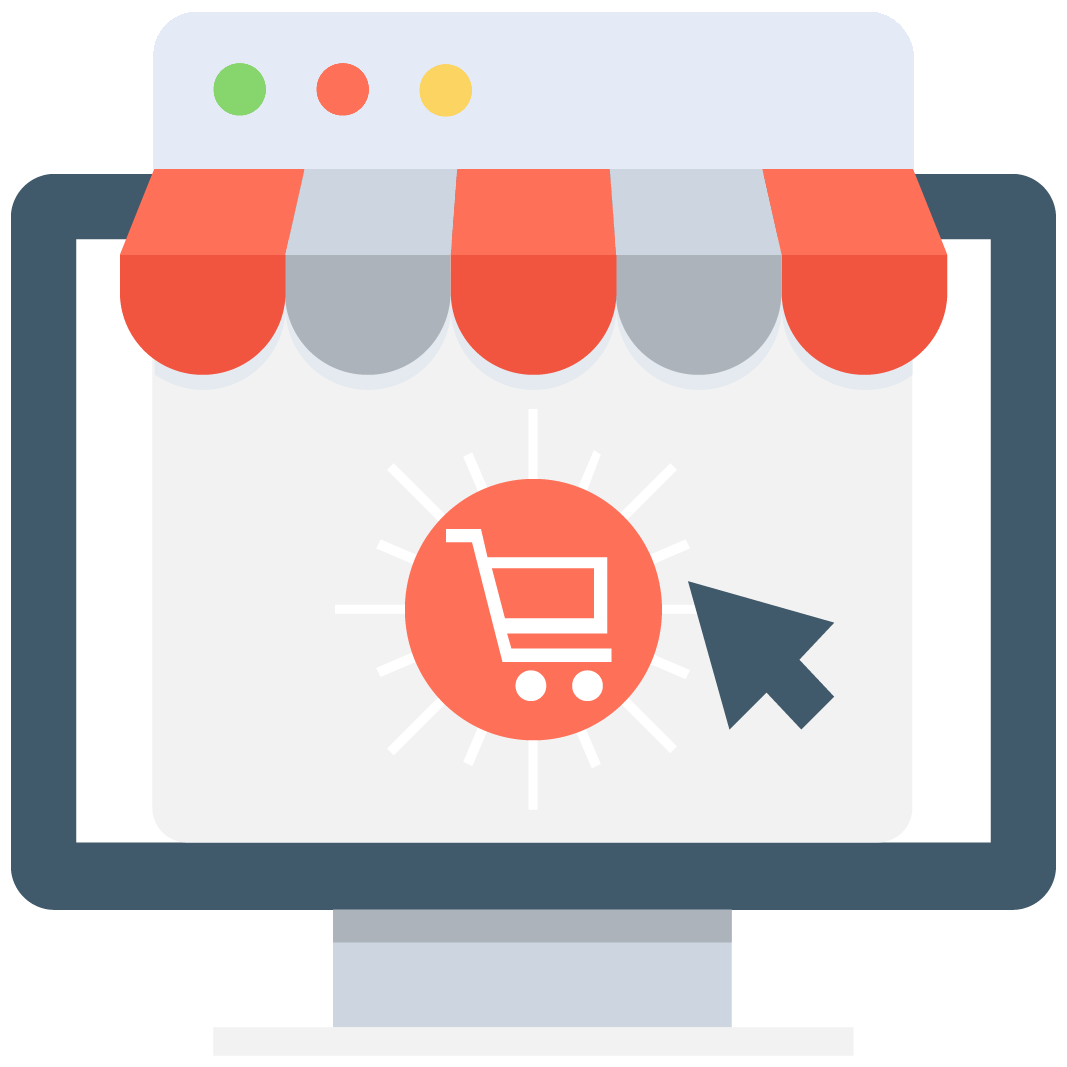 Enables subscription for selected game or server that notifies you via email/push notification every time when someone adds a new offer.
We have no offers matching your request. Add an offer now and find yourself at the top.
Add offer
Conquer the world of Norrath in EverQuest II
EverQuest II is an MMORPG released in 2004 by Sony Entertainment. With over 15 years of expansions, support, and content, the community is ever-growing. But in like every other online game that's been running for a wild, starting from scratch may be kind of hard. After all, some people have been playing EverQuest II for over ten years. The item and level discrepancy may be a bit too much for newcomers. And while there is nothing that a good grind can't solve, not all of us have the time and dedication. So why not get a head start? Pick a server to play in, buy an account, some in-game gold, or ask for a little level boost in MMO Auctions!
MMO Auctions, the best place to get a gaming boost!
We are an online marketplace created by gamers for gamers! Everyone can buy, trade, or sell accounts, boosting services or in-game items. If you are planning to get an edge over the competition, you've come to the right place. With a catalog of 150+ games, including MMORPGs, First-Person shooters, mobile games, and even some console releases, MMO Auctions got what you were looking for. As a marketplace, we do not charge any fees for any trade you make. Both parties decide the final payment amount and method that best suits their interests—Trade how you want whenever you like.
You can even become our top seller yourself. If you are into MMORPGs like EverQuest II, you'll probably have a ton of rare items or high-level accounts on other video games you don't play as much. So why not turn all those hours playing games into a profit? Earn some quick cash by doing what you love: gaming.
Either if you are buying or selling, your security is our top priority. In addition to our user ranking system, we've also developed "Scam Killer," an on-site database with reports on thousands of emails and Skype's ID. Before and after any deal, we encourage you to search the database to read or write reports of your partner.
EverQuest II, new content, new stories!
After 15 years of running, EverQuest II is still getting new content. Just last November, the sixteenth expansion, Blood of Luclin, dropped. Apart from continuing the story, in adding a new level cap, the max level is now 120. Between all the in-game goods, buying Kronos to unlock premium benefits, and the over-leveled fanbase, getting started in EverQuest II is a challenge.
If you are trying to get into this deep and complex MMORPG, starting from scratch might not be the best idea. You are going to miss out on many quests, items, and rewards, so be smart, get a hard start, and skip the long grinding hours killing the same enemies over and over. Jump right into the latest expansions by buying an account, get extra in-game benefits buying Kronos, or just get a ton of platinum to load up your inventory with the best gear.