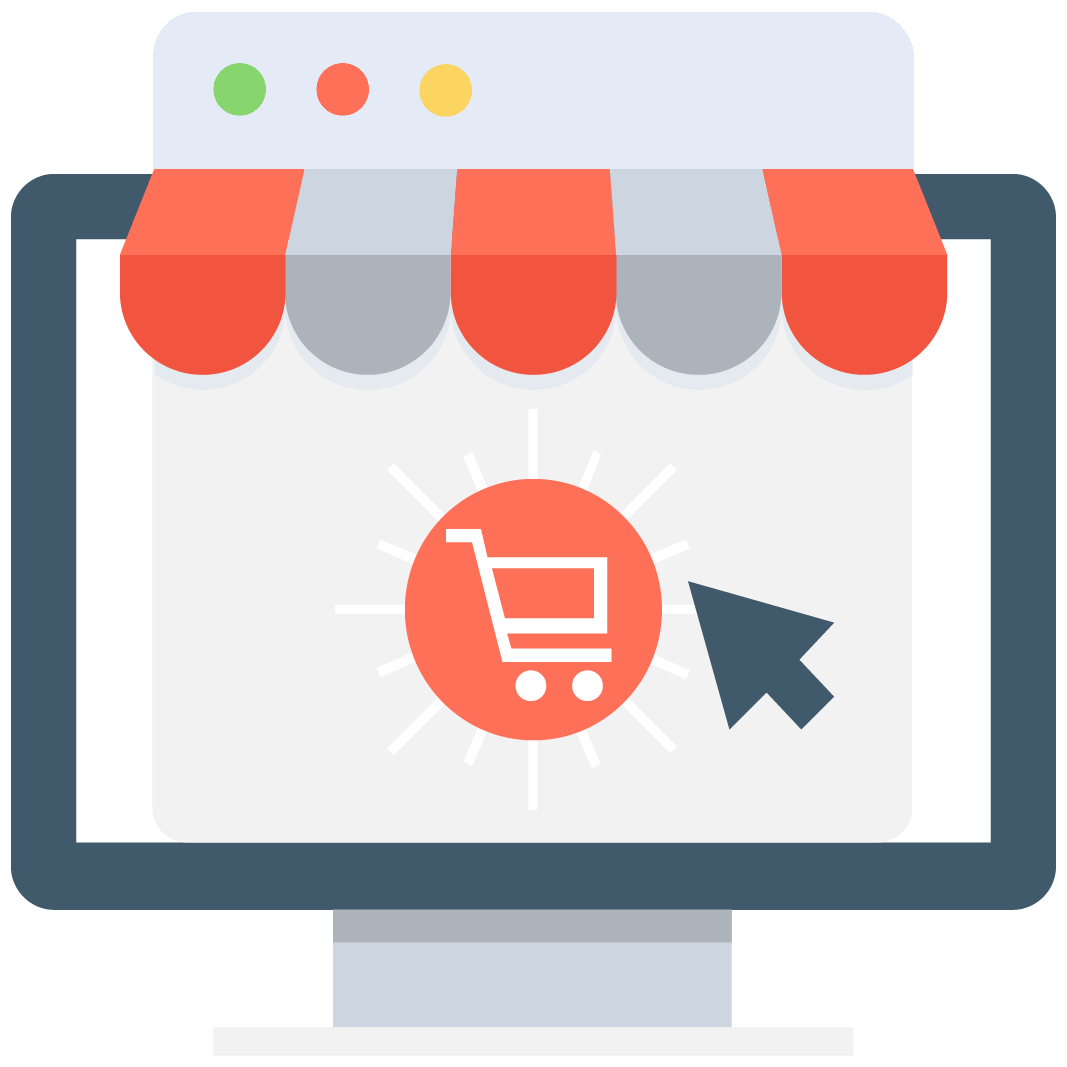 Enables subscription for selected game or server that notifies you via email/push notification every time when someone adds a new offer.
We have no offers matching your request. Add an offer now and find yourself at the top.
Add offer
EverQuest II Accounts
The best Accounts for EverQuest II
The vast world of Norrath is ever-expanding with new content, players, and items. Expansions come out almost yearly, always adding extra quests and level caps. Currently, you can grind up to level 120. For those veteran players that have been playing EverQuest II since 2004, grinding may not sound as hard or impossible. But for newcomers, that's a tough mountain to climb. But don't you worry, if you want to try the adventures that await you on EverQuest II but don't have the time to put on the game, why not buy an account? Get a character with a ready to battle build, max stats, and skills so you can sit back and enjoy some boss fights. The best place to get one, you ask? Easy, MMO Auctions.
Accounts for your favorite games
Between jobs, school, or family, having the time you want to play games might be impossible to find. Time is a limited resource after all, and if you're going to make the most of it, you'll need to skip the grind. There are multiple ways to do it, from buying an account to paying a pro-gamer to help you power level through challenges, or maybe you'll just need a super OP in-game item. Whatever it is you are looking for, you'll find it on MMO Auctions.
We are an online marketplace where games can trade items, accounts or services for money. Players can connect freely and arrange the best payment method and time fo the transaction on their own. MMO Auctions won't charge you for any of the trades you make, so make as many deals as you want! We have a catalog of over 150 games for you to choose from. Be it an MMORPG, a mobile game, MOBAs, first-person shooter, or even some console games.
If security is your main concern, we got you covered. Try our on-site database, "Scam Killer." Type the email or Skype ID of your trading partner and read reports on his latest transactions. We recommend you check it before every deal you make, help us protect you!
Remember that you can also become a seller on our site. Have you ever dreamed of making money playing videogames? This might be your best bet to try it out! Who knows, maybe you'll make some extra cash doing what you love.
Monks, Fighters, and many more characters!
EverQuest II is one of those rare games where going solo is more EXP efficient than having a party. On the one hand, that's great, meaning you'll always be able to advance through the game without problems; on the other, solo questing can get lonely, especially when you are supposed to be playing an MMORPG!
Buying an account to play with friends or just to flex on them might be the best way for you to try out new character skills and quests. Even better, most accounts come with a great deal of platinum so you can change the equipment; they also include lots of Kronos in case you want to reinvest and further expand your in-game fortune. Either way, buying an account cuts the grinding and process and lets you jump straight into the action.