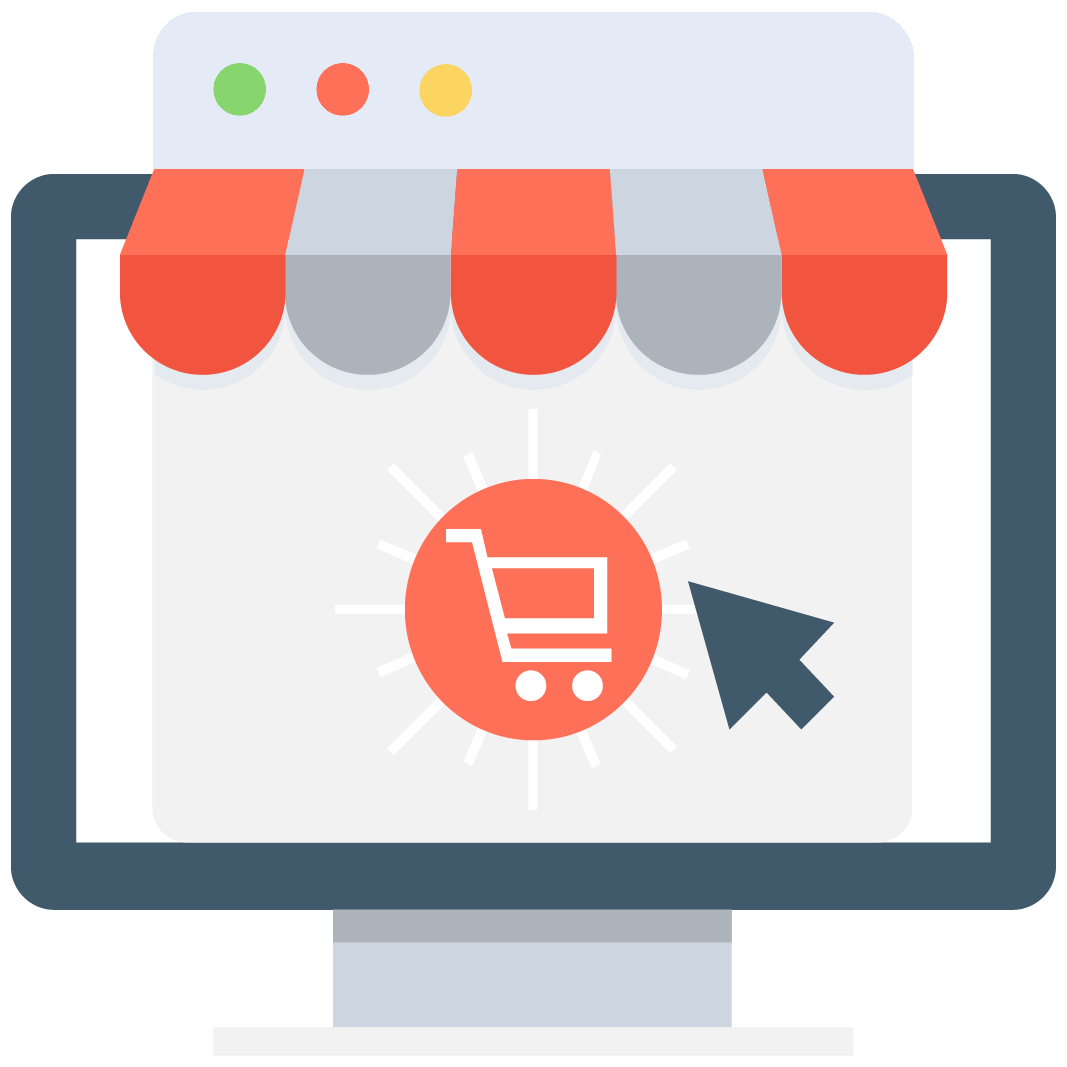 Enables subscription for selected game or server that notifies you via email/push notification every time when someone adds a new offer.
We have no offers matching your request. Add an offer now and find yourself at the top.
Add offer
EverQuest II Items
Kronos and Mythical items just one click away!
EverQuest II is a vast game with an ever-growing community of gamers. And while it came out 15 years ago, it still holds many surprises and hours of fun for newcomers. The game still receives support and even got a new expansion last year. Like every MMORPG, you'll build your hero from zero and complete quest to gain new equipment and gold. And after all your hard work, you'll soon become an unstoppable raiding machine. Unfortunately, getting to those pesky legendary and mythical items can be hard, especially if you don't have a gold account or own some Kronos to back you up.
The in-game item, Kronos, allows you to go from a basic or silver account to a gold one for 30 days. Over the many benefits that you'll get from it are, access to the broker system, faster-moving mounts, more character slots, and DOUBLE all alternative currency earned in-game. You can get them on the official site by buying them, or you can trade them for platinum or rare items.
Both class-specific mythical items and Kronos will give you huge in-game benefits, and while some are harder to get than others, there's an even more accessible and cheaper way to get these goodies. Trade them on MMO Auction!
Find the best deals for EverQuest II
MMO Auctions is a large marketplace for games to trade accounts, items, and even offer power-leveling services. Whatever you need to improve at a game or complete a quest, you'll find it here. As a mere marketplace, we don't charge any fee for your gaming transactions, so feel free to do as many as you like. Users have total control over how they go about their trades. And while you are at it, why not turn into a seller yourself? Sell all the extra Kronos, in-game items, or accounts you don't need. Hey, there's nothing better than making a quick buck while playing video games.
Don't worry about security; we got you covered. Our on-site database, "Scam Killer," is easily accessible from the top of our page. If you are having any kind of doubts about a deal, try it. Just type in an email address or a Skype ID and find user-generated reports on your trading partner. We recommend using it before and after every deal.
Less grinding, more fun!
Just like in every other free-to-play MMORPG, EverQuest II shares the same inconvenience, the benefits of gold memberships are way too good. Even though, in theory, time spent on the game is still the king of all resources, the benefits of cash are still way too many. And with low rare item drops and fewer platinum earnings, the gap between F2P and P2W grows.
So, why not get the best of both worlds? Investing in in-game resources like Kronos and mythical items early on can leave you more time for questing and less time grinding. After all, weren't you playing to have fun in the first place?