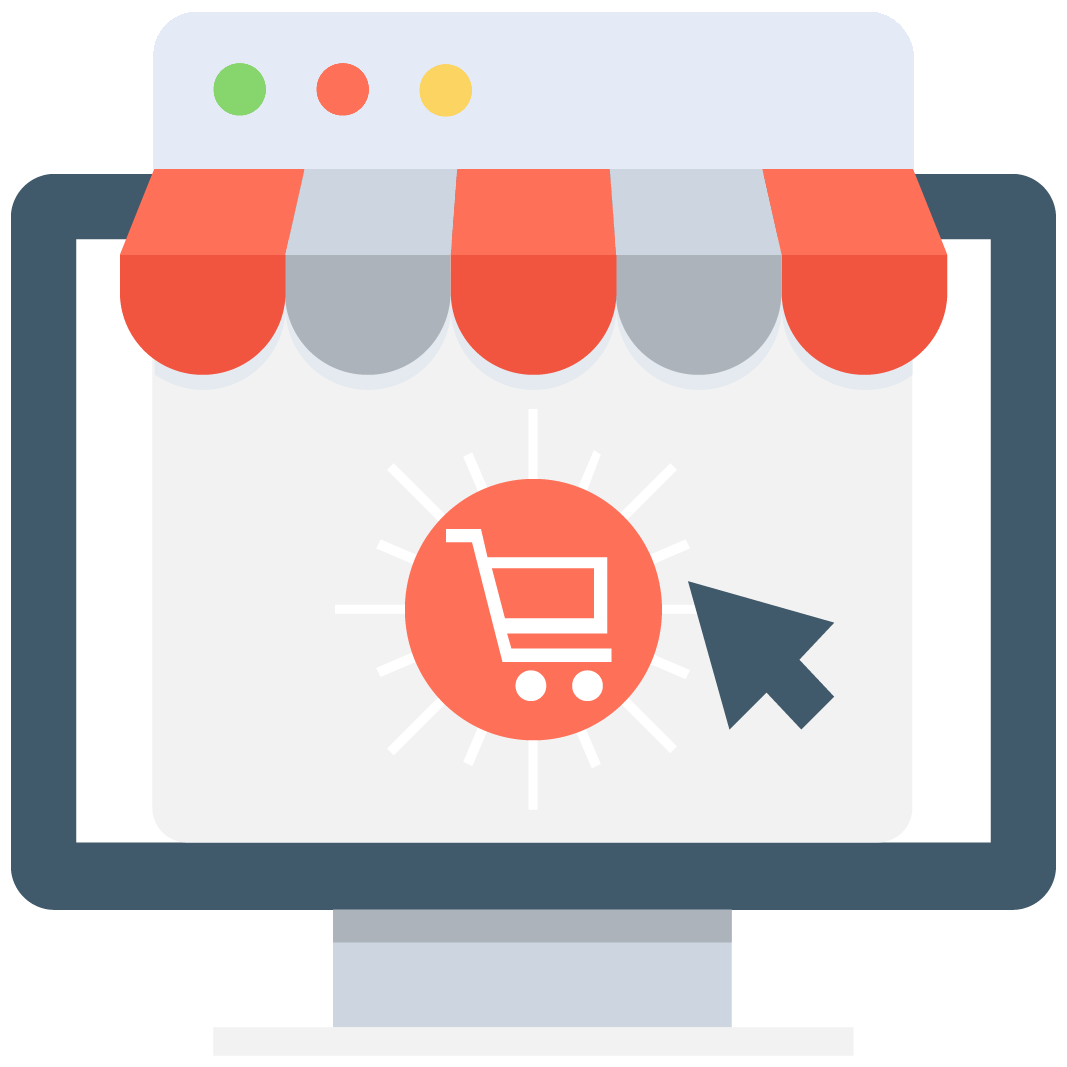 Enables subscription for selected game or server that notifies you via email/push notification every time when someone adds a new offer.
We have no offers matching your request. Add an offer now and find yourself at the top.
Add offer
Final Fantasy XV was one of the most anticipated games in the series in its time after the release of Final Fantasy XIV 6 years earlier. This game is completely different from the previous one, not only because Final Fantasy XV is a little more classic JRPG and Final Fantasy XIV an entire MMORPG but from the point of view of the game and how you are progressing in it. Like all the games in the series, Final Fantasy XV has all the elements that made this a memorable name. You will find the classic features, such as items, armors, weapons, accessories, stones, summons, Chocobos, Moguris, and all those things that make this game an unforgettable and unique experience.
Here, at MMOAuctions, we know that many times, the vast majority of these elements are difficult to obtain. For this reason, we make our website, our home, available to you and all those who like video games, so that you can trade, sell, and buy all kinds of items, game-currencies, virtual services, and more a safe way. Browse our website, and you will not regret it!
Make Final Fantasy XV unforgettable with Final Fantasy XV Marketplace
Final Fantasy XV will put you in the role of Noctis Lucis Caelum, the last heir to Lucis's throne. Together with your friends, Prompto Argentum, Gladiolus Amiciti, and Ignis Stupeo Scientia, you will have to travel through the kingdom and others to claim your throne and bring peace to the world. Final Fantasy XV is a road trip with friends. Is there anything more fun?
In your adventure, you will find hundreds of unique experiences, unforgettable characters, wonderful stories that will not let you stop playing. You will have a total immersion experience in this marvelous game and enjoy the journey as if you were a teenager on a trip with friends. On the other hand, you have many side quests that make your game a world with infinite possibilities.
Thanks to our platform, you will take the game to the extreme, buying everything you need, items, Gil, and everything that makes Final Fantasy such a special saga. You can even buy a Final Fantasy XV account with which you always dreamed.
MMOAuctions is made up of fans of Final Fantasy, of all his names, which is why we understand when it comes to discovering all the secrets this series has for you. Our website puts the contacts of the best sellers at your disposal. At the same, it ensures that all the transactions you make are safe and that you do not have any problems.
For our visitors' safety, we even have a tool, Scam Killer, which ensures that there is no fraud or scam between sellers and buyers. We invite you to be a part of our family so that you have the most pleasant experience in Final Fantasy XV and many other games, trading, exchanging, selling, and buying all kinds of items, precious jewels, Gil, skins, etc. Be brave and go for the conquest of the kingdom at the hands of our team.