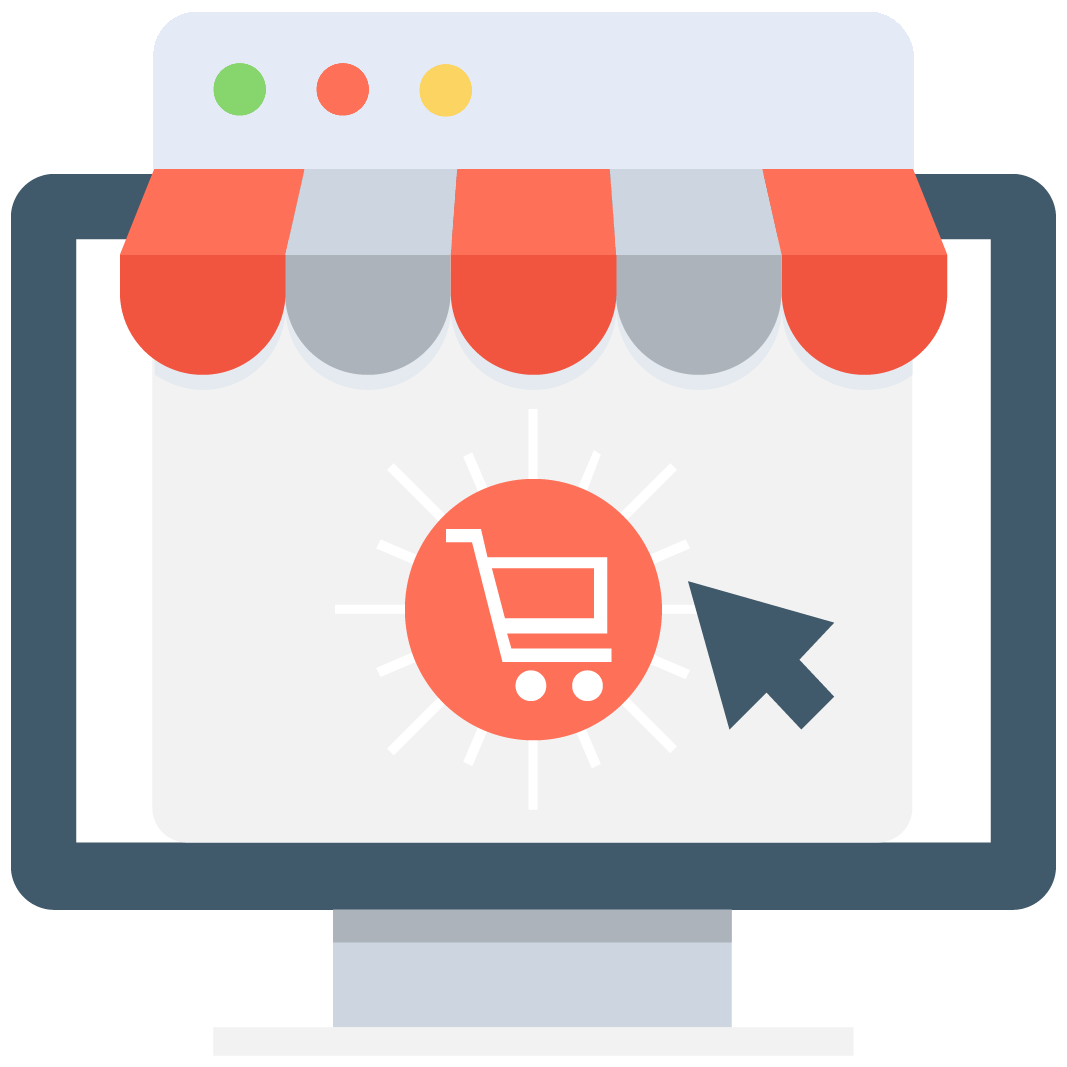 Enables subscription for selected game or server that notifies you via email/push notification every time when someone adds a new offer.
We have no offers matching your request. Add an offer now and find yourself at the top.
Add offer
Final Fantasy XV Accounts
Final Fantasy XV is the fifth best-selling game in the Final Fantasy franchise, with more than 8 million copies sold today. And it has only been four years since its launch! Incredible! It will probably continue to sell more and more for years to come. Also, many other buyers are acquiring it, so interactions between players increases day by day. And last but not least, several expansions and games have been launched in the same universe, such as Final Fantasy XV: Episode Gladiolus, Final Fantasy XV: Episode Ignis, Final Fantasy XV: Comrades or Final Fantasy XV: Assassin's festival. Many of the old players of Final Fantasy XV have achieved impossible goals or very difficult to achieve, obtaining resources, items, and Gil that exceed any normal account.
Now you can access these incredible accounts buying them in our platform, MMOAuctions. We are a team of fans of MMORPGs and others who have created this platform for players to want exchange currencies, items, weapons, and accounts for the most requested games in the market. We are fans of Final Fantasy and many other similar games, and we like that players can access all the benefits of a professional account.
Get everything you want in Final Fantasy XV Marketplace at MMOAuctions
In our website, you will find everything you are looking for, including these accounts that we were talking about. MMOAuctions is the best place for you to do all kinds of transactions, such as buying or selling items, exchanging game-currencies and others, or access to stories within the main story that you could not access before.
In MMOAuctions, you will find of these sellers offering their incredible accounts at very low prices. And you can also become a seller and provide an unused account with all the features players are looking for. It is really easy! Just create an account with your email, Facebook, or Twitter account, and then choose a payment method and that's all, now you are ready to make online trading.
Buying a Final Fantasy XV account
As we said before, Final Fantasy XV continues to be one of the highest-rated games in the series. It also has many available resources due to expansions and alternative games. Its story is magnificent, and it is worth playing it completely and discovering all its secrets. A fully equipped account will open the doors to an open world where you can explore every corner and beyond.
The best thing you can do, right now, to fully immerse yourself in Final Fantasy XV and all its expansions is buying an account with all the resources, the items, the summons, weapons, armors, equipment and gil available. In this way, there will be no one to stop you from saving the kingdom of Lucis from the fall.