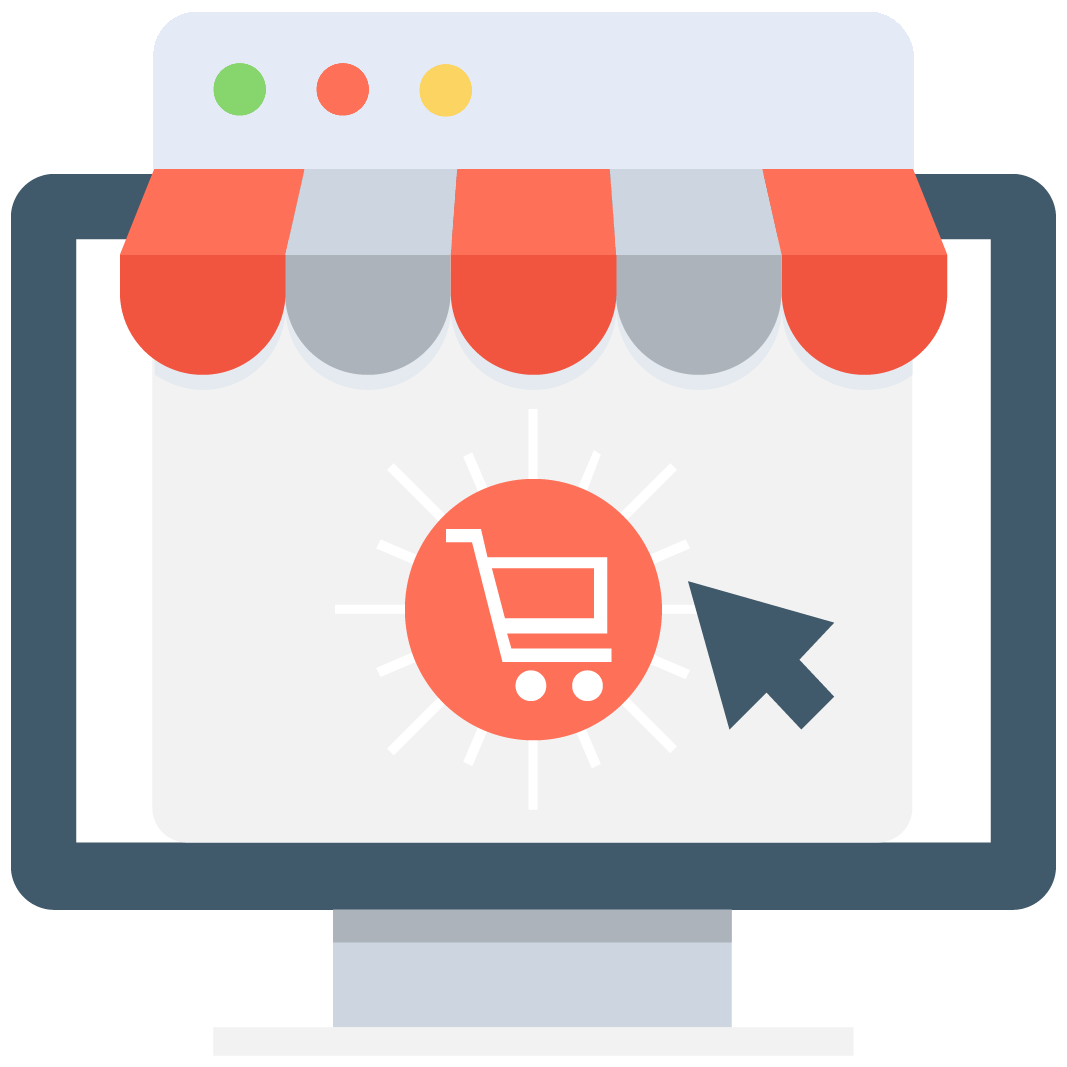 Enables subscription for selected game or server that notifies you via email/push notification every time when someone adds a new offer.
We have no offers matching your request. Add an offer now and find yourself at the top.
Add offer
Final Fantasy XV Items
As in most JRPGs or MMORPGs, the items in Final Fantasy saga are very important for improving and treating the character in certain circumstances. And like in every game in the franchise, and in addition to the classic items, such as potions, ethers, elixirs, phoenix down, and others, each of the characters has unique items, such as special weapons and armors.
If you take a look at the Final Fantasy XV items in MMOAuctions, you will be pleasantly surprised by the number of offers that the sellers that offer here have for you. Quote the items, and you will have no problems finding the one you are looking for, in addition to obtaining it at a good price. Our team is specialized in putting at your disposal all the items you are looking for, from the hands of the sellers who offer free on our website.
Buy all items you are looking for in MMOAuctions
Trading, buying and selling items are the best way to get all kinds of other items in Final Fantasy XV. Being a good merchant, knowing when to exchange one object for another, is one of the strong points to obtain that you could not otherwise. You have to be aware of the offers offered by the sellers both in-game and out.
For example, in the many battles you will have throughout the game, you will get many potions, ethers, phoenix down, and stuff like that. Normally, you will not use the basic potions, only at the beginning of the game, or items like eyedrops, so you can trade them for gils and then buy what you want or trade them for other items.
But there are other items that are rare and that you cannot buy inside the game and that you only get in specific chests or quests. You will find items such as Muscle Stimulant (Muscle Strengthening Drug), Flesh Fortifier (Flesh Strengthening Drug), Reflex Enhancer (Reflex Enhancing Drug), Magitek Booster (Magic Booster Drug) or Moogle Plushie in certain quests or specific enemies will drop them. All these items are difficult to obtain and appear very little in the game, so buy them from the sellers of our platform is the best way to get them safely and without wasting time. Now, if, due to the fortunes of fate, you have many of these items, you can sell them on our website; MMOAuctions is here for you, to help you find and get what you want.
What is MMOAuctions?
In our platform, you will find a lot of sellers who are offering what you are looking for, all items that exist in Final Fantasy XV, from the simple potions to the ones we mentioned in the last paragraph. And don't worry, we have all the tools to ensure that your transactions are carried out safely so that you receive your items, or your money, immediately and without any setback.