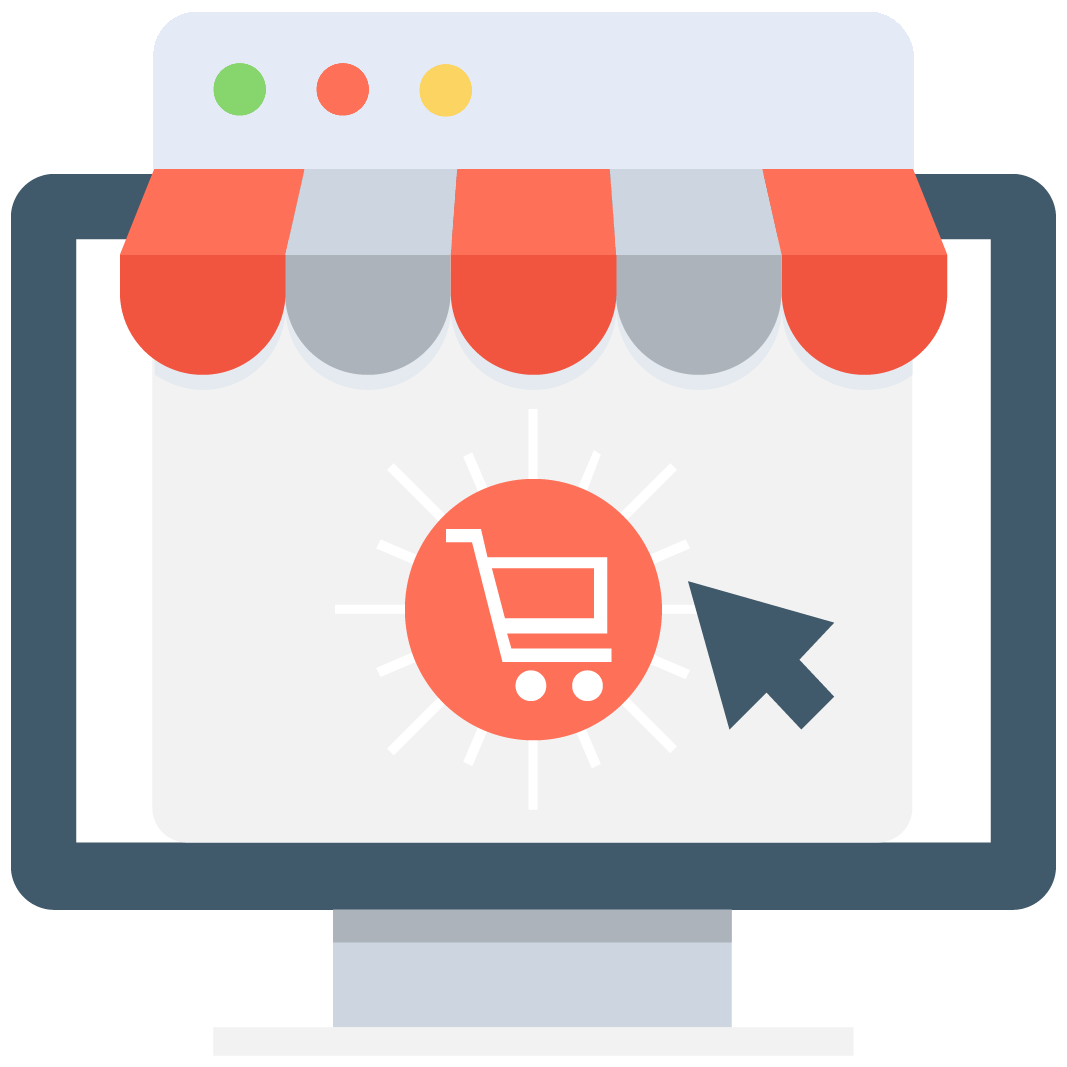 Enables subscription for selected game or server that notifies you via email/push notification every time when someone adds a new offer.
We have no offers matching your request. Add an offer now and find yourself at the top.
Add offer
Final Fantasy XV Power leveling
Power leveling process in Final Fantasy games is a more than important component, a fundamental part of the learning process of skills and magic. As in most JRPGs or MMORPGs, the characters will learn special abilities as they reach certain levels. But, What happen if you characters reach the highest levels in the beginning of the game? Probably, you and your characters will be unstoppable.
We know it can be boring to play for hours and hours just to farm and be, a little, above the level required in the adventure. We know that maybe you don't have the time or maybe you wanna play with friends, online, and you find it is impossible to level up your characters in the traditional way. But, don't worry, we are here with you, to help you in your power leveling process. In our online platform, MMOAuctions, you can get a quick way to level up your characters at low cost and in a safety way, and trade all the power leveling services you want.
Final Fantasy XV power leveling services here in MMOAuctions
Final Fantasy XV has something very special compared to other games in the franchise. It has a great open world where you can do whatever you want, under certain rules, and lose yourself in the immense landscapes of the world of Eos. This freedom will allow you choose between follow the story or explore, make jobs, do side quests or just farm and level up your characters. In any case, you will spend hours and hours playing and nothing assures you that the level of your characters is enough to defeat certain bosses or carry out certain quests.
Also, to be stronger as you level up, you will have to search for certain objects that allow you to develop skills. And in many cases, those objects are located far away from the map or you get them by defeating very difficult bosses above your level. For these reasons and others, we created this platform, these online services, MMOAuctions, where you can find the power leveling services you are looking for. All exchange, sale and purchase processes on our platform are carried out safely and with the best system, to ensure that you will have the best trading experience.
The process is very simple. Just open an account with us and look for what you need, in this case the power leveling services. You will be in front of a list with all the sellers that offer this service. All these sellers have their reputation and evaluations, so you can choose the one that gives you the most security. Most of these providers give you the possibility to see what are they doing with your account in real time. This ensures even more transparency. Also, you can offer your services in the same way. MMOAuctions provides you with a secure platform where you will trade all the services you want totally free. We know how important time and money are in your life.