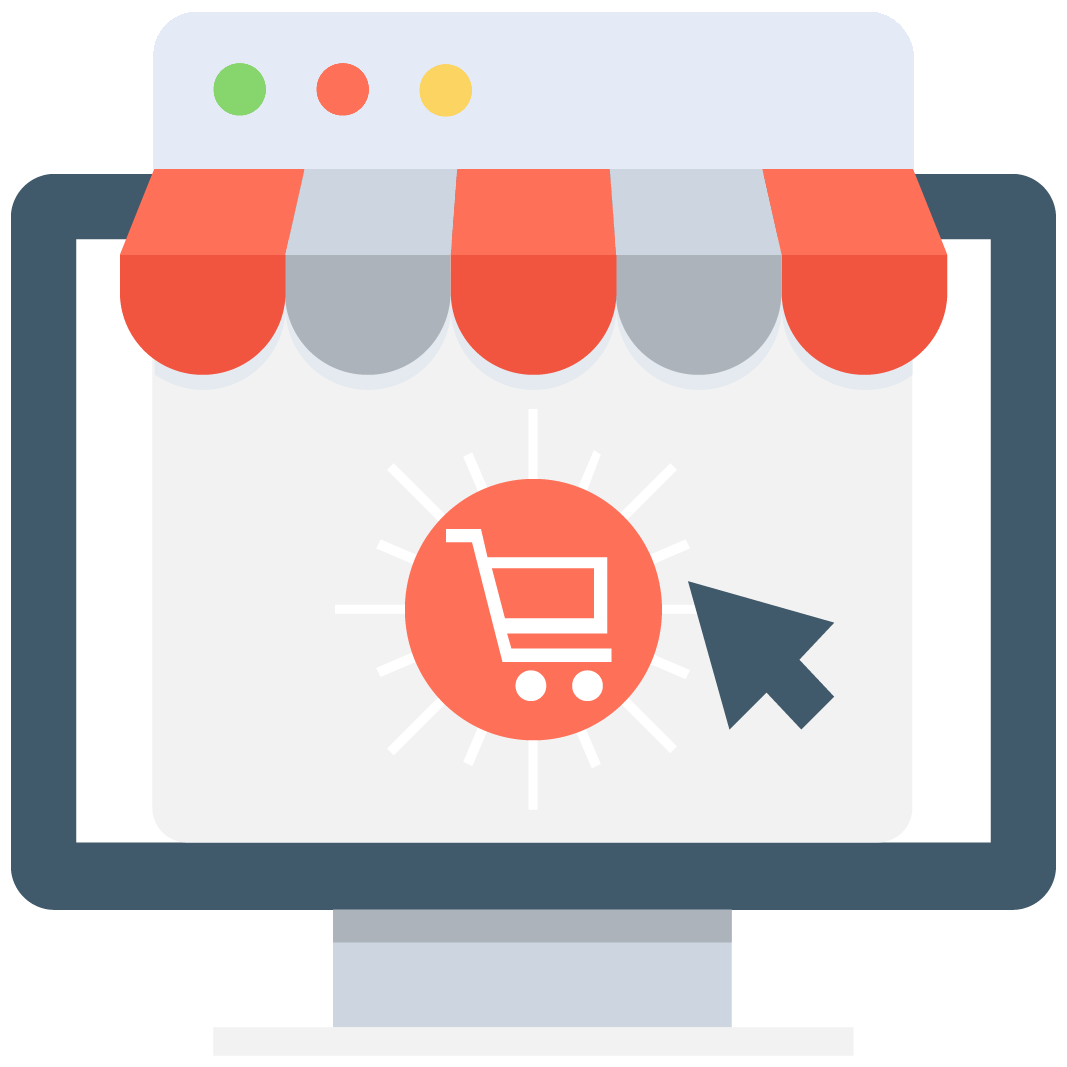 Enables subscription for selected game or server that notifies you via email/push notification every time when someone adds a new offer.
We have no offers matching your request. Add an offer now and find yourself at the top.
Add offer
Final Fantasy XV Bots & Cheats
If you are here it is because you are looking for some way to improve your progress quickly in Final Fantasy XV, aren't you? Well, let us tell you that you are in the right place. MMOAuctions is the greatest website where you can find any tools for improvement and boost your characters faster. Interested? So keep reading.
If you browse on our website, you will find all the hacks and bots you need to quickly improve the game and bring the characters to the highest possible level. Enter our platform and marvel at the possibilities we have for you.
Buy hacks and bots at MMOAuctions
Final Fantasy is, literally, a giant game, like almost all Final Fantasy games. Anyway, this is special because the story takes place in an open world, in which you will have to go from city to city in a black car called "Regalia" with your friends. Sounds good, right? This story is magnificent and worth enjoying completely, but you can spend hours and hours traveling from city to city, losing yourself in small details and side quests. It is not a problem if you like to wander in the vastness of the map, but if you like to fast forward and get the item and equipment quickly so you have to go for bots and hacks, which will improve your skills.
Some of these hacks and bots allow you to farm Gil, get the best weapons in the game free, the best armors, experience, infinite MP, infinite HP, or any resources for your journey. Also, some hacks allow your characters to move automatically and can gain experience and level up quickly. There are others that allow your character to move quickly so you can attack more often and dodge attacks more easily.
MMOAuctions is the platform you were looking for to buy, sell, all kinds of hacks and bots. Also, the buying and selling processes are ensured by specialized tools, such as Scam Killer, thus preventing any problem and scam you may have. We encourage you to use this tool to secure transactions. Also, we have a ranking system where we classify sellers and buyers according to their reputation. Thanks to this system, you will be able to trust the transactions, but you will also be very well ranked if you become a good seller.
Let's help Noctis Lucis Caelum in his claim for the thrones of his father
Great enemies await Noctis in the world of Eos in Final Fantasy XV, some almost invincible, some of the size of a mountain, and powerful summons. If you want to be victorious in all these battles, you can always access the hacks and bots that boost your abilities in an expedited way. These hacks may make the game a little more enjoyable, so you can fully explore the world of Final Fantasy XV.