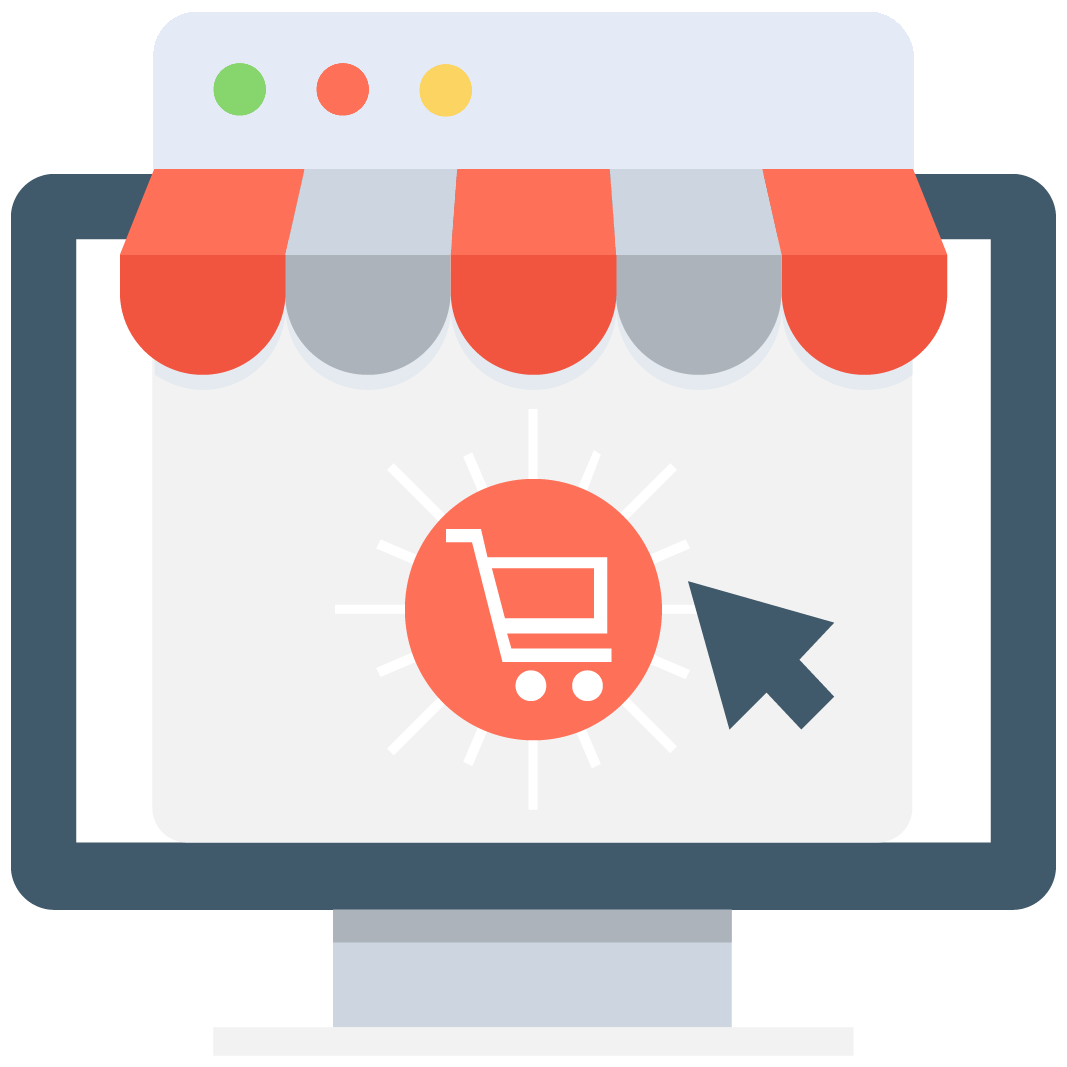 Enables subscription for selected game or server that notifies you via email/push notification every time when someone adds a new offer.
We have no offers matching your request. Add an offer now and find yourself at the top.
Add offer
Fly For Fun is an exceptional game, which differs from most MMORPGs for various reasons. First, this game has a very particular displacement system, in which the characters move using different objects, such as flying brooms, boards, motorcycles, and others throughout the virtual world. This game is free to play, like most MMORPG games, but you will have to buy all kinds of items, skins, scrolls, and others to improve in the game progressively.
Second, this game has a very interesting system of jobs, in which you can access different classes if you bring your characters to a certain level. For example, in level 15, you can choose between Mercenary, Magician, Assist, and Acrobat. Depending on which one you choose, at level 60, you will select a second job related to the first one. It is a good system.
Whatever the case, this MMORPG requires a lot of dedication, work, and love; we believe it is worth it. For this reason, in MMOAuctions, we offer the possibility to all those who want to provide their Fly For Fun services without problems and free. Buyers and sellers of services are welcome here to trade any currencies, items, accounts, and whatever they want.
Fly For Fun Marketplace here, in MMOAuctions
All the jobs mentioned in the previous section need unique items to enhance their skills and get new ones. And not only items but unique weapons, armors, and accessories. Some of these items are very difficult to obtain, others almost impossible. Each of these items or weapons will enhance one aspect of the jobs. On the other hand, these skills use MP (Magic Points), and they can be attacked or increase the character's statistics. These skills are many, and they all require your ability and perseverance so that you can obtain them all and take your character to the highest possible level.
Our team has created this platform, MMOAuctions, for those who wish to improve their accounts through transaction and exchange of currencies, items, experience, farming, and all kinds of services related to Fly For Fun and the world of video games in general. In it, you can offer your penyas, accounts, cheats, items, power-leveling services, and anything related to the game safely and smoothly.
Flying For Fun
When you reach level 20 in Fly For Fun, you will be granted a flight license (this is mainly the game). Why don't you buy an account that is at this level and has thousands of penyas and many items? It is a great way to start the game with the right foot. Enter MMOAuctions and get yours.