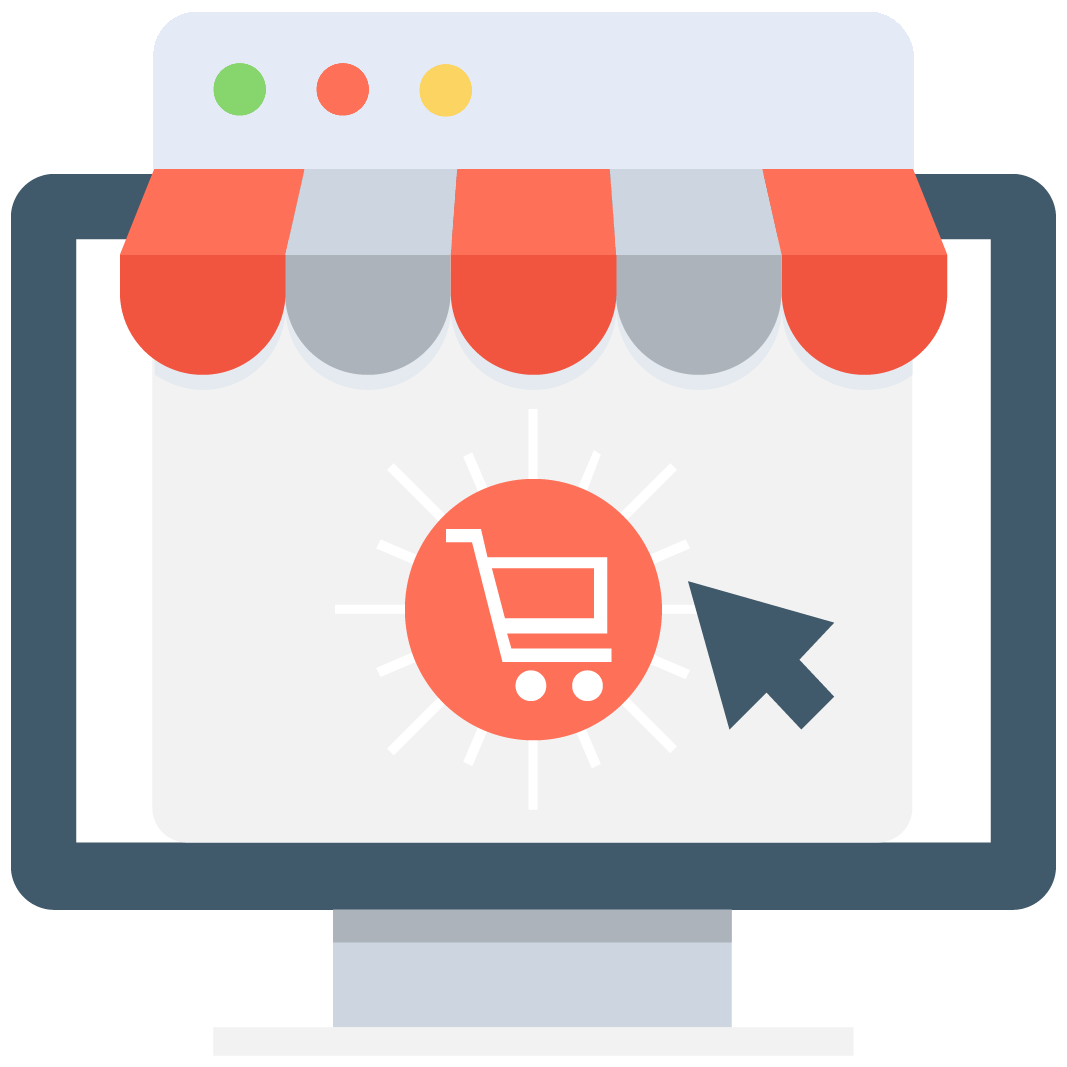 Enables subscription for selected game or server that notifies you via email/push notification every time when someone adds a new offer.
We have no offers matching your request. Add an offer now and find yourself at the top.
Add offer
FlyFF Power leveling
Level Up the characters in any MMORPG can be a very monotonous task. We know there are many players who like to do this, but many others do not. In addition, increasing the strength, defense, and all the attributes of your characters is a separate and equally monotonous task. Whatever the case, power leveling is a fundamental part of any MMORPG and more on Fly For Fun.
One of the characteristics that make Fly For Fun a memorable and challenging game is that the power leveling process is a headache, especially when you are an assist. Sure, you know what we are talking about! And when you get to level 30, this becomes insufferable. You need many, many fights, defeat hundreds of enemies, exchange a lot of objects and carry out dozens of side quests to level up from here.
If you are one of those players who finds that the power leveling process on a regular basis is an ordeal, then MMOAuctions is for you. Our website offers you dozens of alternatives to find the power-leveling services you are looking for. Come and explore all the possibilities we have for you.
Level up your Fly For Fun characters in an easy way
The idea of power leveling service is that another person, a professional Fly For Fun player, is in charge of raising your characters' level. This provider will be given the task of leveling your power, gaining experience, and obtaining certain items that boost your character's statistics. This provider will execute the task expeditiously and in the shortest possible time with the best results.
Thanks to this, the power leveling process will not be a problem. Furthermore, your characters will increase their stats above the average in the earliest levels of the game. You will be unstoppable, the best warrior in this virtual world!
Sell Fly For Fun Power Leveling
But MMOAuctions also gives you the possibility to be one of these providers. How? You will have to create an account on our platform and configure a payment method. Once you have done this, you can access all the services on the platform and offer yours. It is very simple.
The idea is that you become an expert in Fly For Fun and offer your abilities so that the other players, especially novice players, can access them and improve their accounts. They will pay in exchange for your services, of course. And don't worry about the security of the transactions, since we count on ensuring that they are done with all the security protocols. Our software, Scam Killer, will prevent you from any possible threat. We recommend that you use it before hiring any service. Also, we have a ranking system where all the providers are evaluated according to their performance.
We invite you to browse on our website and start to trade all the items you need for your favorites games. Don't forget that to carry out your adventure. You have to improve and improve until you are the best.