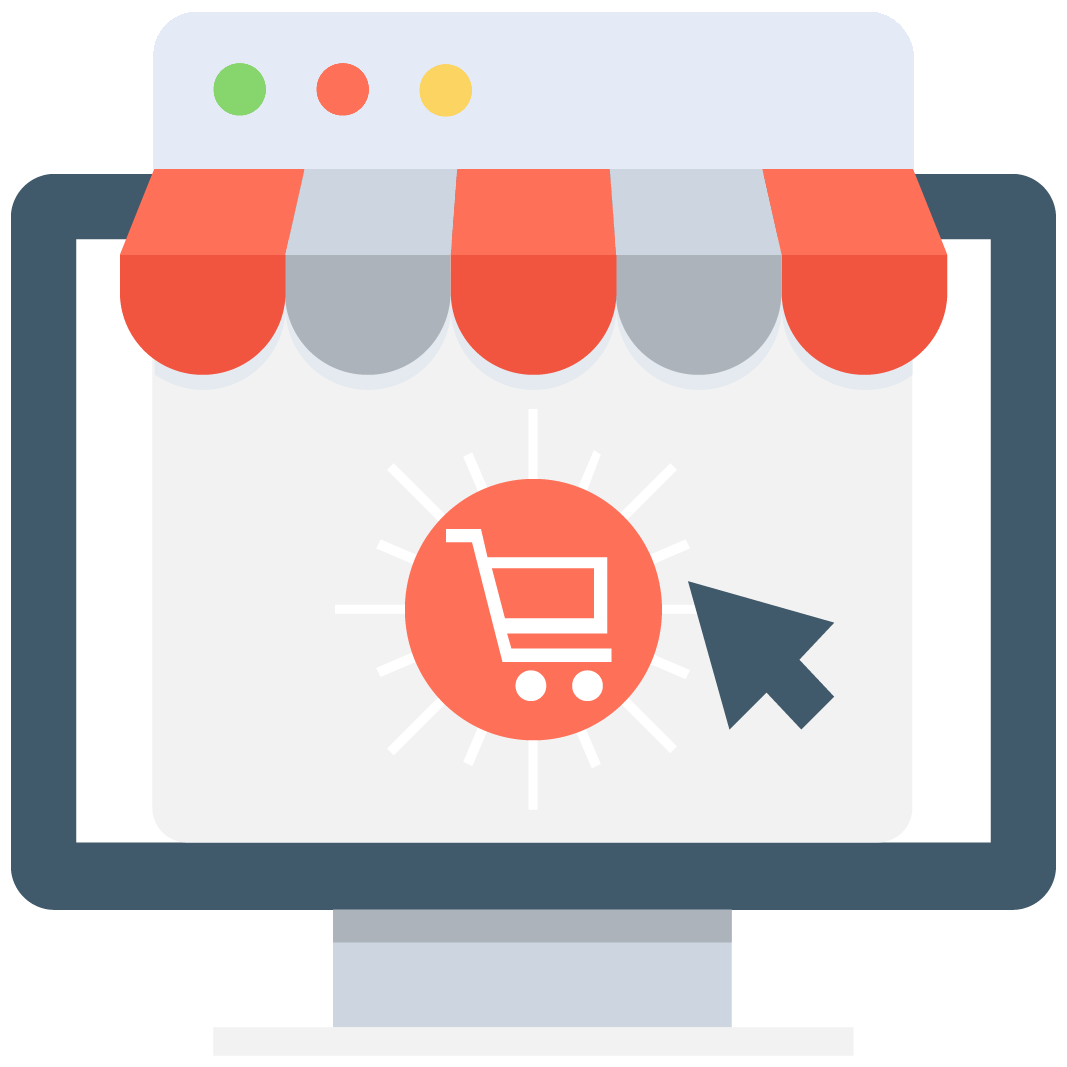 Enables subscription for selected game or server that notifies you via email/push notification every time when someone adds a new offer.
We have no offers matching your request. Add an offer now and find yourself at the top.
Add offer
FlyFF Items
Fly For Fun is an interesting game with a particular way of understanding the dynamics of the MMORPGs and their concept. In FFF, like all the games in its category, you will find all sorts of items, some special, some regulars, which will directly influence your character's statistics. Among these items there are special weapons and armors, jewelry, such as necklaces, earrings and rings, cloaks, shields and slippers.
In relation to the above, one of the most incredible things about Fly For Fun and its quest is that once you have the best items for develop your characters to the highest level, you will be unstoppable and able to get all the secrets of the game. Fortunately for you, right here, in MMOAuctions, you can find all these items and more.
MMOAuctions is the platform you were looking for to exchange, trade, buy and sell all kinds of objects and items. Our great team of video games fans has created this place for you to find everything you are looking for, and more. Just browse in our website and start to trade.
All the items here, in Fly For Fun Marketplace
Many of the Fly For Fun players who have played this game for years have collected all sorts of rare items that are very hard to come by. Among the special weapons we can name the Bruce Lee Fist, the Chainsaw, the Blood Red Umbrella or the Moldy Wooden Sword. Among special shields we find the Coien Shield, the Heavy Shield, the Avalon Shield and the Shield of Ivillnes. In the case of jewelry, this depends of the season, but among the latest accessories we can find the Strawberry Cake Ring, the Lost Turkey Necklace and Nana's Lapis Lazuli Ring. The cloaks depend of the events.
All the items will improve your character's statistics in a particular way. For example, the Bruce Lee Fist will enhance your additional damage by +10. The Chainsaw will enhance your hit rate by 100 %. As for jewelry, it usually increases different parameters, such as Attack, Ranged Block, Melee Block, Max HP, Critical Damage, Attack Speed, Reflect Damage and others.
If you are interested in having any of these items, trade, buy or sell, then you have to browse our platform and see what the different sellers have to offer. Probably, you will find many of the items mentioned above, and more at the best price.
In MMOAuctions, we make sure that the sellers who publish their services on our platform offer the best items you can find inside any game. In the case of Fly For Fun is not different; our expectations are the highest.