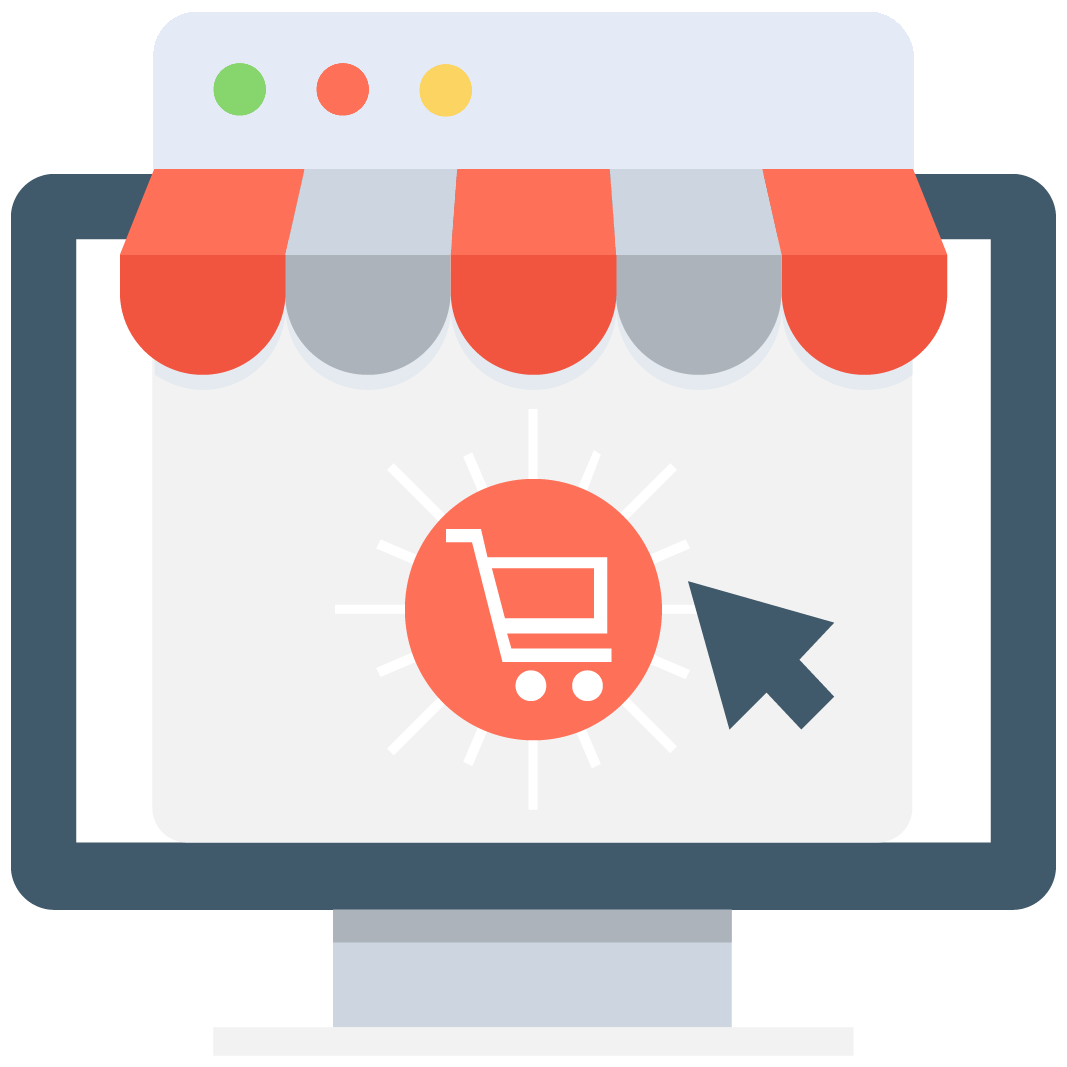 Enables subscription for selected game or server that notifies you via email/push notification every time when someone adds a new offer.
We have no offers matching your request. Add an offer now and find yourself at the top.
Add offer
FlyFF Accounts
Getting a good account in Fly For Fun is not easy. There are many factors involved, some that depend on you, others that do not. Developing a good account in this kind of game is an art, and it requires a lot of patience, strategy, very well-thought-out movements, and intelligence. Luckily for everyone who loves this game, many specialized players are willing to sell their accounts and take care of the rookie accounts just starting in the Fly For Fun world.
Many of these players offer their accounts on our platform at very affordable prices. These are professional accounts, those who have spent hours and hours playing to get all the best weapons in the game, including shields, items, jewelry, and a lot of penyas.
Isn't it best to start with an account already having everything you need to carry out the adventure? It is your chance to get an excellent account that has already solved all the practical problems for you. In MMOAuctions, you will have the possibility to get this kind of account and everything you want for your favorite video games. It is your place to trade all the services related to the world of MMORPGs.
Trading accounts services and more in Fly For Fun Marketplace
In addition to what is mentioned in the previous section, you can also find account handling services on our platform. MMOAuctions is a website where anyone interested can publish their services regarding video games, especially those related to MMORPG. The providers that offer the service aforementioned will take care of your account for the time you consider convenient or will be in charge of achieving a specific goal within the game, for example, get 1 million of penyas in two days or get some special equipment tough to obtain.
It is an excellent service for all those who do not have enough time to develop certain aspects of the game, or for those who do not enjoy farming and collecting items. On the other hand, if you are some of those players who loves to farm, collect items, weapons, armors, tools, and jewelry, then you can offer your services to do this on other people's accounts. Of course, we recommend that the service you offer is impeccable, one of the best, so that buyers give you a good rating, and you appear in a good place in the ranking.
But there is also a third option. You can sell your own Fly For Fun professional accounts, as long as these accounts have numerous advantages, which regular players cannot get. We are talking about all the best items, a good level of experience, incredible equipment and a good amount of penyas.
Browse in MMOAuctions is the favorite website for those looking for a place to find what they are looking for. You will be amazed at what you find, including the account services.