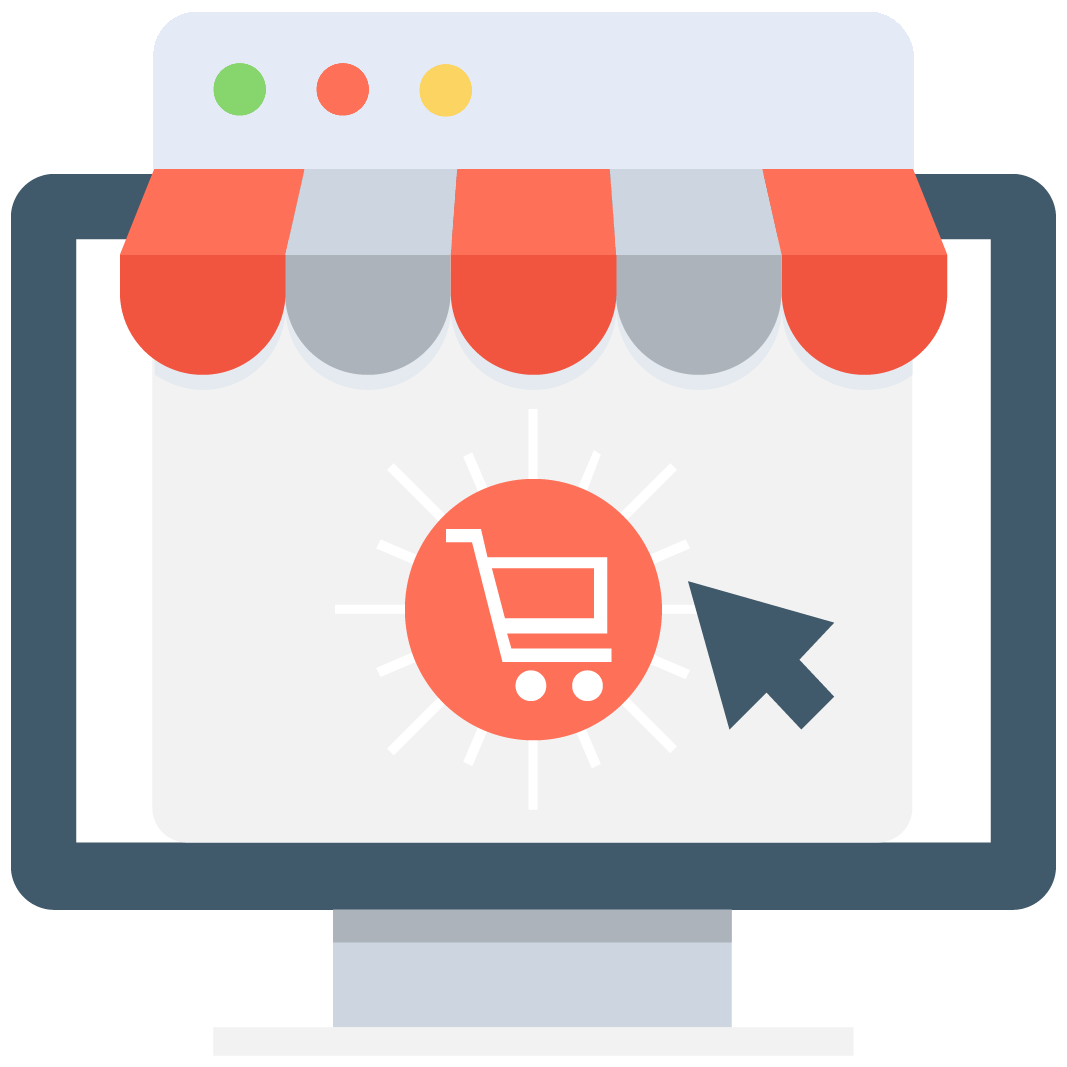 Enables subscription for selected game or server that notifies you via email/push notification every time when someone adds a new offer.
We have no offers matching your request. Add an offer now and find yourself at the top.
Add offer
FlyFF Bots & Cheats
One of the characteristics of any MMORPG is that achieving certain objectives, or developing your characters and taking them to the highest level, is always something complicated or very difficult to reach. But don't despair! Many of these games are made easier by having certain codes, cheats, hacks or bots that help you achieve small objectives or to slightly develop the statistics of your characters.
In Fly For Fun this is not different. Many of the bots and hacks that you can use in the game make it very easy for you to achieve the goals, the completion of the side quests, move from one side to the other on the map in seconds and level up your characters. This will greatly help you focus on the main story or aspects of the game that are based on exploration.
We created this platform to help people like you find incentives and improvements for their gameplay. If you like using this kind of cheats to improve the performance for your gameplay, you are in the right place, the best website for video games fans to find what they are looking for.
MMOAuctions is the place on Internet where you will find all these cheats and more. We have created this platform for all those interested in exchanging, trade, buy or sell all kinds of services related to the world of MMORPG video games.
Fly For Fun cheats, hacks and bots here in MMOAuctions
What kind of Fly For Fun cheats can you find in MMOAuctions? It depends on the offers that the providers publish on our website. In our platform, everyone can offer their services, as long as they are real and meet the expectations of the buyers.
Many of the cheats, hacks and bots you will find here are related to certain aspects of the interface, character control, tricks for improving their statistics, movement speed and transport across the map. All these cheats will make your game flow more quickly and you can focus on developing both the main and secondary stories and don't waste time executing actions you don't like.
Some hacks allow you to automate some character commands, or speed up the actions or even change the position of the menus on the screen. For the most part, these hacks are aimed at players who are looking to change the gaming experience.
Feel free to offer all the cheats, hacks and bots you want. Our platform is available to you. We know that many of the Fly For Fun players will benefit from your services. If, on the other hand, you are interested in buying any of these cheats, so this is your place.
In MMOAuctions, we care about your safety as a buyer and a seller. We know that your money will be well invested and that you will have the best satisfaction when acquiring the product.