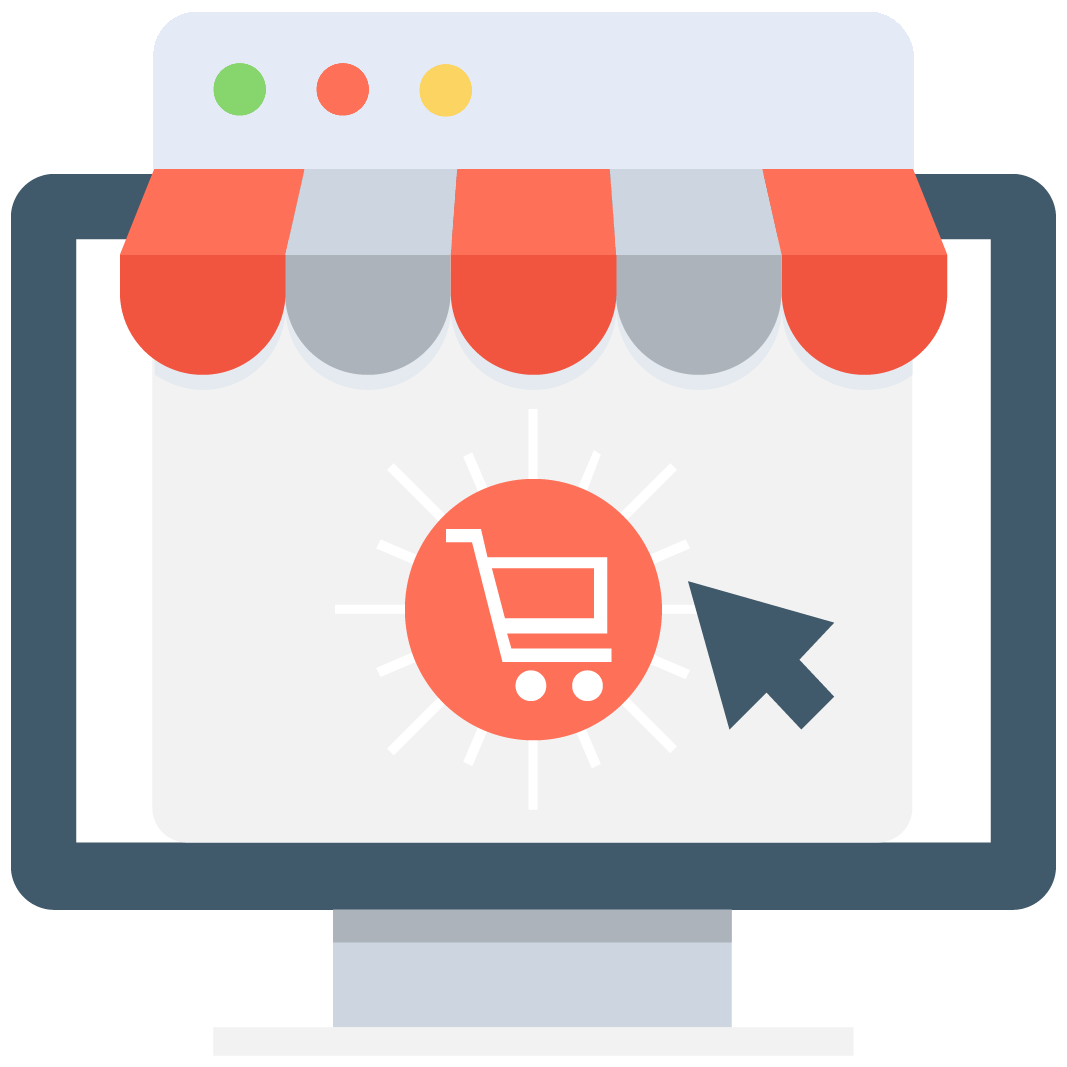 Enables subscription for selected game or server that notifies you via email/push notification every time when someone adds a new offer.
We have no offers matching your request. Add an offer now and find yourself at the top.
Add offer
Gaia Online Market
Gaia Online is an anime-themed hangout and social networking site. The users can create and customize their avatars, interact, play various chat games and much more! Even though there's not that much traditional gameplay to speak of, Gaia Online still has a leveling system, the main currency in form Gaia Online Gold and plenty of amazing items to get! You can trade a lot of great stuff related to Gaia!
Why MMOAuctions?
MMOAuctions is a great platform for gamers to buy and sell their virtual goods. It's not an online store - it's more of a marketplace when everyone can post their own offers. Obviously, we place a huge emphasis on safety of these trades. That's why we implemented some tools that can help you out with finding the most trustworthy traders.
First of all, there's the user rating system. Every seller and buyer has a rank posted next to their name. If somebody is classified as an MMO Super Seller, it means that they have already had a ton of satisfied customers and you should be able to trust their products and the quality of customer service. This is the highest rank that's currently available on our website.
Moreover, we have something that's a great complement to this feedback system. Scam Killer is a database that contains contact information of known past scammers. We strongly recommend using that tool at the beginning of every transaction – especially if you have any doubts about your trading partner. Simply copy-paste their email address and/or Skype ID into the Scam Killer and press the search button. Scam Killer will then go over its database, looking for any instances of dishonesty associated with these accounts. If it finds any record of such behavior, just break the deal and look for a more trustworthy trader.
Check out the offers of Gaia Online items, gold, power leveling, and accounts in order to find what you need! You can get all the necessary resources and help from the great sellers that post their offers on our website!
Gaia Online Trading
In order to start trading in Gaia Online, you first have to go to the in-game bank and buy a special item called Trading Pass. Luckily, the Trading Pass costs only 500 Gold. It's not a big amount whatsoever – especially in the current state of the game. A few years ago, there was the famous Gaia Online hyperinflation that made 500 gold a microscopic amount (and it wasn't even a lot to begin with).
This means, that you can get a single almost free item and you're instantly able to trade everything. At the same time, there's no way to make the game P2W – Gaia Online is not a traditional MMO game, there's no winning or losing. Everybody wins just by interacting with others, role-playing and having a good time. Sometimes you don't need the fiercest competition in order to have fun online!
Gaia Online has been founded in 2003 as a simple website. As time went on, it received a lot of extra features, including forums, polls, advanced avatars and various minigames based on interactions. You can interact with other players and the virtual environment that surrounds you. All the users can engage in many fun activities, such as catching bugs, shaking trees, digging for buried treasure as well as collecting trash and flowers. Gaia Online is still a great game for every anime fan!