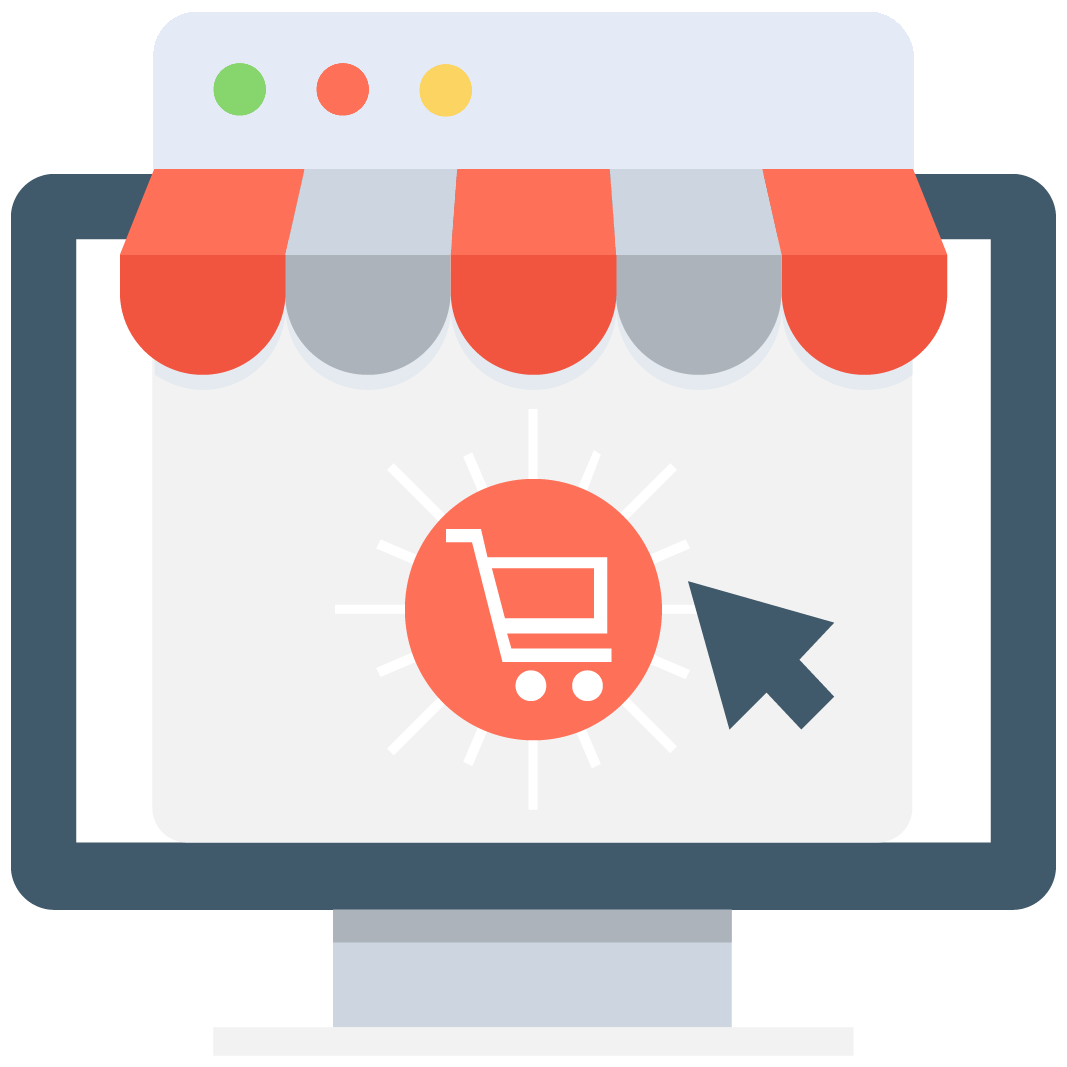 Enables subscription for selected game or server that notifies you via email/push notification every time when someone adds a new offer.
We have no offers matching your request. Add an offer now and find yourself at the top.
Add offer
Gaia Online Gold
Trading Market at MMOAuctions
Looking for any gaming-related virtual goods? You're in the right place! At MMOAuctions, you'll be able to find all the video game currencies, accounts, items, leveling services and much more! We have categories and offers associated with over 150 most popular online titles. This long list includes MMORPGs, shooters, MOBAs, mobile games, browser games and much more! Just search for your favorite title and you'll surely find something worthwhile!
MMOAuctions is not an online store – it's a marketplace for gamers to exchange their virtual goods and trade with each other. You can easily become one of the sellers if you have some accounts or game currencies that you want to get rid of for a bit of extra cash. Just sign up with your e-mail or an active social media (Facebook or Twitter) profile. Then, activate your account, pick at least one accepted payment method and you can post your own auctions! It's all entirely free. Moreover, there are no commission fees from the completed transactions!
At the same time, MMOAuctions offers some incredible tools to help you stay safe as you're trading online. We recommend paying attention to the user ranking feature on our site. If a vendor has the MMO Super Seller mark next to their name, it means that they're one of the best traders at MMOAuctions. If you have this option, you probably should prioritize them over other traders.
Besides, you always can (and should) use a great tool called Scam Killer. We implemented as one of our efforts to eliminate scammers from online trading. It's a database that stores the email addresses and Skype IDs of the past fraudulent traders. As you approach any transaction on our site, make sure to enter the Scam Killer and check your trading partner's record. It's really simple and only takes a few seconds – you just have to copy-paste the aforementioned contact data and click the Search button – the tool will do the rest.
Buy Gaia Online Gold
As we said, you can use the Gaia Online Gold to buy pretty much anything that you may want in the game! It's not a traditional MMO, so there's no fear of creating a P2W environment. Gaia definitely has some qualities of a video game, but its main focus is the discussions and other social interactions that you have as your avatar. Gold is a really important aspect of Gaia Online, even the people who spend real money on the game, prioritized the gold-related items over any other products available in the cash shop.
Players can earn Gaia Gold by engaging in different activities on the website and its forums: creating topics, writing comments, voting in polls, playing minigames and much more. The system has been designed to reward the users for positive interactions with fellow players. The collected gold can be spent on a variety of amazing items that can help you express yourself in the world of Gaia Online. Buy a supply of gold and use it to get anything you want!
Gaia Online has been founded at the beginning of 2003 as a website for the anime fans. Around 2004 it went through a major transformation that introduced a lot of gamification elements. The list includes the game currency, customizable avatars that can explore multiple locations, minigames and much more. If you're an anime fan, make sure to check it out. If you like it, come back to buy gold at MMOAuctions! Besides gold, Gaia also has a premium currency called Gaia Cash.