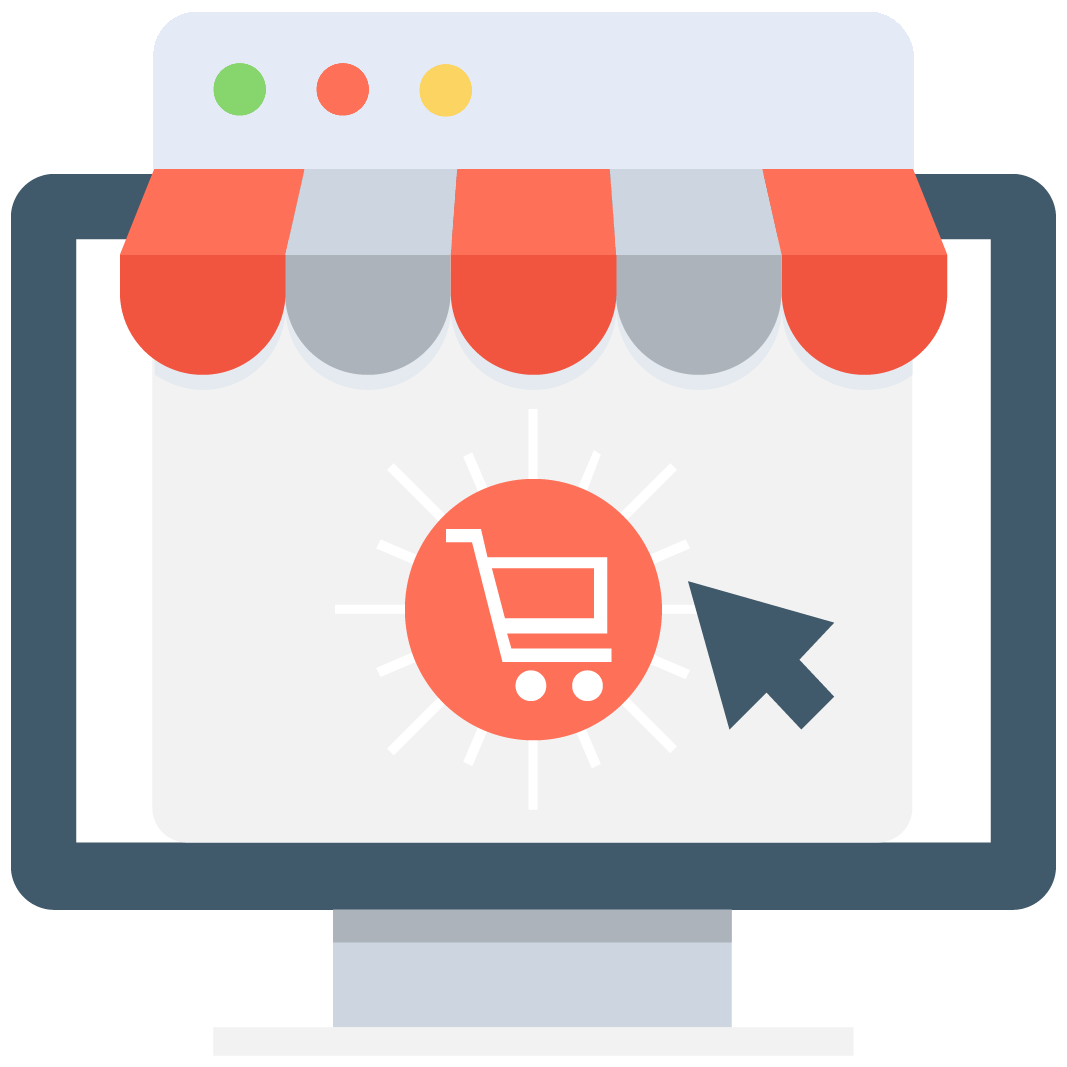 Enables subscription for selected game or server that notifies you via email/push notification every time when someone adds a new offer.
We have no offers matching your request. Add an offer now and find yourself at the top.
Add offer
Gaia Online Accounts
Get your gaming goods at MMOAuctions!
No matter if you're looking for accounts, game currencies, items or power leveling services – you're in the right place. MMOAuctions is a great marketplace where gamers can buy and sell all kinds of virtual goods related to over 150 MMO titles. Just look for your favorite game and you'll most likely find something worthwhile!
Furthermore, you can easily become one of the sellers! It's really simple – you just need to create an account using an active email address, Facebook profile or Twitter account, activate it and choose an accepted payment method. This whole process is entirely free and it shouldn't take you more than a few minutes!
At the same time, we're working very hard to make online trading as safe and secure as possible. First of all, there's our user rank system that takes into account the feedback and reliability of every vendor. If you ever see someone with the MMO Super Seller title, then you have most likely come across a trustworthy trader. It's the highest rank that's currently available on our site and in order to achieve it, you need lots of satisfied customers.
Besides the relatively standard rank system, we implemented the Scam Killer – a tool that stores contact data of known scammers. We strongly suggest that you use it during each one of your transactions. It's really simple! All you have to do is type your potential trading partner's email address and/or Skype ID into the Scam Killer and let it search its database. If it finds any record of fraudulency associated with these accounts, just walk away from the deal and look for a better, more trustworthy trading partner.
Buy a Gaia Online Account
Gaia Online has been a huge phenomenon in the anime community for over 15 years now. It started as a simple website for sharing links and opinions about anime, but it quickly grew to be so much more than that. A lot of great things have been introduced to Gaia over the years. The list includes forums as well as various gamification aspects such as in-game currencies, customizable avatars, explorable locations, multiple minigames and much more!
Plenty of great Gaia items have only been available for a very limited period of time. After the initial window, the only way to receive them is by buying them from the layers who managed to get them at that time. This fact made certain items gain value at an incredible rate. If you decide to buy a developed Gaia Online account, you'll likely get some of these great collectibles. You can incorporate them into your outfits, or trade them with other players in order to get stuff that you're going to like even more!
Of course, there's no need to buy an account or even Gaia Gold. You always can get a fresh start on a brand new account without the extra resources. It's a perfectly viable way of getting into Gaia Online. That being said, acquiring all the items that you want might be extremely difficult without getting any extra resources. Instead, you can simply choose to buy an already progressed account and get all the best stuff!