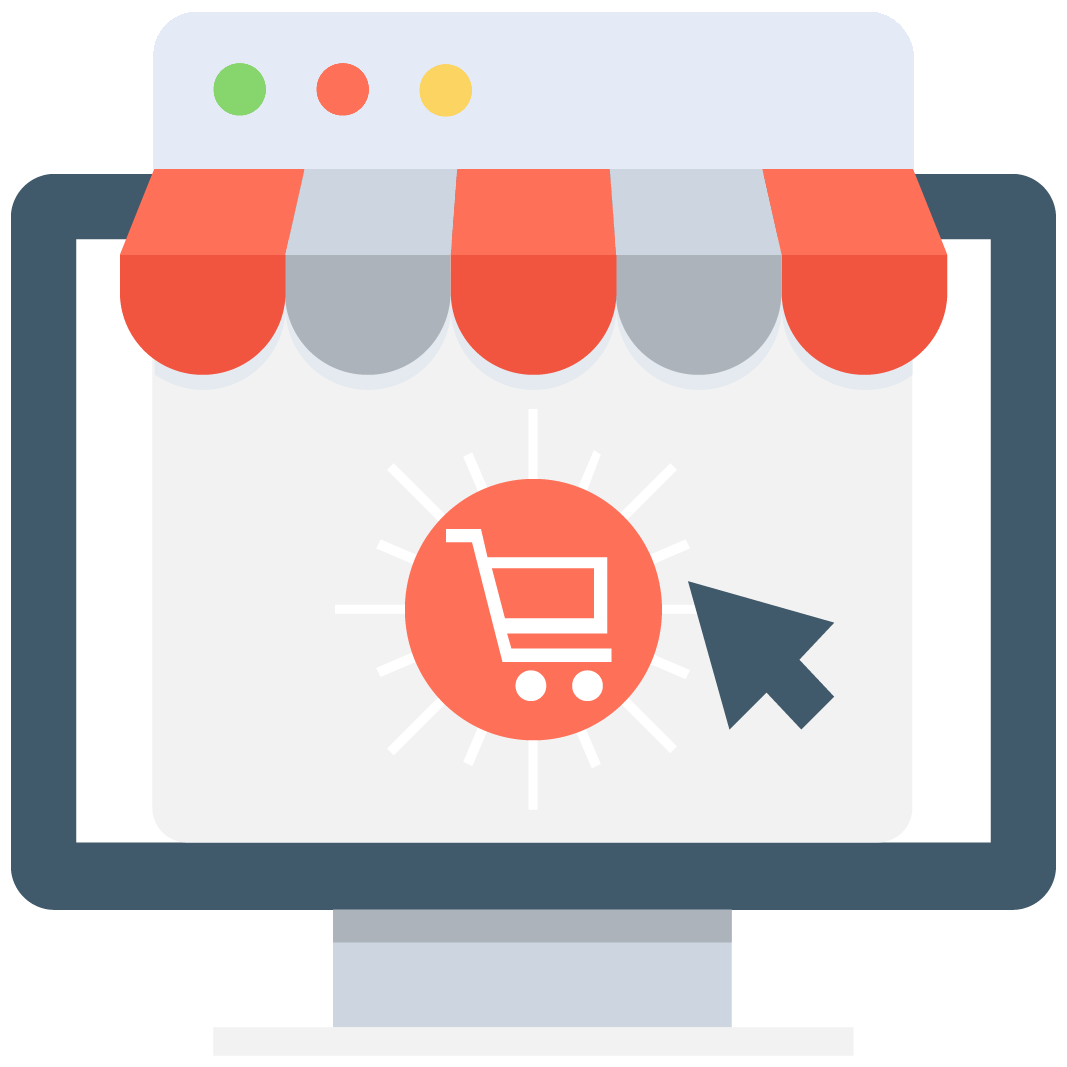 Enables subscription for selected game or server that notifies you via email/push notification every time when someone adds a new offer.
We have no offers matching your request. Add an offer now and find yourself at the top.
Add offer
If you like to play multiplayer games on a mobile device, then you have probably heard of Game of War: Fire Age before. The insane amount of advertising that this game had back in the day was enough to attract players all over the world to try it. In fact, the Super Bowl commercial featuring Kate Upton back in 2014 was one of the most-watched video game ads of all time. The number of players that downloaded the game when it first came out was astonishing, making Game of War: Fire Age one of the most grossing phone apps in 2014 and 2015.
We are MMOAuctions, a team of veteran gamers that knows what gamers need. Game of War: Fire Age was an absolute marketing bomb, but the success of the game goes a step beyond. The mechanics and compelling missions are some of the things that made this game so popular, so if you are looking to buy, sell or trade anything related to GoW: Fire Age, then you are in the absolute best place to do it.
The best Game of War: Fire Age marketplace you can find!
Whether if you want to engage in PvE or PvP battles, you'll need equipment to be ready. There are millions of people playing this game all over the world, so don't be just a regular player and prepare yourself to stand out of the rest. It is crucial to join an alliance to increase your chances of getting better.
Later on, you will be able to participate in Kingdom vs Kingdom combat events, which are as fun as they can be. It's not a secret to anyone that the sense of pay to win is always around when you are playing this title, but if you are going to spend money then we advise you to do it wisely.
You can buy a Game of War: Fire Age account ready to go here, at our marketplace. You could also revel up your personal account just by acquiring Game of War: Fire Age Power Leveling services if you please. The same thing goes if you feel stuck because you don't have a certain Game of War: Fire Age items or some resources that can't be found anywhere. MMOAuctions' marketplace is huge!
Keep in mind that MMOAuctions is not directly an online shop. We are a big marketplace where people come to share everything they want about this famous game! Select the offer you like the most and contact the seller to complete your purchase.
Just remember to use the Scam Killer. This is a tool created by us so our buyers can check if a person is a scammer or a reliable seller. All you need to do is type the name, IP Address, or email address of your potential trading partner. The Scam Killer will show you if this person has a negative background as an internet fraudster. This tool is totally free to use so never forget to give it a try, there are no excuses!