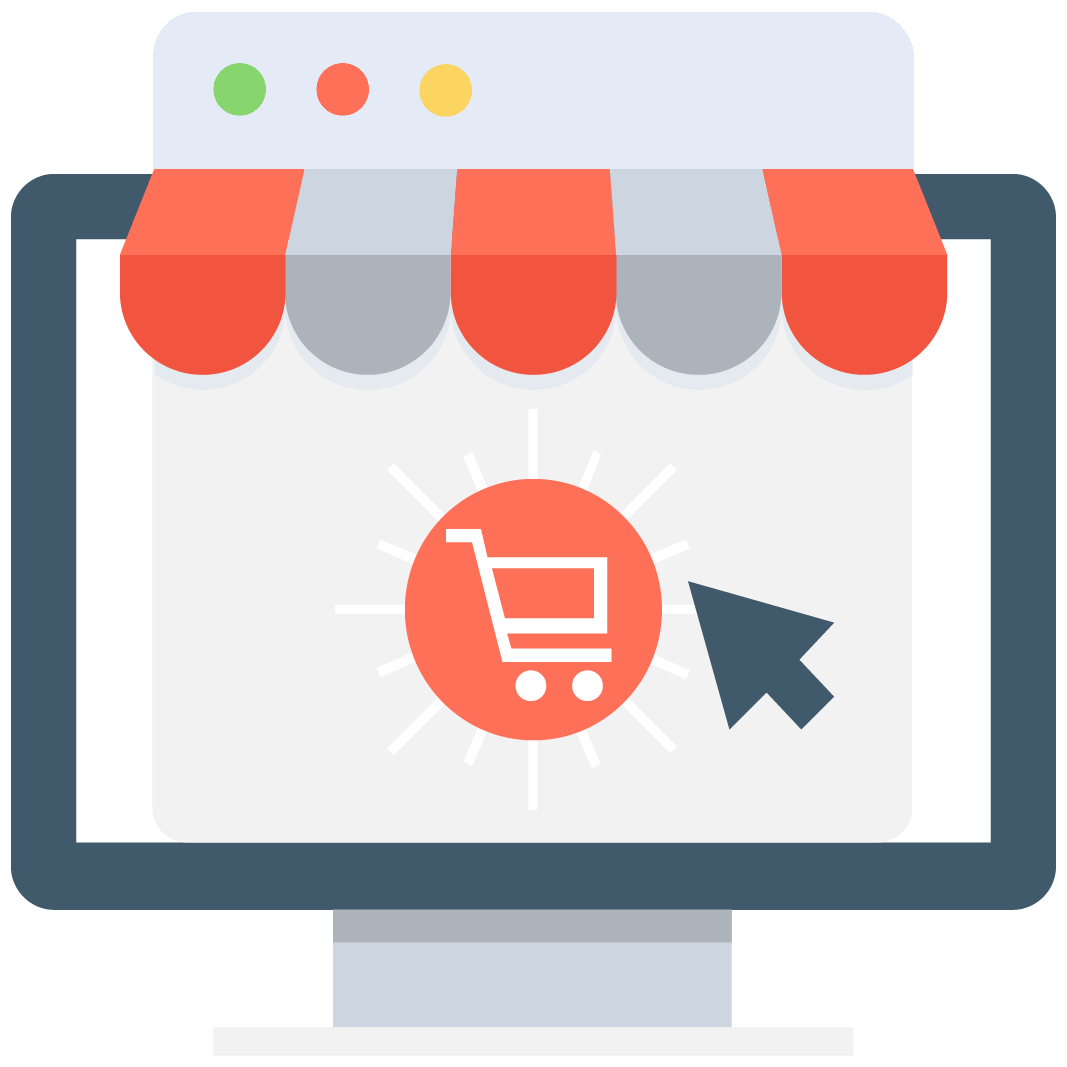 Enables subscription for selected game or server that notifies you via email/push notification every time when someone adds a new offer.
We have no offers matching your request. Add an offer now and find yourself at the top.
Add offer
Game of War Fire Age Resources
Game of War: Fire Age is one of the most popular phone games of all time. This is mainly because of the extensive marketing campaign that the American developers, Machine Zone, implemented back in the day. In fact, these developers are used to spend an insane amount of money just to have some famous actors representing their games.
But this doesn't speak about the quality of the game at all. Luckily, when we talk about Game of War: Fire Age we are referring to a good game that every mobile phone user needs to try at least once in his or her life. MMOAuctions is a place created by veteran gamers, so we know exactly what you need to accomplish your goals in this amazing strategy game. The first thing you undoubtedly need is resources. But how can you get them without spending all day holding your phone? Let's find out together!
All of the Game of War: Fire Age resources you need in just one place
It's not a secret to anyone that Game of War highly encourages players to form an alliance in which they can obtain the resources they need by any means necessary. Millions of players are waiting to start their magical cities and engage in fights against warriors, dragons, and sorcerers. This action-packed MMO never rests, so you are now allowed to do it either! Whether if you want to start a ruthless war or forge diplomatic, you'll need tons of Game of War: Fire Age resources.
The resources are limited and getting them is not an easy task. You can acquire them in a large number of was: daily quests, alliance quests, monster lairs, secret gifts, gift boxes, Athena gifts, chests, attacking enemies, and more. The most common GoW: FA resources are stone, wood, food, ore, silver, and gold. Each of these resources can be used to acquire specific things in the game. You can't buy power-ups and special items with wood, for instance. Besides, if you are running low on resources then be prepared to spend hours and hours getting the resources you need to make real progress.
If this is your case, then we highly recommend you to buy Game of War: Fire Age Resources here at MMOAuctions! Remember that MMOAuctions is not a direct seller, we are a platform where providers come to offer their virtual services.
All you need to go to get your precious GoW resources is check through the offers and select the one you like the most. All of our providers are top-notch, so worry not - you will get the resources faster than you think.
In order to preserve your safety, we created a powerful database, the Scam Killer. This tool is free to use for every buyer so don't ever hesitate to do it. All you need to do is write in the box the name or the IP address of your potential trading partner. This will reveal if the person is a reliable seller or an unfaithful scammer!