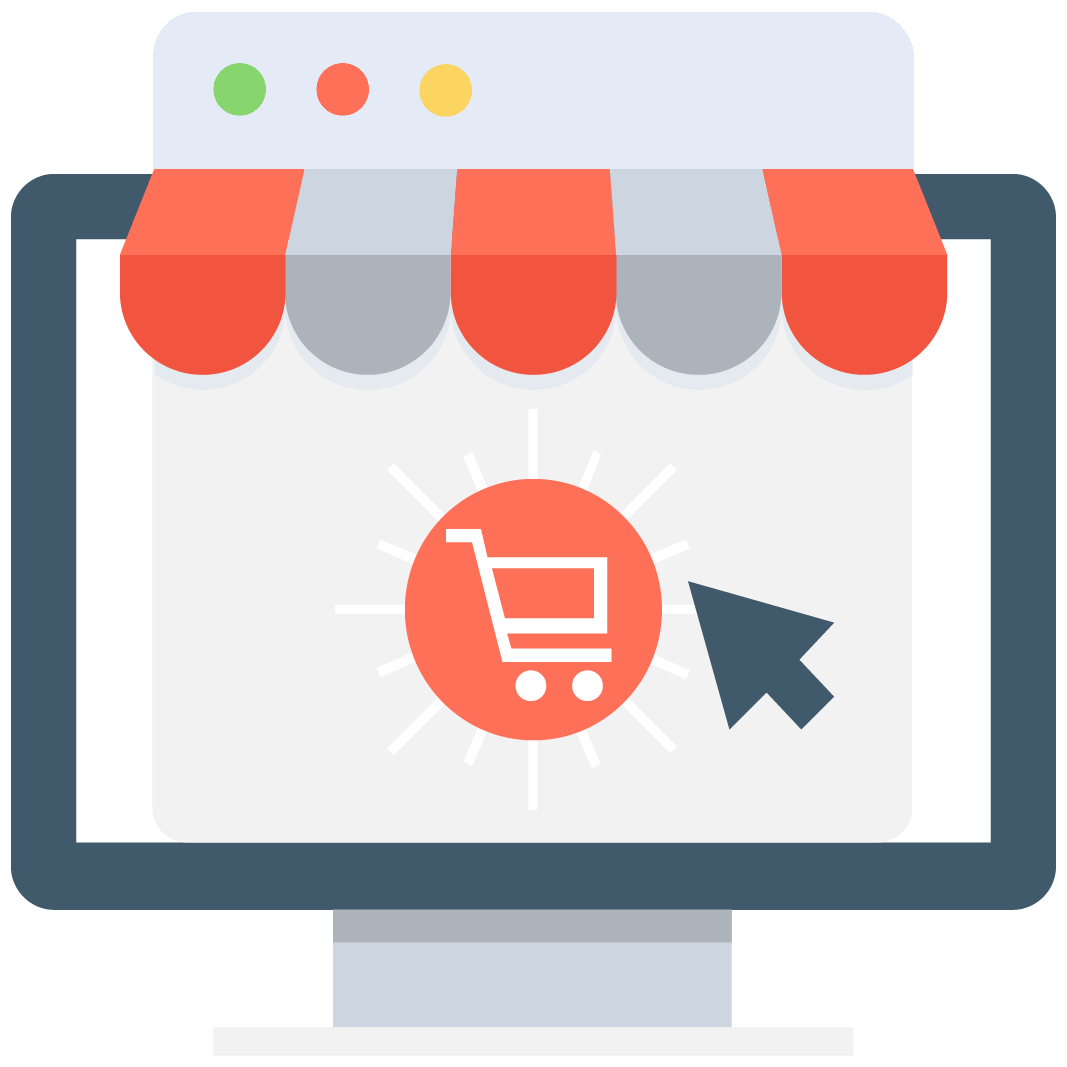 Enables subscription for selected game or server that notifies you via email/push notification every time when someone adds a new offer.
We have no offers matching your request. Add an offer now and find yourself at the top.
Add offer
Game of War Fire Age Bots & Cheats
Game of War: Fire Age is one of those games that arrived to stay. Almost every mobile phone gamer in the world has enjoyed this Machine Zone title at least once in their life. The GoW community is one of the biggest of all phone games. If you don't play it, then you probably play one of the other Machine Zone games out there. This fact made the apparition of Game of War: Fire Age bots and cheats something inevitable.
MMOAuctions is the best marketplace in the world where players can trade, share, buy, and sell all of the virtual goods, in-game currencies, and cheats they want. We are not a store but is our duty to connect you with the best providers on the whole internet. Check out everything we have for you and get ahead of the curve of progression!
Get the Game of War: Fire Age bots and cheats to do all the dirty work for you!
If you are an old-school gamer, then you know that cheats in video games have existed since the beginning of time. Some gamers love them, some others hate them. It all depends on each player's point of view. Overall, we can say that Game of War: Fire Age is an extremely competitive game.
Although the primary approach that the developers want to provide is to play as a group in alliances, everybody knows that the player vs player battles can get nasty if you are a rookie. It's not a secret for anyone that Machine Zone is always trying to convince players to spend money to increase their level inside the game.
The constant bombing of notifications meant for the players to spend money is not something that the gaming community enjoys at all. This was the trigger for lots of Game of War: Fire Age Bots to get popular among the regular users.
Employing bots and cheats it's actually a very smart move. Think about it - you can get a GoW Bot that can farm all of the resources you need in almost no time. This will allow you to become more powerful and invest more time enjoying the fun parts of the game. You can also employ acceleration bots so the time goes faster and your progress is much quicker.
But be careful - Machine Zone is not joking around. If they find out that you are using Game of War: Fire Age bots, they will ban your account for sure.
This is why you need to buy Game of War: Fire Age Bots and Cheats here at MMOAuctions! Our providers are the most experienced bot developers of them all. They can create an untraceable bot so you achieve your goals without any problem!
Remember to use the Scam Killer before buying anything on the internet. Write in the email, IP Address, or the name of your potential seller and wait for the results of the Scam Killer. Keep in mind that we are all on the same team! If you need anything else, don't hesitate to contact us.